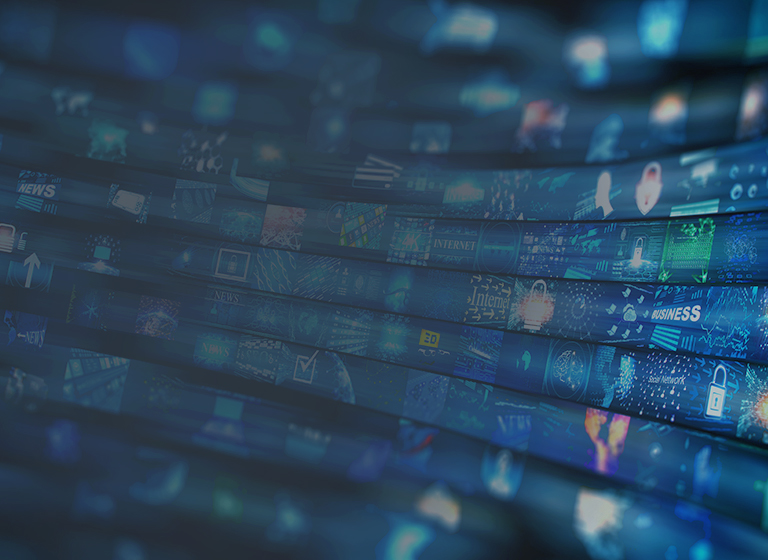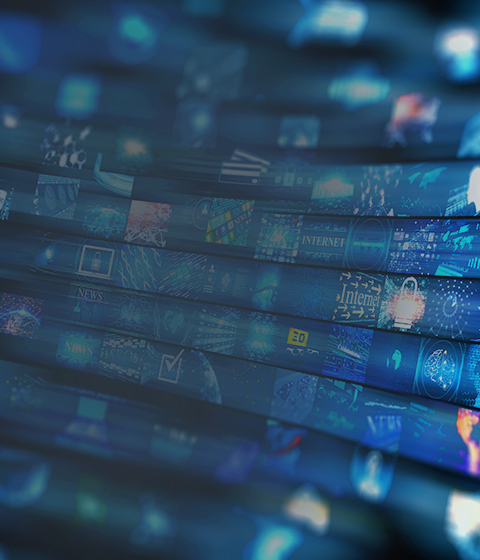 McMillan Celebrates International Women's Day 2022
McMillan Celebrates International Women's Day 2022
To mark International Women's Day 2022, McMillan LLP asked firm members to nominate colleagues in recognition of their work to #BreakTheBias. We are celebrating the contributions of nearly 50 firm members who work to challenge and break biases.
Thank you to the firm members who took time to nominate a colleague and thank you to the nominees for their commitment to the McMillan LLP, to each other and our communities.
Congratulations to all of our nominated law clerks and paralegals, lawyers, legal assistants, operations and allies recognized and listed below:
Law Clerks/Paralegals
Erika Bara
Mary Chatziadamos
Susan Dhillon
Penny Genovezos
Susan Holm
Sharon McNamara
Raffaela Testa
Operations Professionals
Milena Alen
Nancy Alfiero
Malou Angeles
Kathy Boeyen-Landriault
Claire Duckworth
Lisa Francini
Franca Giannini
Andrea Greenwood
Christina Jacobsen
Eve Leung
Marcia Ligere
Judy Pai
Alison Peters
April Pugh
Nisha Rider
Emily Ross
Roxanne Samuel
Tiffany Soucy
Suzie Williams
Lawyers
Guneev Bhinder
Teresa Dufort
Samantha Gordon
Julie Han
Sandra Knowler
Julia Loney
Lindsay Lorimer
Janine MacNeil
Kathy Martin
Margaret McNee
Shari Munk-Manel
Ioana Pantis
Lisa Parliament
Kourtney Rylands
Andjela Sabet
Brett Stewart
Vicki Tickle
Lyndsay Wasser
Tushara Weerasooriya
Joan Young
Allies
Paul Davis
Tim Murphy
Jeff Rogers
---
Related News
Subscribe for updates
Get updates delivered right to your inbox. You can unsubscribe at any time.
Our website uses cookies that are necessary for site navigation, user input, and security purposes. By continuing to use our website, you are agreeing to our use of cookies as described in our
Cookie Policy
.
Privacy Overview
This website uses cookies to improve your experience while you navigate through the website. Out of these, the cookies that are categorized as necessary are stored on your browser as they are essential for the working of basic functionalities of the website. We also use third-party cookies that help us analyze and understand how you use this website. These cookies will be stored in your browser only with your consent. You also have the option to opt-out of these cookies. But opting out of some of these cookies may affect your browsing experience.
Necessary cookies are absolutely essential for the website to function properly. This category only includes cookies that ensures basic functionalities and security features of the website. These cookies do not store any personal information.
Any cookies that may not be particularly necessary for the website to function and is used specifically to collect user personal data via analytics, ads, other embedded contents are termed as non-necessary cookies. It is mandatory to procure user consent prior to running these cookies on your website.