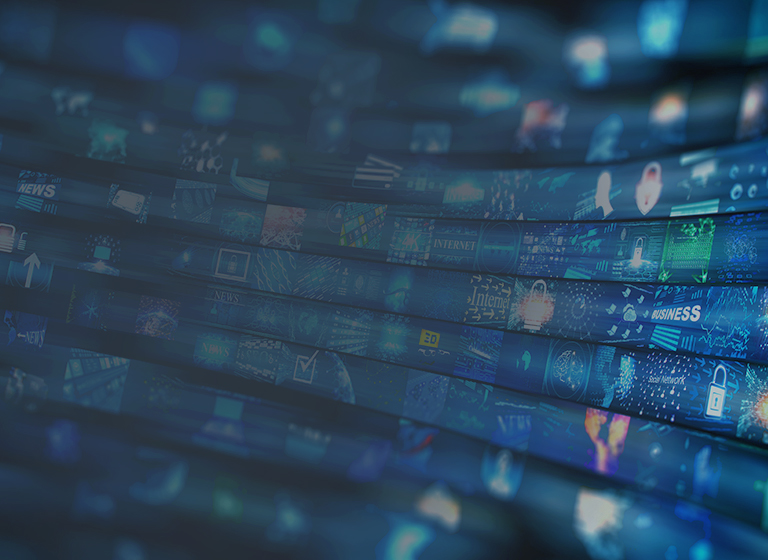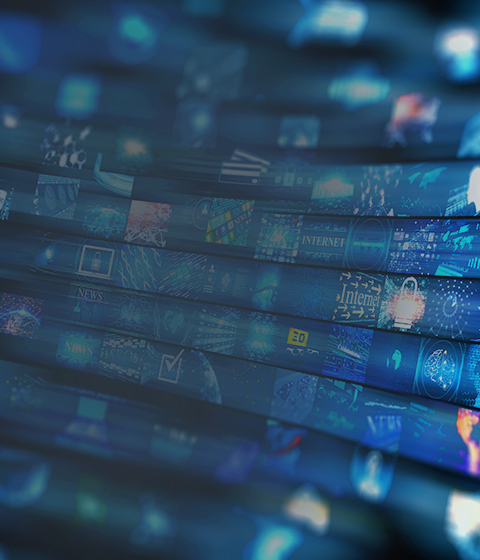 McMillan Claims Top Canadian Law Firm Award at the 10th Annual Canadian Hedge Fund Gala
McMillan Claims Top Canadian Law Firm Award at the 10th Annual Canadian Hedge Fund Gala
McMillan LLP was awarded Top Canadian Law Firm at the 10th Annual Canadian Hedge Fund Awards held in Toronto last month.
"We at McMillan are grateful to be recognized by our clients and the alternative investment industry for our work in this space," said Michael Burns, partner in the Capital Markets and M&A Group. "McMillan has long been a pioneer when it comes to the structuring and offering of alternative investment funds and we look forward to continuing to forge new and innovative solutions with our clients as the industry continues its rapid pace of evolution."
Margaret McNee, a senior partner in the Investment Funds and Asset Management (IFAM) Group of McMillan, was presented the award on the night with Leila Rafi, partner in the IFAM Group of McMillan. Margaret was also the moderator for the panel entitled "The Evolving Investor – Rebalancing Portfolios to Include Hedge Funds" which involved discussions on outlook for the next decade, popular hedge fund investment strategies, how hedge funds are chosen for clients' portfolios and tips and tricks on conducting due diligence on hedge funds. The team at McMillan would like to congratulate all award winners on their awards and for being recognized as leaders in the hedge fund industry.
Overall, the full-day event is important in bringing together experts to discuss hedge fund investment practices, current market trends in Canada's hedge fund industry and how the industry will grow moving forward. Guests included individual and institutional hedge fund investors, investment advisors, industry consultants and media.
The Canadian Hedge Fund Awards help investors identify the most exceptional service providers and hedge funds of the year, recognizing winners for hedge funds in 4 categories as well as the Overall Best 2017 Canadian Hedge Fund. A total of 208 Canadian hedge funds participated in the 2017 CHFA program.
In the 2017 Canadian Hedge Fund Award guide, Julie Makepeace, managing director, Canadian Hedge Fund Awards program wrote, " the awards program was established to celebrate the talent  and accomplishments in Canada's Hedge Fund industry, and to raise awareness of that expertise in the media and among the wider investment community."
---
Related News
Subscribe for updates
Get updates delivered right to your inbox. You can unsubscribe at any time.
Our website uses cookies that are necessary for site navigation, user input, and security purposes. By continuing to use our website, you are agreeing to our use of cookies as described in our
Cookie Policy
.
Privacy Overview
This website uses cookies to improve your experience while you navigate through the website. Out of these, the cookies that are categorized as necessary are stored on your browser as they are essential for the working of basic functionalities of the website. We also use third-party cookies that help us analyze and understand how you use this website. These cookies will be stored in your browser only with your consent. You also have the option to opt-out of these cookies. But opting out of some of these cookies may affect your browsing experience.
Necessary cookies are absolutely essential for the website to function properly. This category only includes cookies that ensures basic functionalities and security features of the website. These cookies do not store any personal information.
Any cookies that may not be particularly necessary for the website to function and is used specifically to collect user personal data via analytics, ads, other embedded contents are termed as non-necessary cookies. It is mandatory to procure user consent prior to running these cookies on your website.