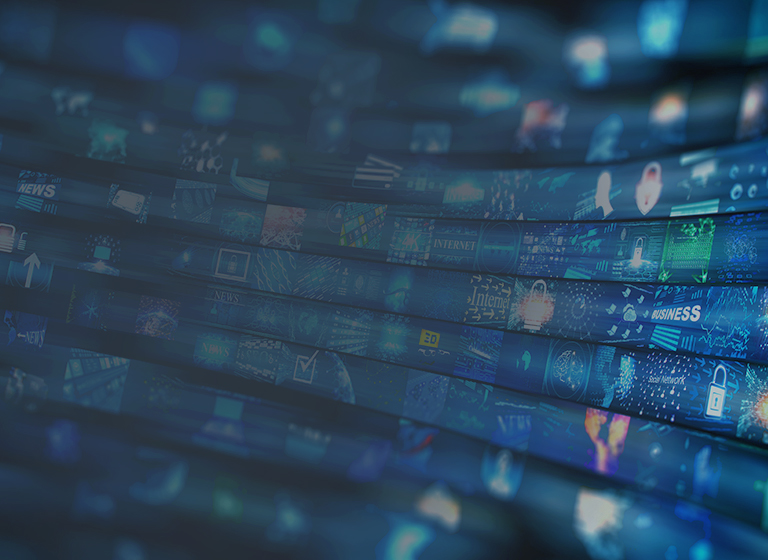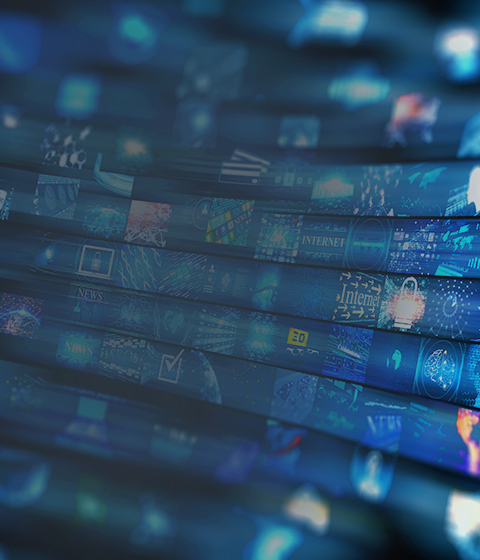 McMillan Competition and Antitrust Lawyers Accept Leadership Roles with the ABA
McMillan Competition and Antitrust Lawyers Accept Leadership Roles with the ABA
McMillan LLP is pleased to congratulate five of our lawyers on their appointments to leadership roles in the American Bar Association's Section of Antitrust Law (SAL) for the 2019–2020 year.
Reflecting the status of the Firm's Competition and Antitrust Group as elite among Canadian practices, and in recognition of our longstanding strength in cross-border commerce, the following McMillan lawyers have been chosen to hold leadership positions:
Dr. A. Neil Campbell, Member, Future of Competition Law Standards Task Force
Joshua Chad, Vice Chair, International Committee
Casey W. Halladay, Vice Chair, International Cartel Workshop and Member, Special Operations Team
James B. Musgrove, Member, Competition/Consumer Protection Policy and North American Comments Task Force
Guy Pinsonnault, Member, Long Range Planning Committee
These appointments continue the Firm's tradition of service in the American Bar Association and the SAL in particular. We are proud to field one of the largest numbers of SAL leadership appointees of any law firm outside of the United States.
For more than three decades, McMillan has been recognized nationally and internationally as a leader in competition law. Our cross-Canada team of lawyers in Toronto, Ottawa, Montréal, Vancouver and Calgary routinely assists clients in obtaining approvals of transformative transactions, and in defending cartel, class action and unilateral conduct matters before competition authorities and the courts.
Learn more about our award-winning competition practice here.
---
Related News
Subscribe for updates
Get updates delivered right to your inbox. You can unsubscribe at any time.
Our website uses cookies that are necessary for site navigation, user input, and security purposes. By continuing to use our website, you are agreeing to our use of cookies as described in our
Cookie Policy
.
Privacy Overview
This website uses cookies to improve your experience while you navigate through the website. Out of these, the cookies that are categorized as necessary are stored on your browser as they are essential for the working of basic functionalities of the website. We also use third-party cookies that help us analyze and understand how you use this website. These cookies will be stored in your browser only with your consent. You also have the option to opt-out of these cookies. But opting out of some of these cookies may affect your browsing experience.
Necessary cookies are absolutely essential for the website to function properly. This category only includes cookies that ensures basic functionalities and security features of the website. These cookies do not store any personal information.
Any cookies that may not be particularly necessary for the website to function and is used specifically to collect user personal data via analytics, ads, other embedded contents are termed as non-necessary cookies. It is mandatory to procure user consent prior to running these cookies on your website.