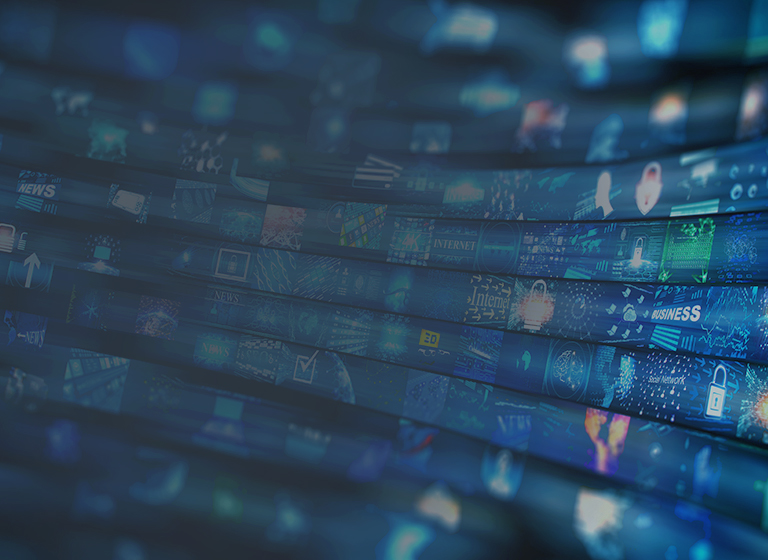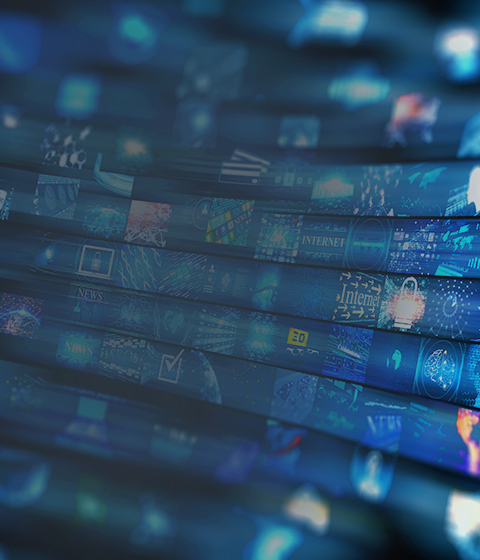 McMillan is proud to support the Federation of Asian Canadian Lawyers (FACL) and the South Asian Bar Association (SABA)
McMillan is proud to support the Federation of Asian Canadian Lawyers (FACL) and the South Asian Bar Association (SABA)
McMillan is proud to sponsor the Federation of Asian Canadian Lawyers (FACL) Ontario Conference and Gala on October 29 as well as the FACL British Columbia Gala on November 30. With chapters across Canada, FACL promotes diversity, equity and opportunity for Asian Canadian legal professionals.
McMillan is also a key sponsor of the South Asian Bar Association of Toronto (SABA Toronto) 11th Annual Gala and Awards Night to be held on November 15. SABA Toronto is an organization dedicated to promoting the South Asian bar and focuses on the legal needs of the South Asian community.
"As FACL BC Board member, I'm proud to be part of a firm that is supportive of diversity initiatives and organizations in the legal profession," says Linda Yang, McMillan Associate and FACL BC Director. "At McMillan, diversity is more than just a buzz word; it informs our work, our interactions with clients, and our firm culture."
About McMillan's Inclusion and Diversity Commitment
McMillan is committed to fostering a culture of inclusion and diversity that respects and embraces the unique backgrounds, perspectives, experiences and talents of individuals at all levels of the firm. This helps every firm member to realize their full potential and enhances their ability to achieve professional excellence. Inclusion and diversity is advanced at McMillan under the leadership of our Inclusion & Diversity Committee, and through progressive firm policies and participation by the firm and its members in various organizations. To learn more, click here.
---
Related News
Subscribe for updates
Get updates delivered right to your inbox. You can unsubscribe at any time.
Our website uses cookies that are necessary for site navigation, user input, and security purposes. By continuing to use our website, you are agreeing to our use of cookies as described in our
Cookie Policy
.
Privacy Overview
This website uses cookies to improve your experience while you navigate through the website. Out of these, the cookies that are categorized as necessary are stored on your browser as they are essential for the working of basic functionalities of the website. We also use third-party cookies that help us analyze and understand how you use this website. These cookies will be stored in your browser only with your consent. You also have the option to opt-out of these cookies. But opting out of some of these cookies may affect your browsing experience.
Necessary cookies are absolutely essential for the website to function properly. This category only includes cookies that ensures basic functionalities and security features of the website. These cookies do not store any personal information.
Any cookies that may not be particularly necessary for the website to function and is used specifically to collect user personal data via analytics, ads, other embedded contents are termed as non-necessary cookies. It is mandatory to procure user consent prior to running these cookies on your website.