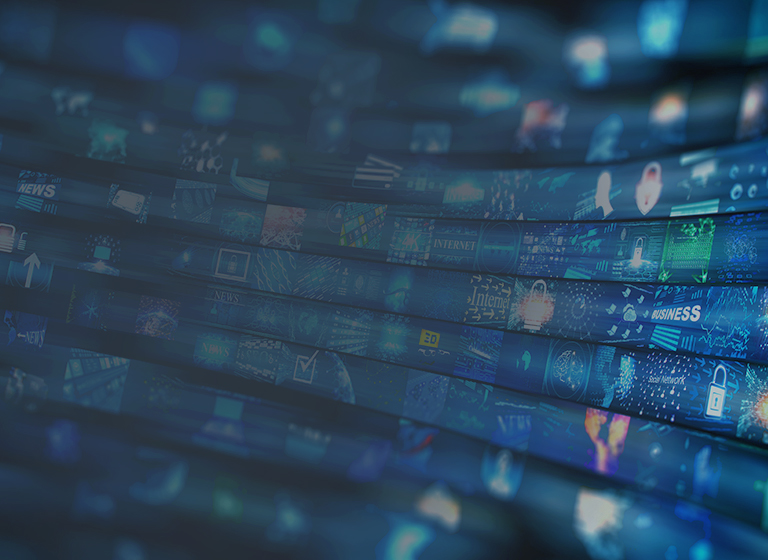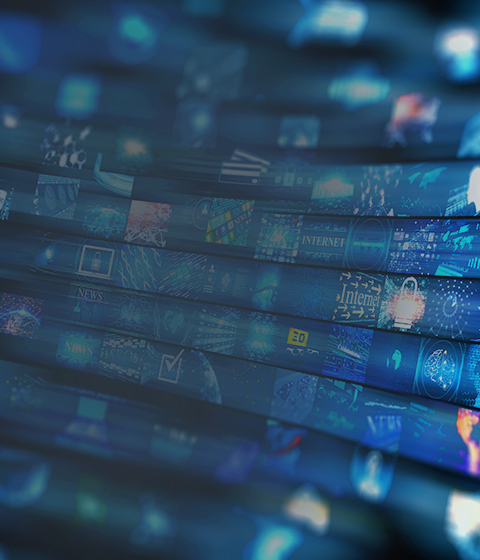 McMillan Lawyers Achieve 31 Rankings in the 2022 Who's Who Legal: Global Guide
McMillan Lawyers Achieve 31 Rankings in the 2022 Who's Who Legal: Global Guide
We are delighted that Who's Who Legal: Global has recognized 28 lawyers from across McMillan as top business law advisors in their fields. WWL: Global serves as a comprehensive guide of the country's legal market. Lawyers are selected for inclusion based on independent research with clients and peers. This recognition of our lawyers speaks to McMillan's national expertise, client service excellence, and the depth across eight of our core focus areas. WWL releases its ranking by practice area, where each of McMillan's multidisciplinary team were recognized. Click through to view our full areas of expertise.
Congratulations to:
Complex Disputes and Regulatory Regimes
Neil Campbell, Toronto
Teresa Dufort, Toronto
Daniel Edmondstone, Toronto
Brett Harrison, Toronto
Peter Jarosz, Ottawa
David Kent, Toronto
Joshua Krane, Toronto
Lindsay Lorimer, Toronto
Scott Maidment, Toronto
James Musgrove, Toronto
Jonathan O'Hara, Ottawa
Lisa Parliament, Toronto
Guy Pinsonnault, Ottawa
Francois Tougas, Vancouver
Robert Wisner, Toronto
Commercial Real Estate
Cross-Border Transactions and Investment into Canada
Michael Burns, Toronto
John Clifford, Toronto
Andrae Marrocco, Toronto
Infrastructure and Construction
Jason Annibale, Toronto
Geza Banfai, Toronto
Timothy Murphy, Toronto
Peter Willis, Toronto
Natural Resource and Energy
Leo Raffin, Vancouver
Stephen Wortley, Vancouver
Raising Debt and Equity
Adam Maerov, Calgary
Margaret McNee, Toronto
Max Mendelsohn, Montréal
Jeffrey Rogers, Toronto
Waël Rostom, Toronto
Technology and Technology Transactions
Transportation
---
Related News
Subscribe for updates
Get updates delivered right to your inbox. You can unsubscribe at any time.
Our website uses cookies that are necessary for site navigation, user input, and security purposes. By continuing to use our website, you are agreeing to our use of cookies as described in our
Cookie Policy
.
Privacy Overview
This website uses cookies to improve your experience while you navigate through the website. Out of these, the cookies that are categorized as necessary are stored on your browser as they are essential for the working of basic functionalities of the website. We also use third-party cookies that help us analyze and understand how you use this website. These cookies will be stored in your browser only with your consent. You also have the option to opt-out of these cookies. But opting out of some of these cookies may affect your browsing experience.
Necessary cookies are absolutely essential for the website to function properly. This category only includes cookies that ensures basic functionalities and security features of the website. These cookies do not store any personal information.
Any cookies that may not be particularly necessary for the website to function and is used specifically to collect user personal data via analytics, ads, other embedded contents are termed as non-necessary cookies. It is mandatory to procure user consent prior to running these cookies on your website.