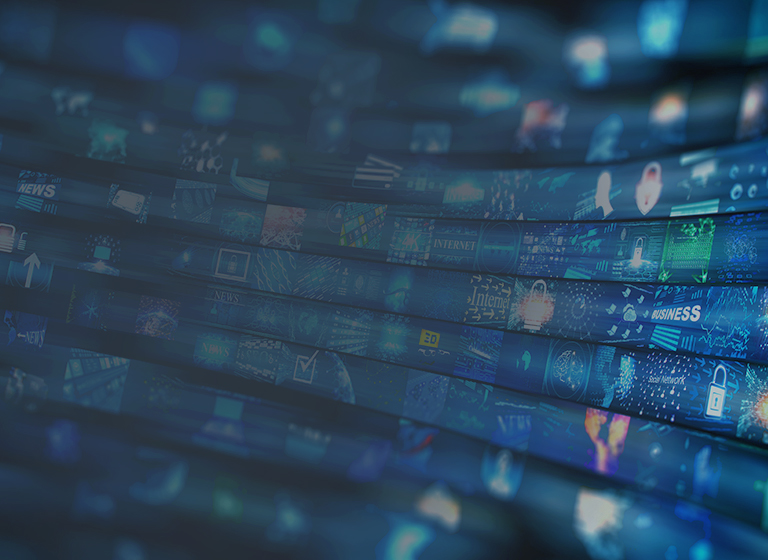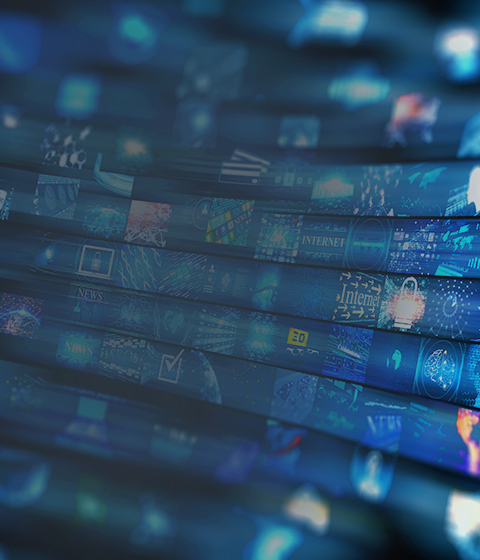 McMillan Lawyers Rank Well in the 2016 IFLR1000 Financial and Corporate Guide
McMillan Lawyers Rank Well in the 2016 IFLR1000 Financial and Corporate Guide
The 2016 IFLR1000 Financial and Corporate Guide has ranked McMillan as a leading law firm in the following six practice areas: banking, capital markets, financial services regulatory, mergers and acquisitions, project finance, and restructuring and insolvency. These rankings highlight our expertise in a broad range of practice areas as well as our continuous growth as a nationally recognized firm.
This year, we wish to congratulate the following lawyers who were recognized as leading lawyers:
In addition to our leading lawyers, we wish to congratulate the following lawyers who were recognized as rising stars in their respective practice areas:
Sean Brandreth
Robbie Grossman
Amandeep Sandhu
Victor Tsao
To access the full 2016 IFLR1000 Financial and Corporate Guide, please click here.
About IFLR1000
Since 1990, IFLR1000 has published tiered rankings of leading financial and corporate law firms worldwide. Ranking is based on three key criteria: transactional highlights, peer feedback and client feedback. Together with their firm rankings, IFLR1000 also recognizes the work of outstanding legal professionals. Their individual rankings are based on the same three criteria as their law firm rankings. The prestigious guide also conducts analysis of market trends for over 120 jurisdictions globally.
---
Related News
Subscribe for updates
Get updates delivered right to your inbox. You can unsubscribe at any time.
Our website uses cookies that are necessary for site navigation, user input, and security purposes. By continuing to use our website, you are agreeing to our use of cookies as described in our
Cookie Policy
.
Privacy Overview
This website uses cookies to improve your experience while you navigate through the website. Out of these, the cookies that are categorized as necessary are stored on your browser as they are essential for the working of basic functionalities of the website. We also use third-party cookies that help us analyze and understand how you use this website. These cookies will be stored in your browser only with your consent. You also have the option to opt-out of these cookies. But opting out of some of these cookies may affect your browsing experience.
Necessary cookies are absolutely essential for the website to function properly. This category only includes cookies that ensures basic functionalities and security features of the website. These cookies do not store any personal information.
Any cookies that may not be particularly necessary for the website to function and is used specifically to collect user personal data via analytics, ads, other embedded contents are termed as non-necessary cookies. It is mandatory to procure user consent prior to running these cookies on your website.