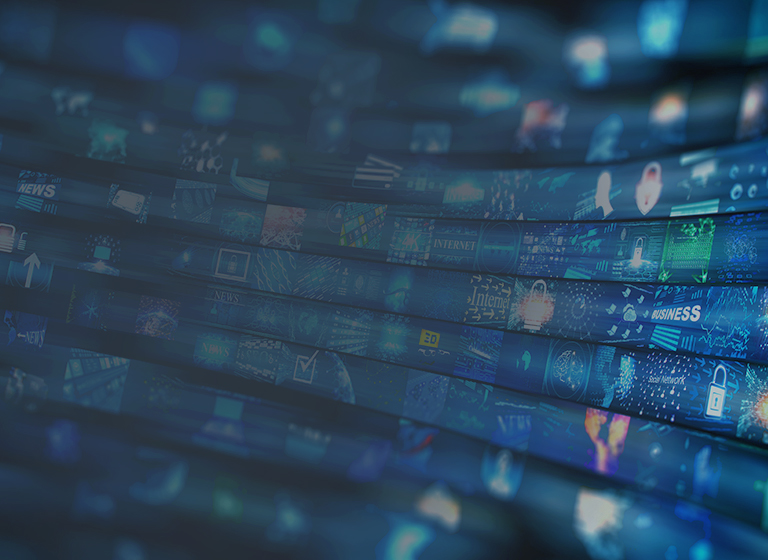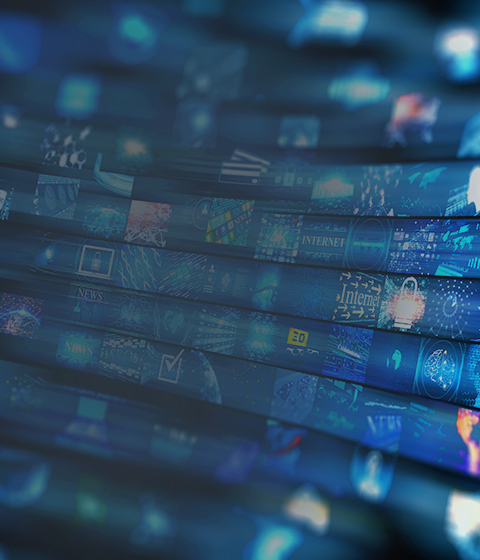 McMillan LLP at PAX Dev and PAX West 2019
McMillan LLP at PAX Dev and PAX West 2019
Ryan J. Black, McMillan's Co-Chair, Video Games and Esports, will be presenting in Seattle at PAX Dev 2019 and PAX West 2019.
Ryan's first presentation, a panel discussion with Brandon J. Huffman (Odin Law and Media, Raleigh, North Carolina) and Dr. Tyler Black (BC Children's Hospital, Vancouver) on Wednesday, August 28 at 1:30 p.m., So, About That Loot Box Bill aka Games, Stop Being Casinos, will explore the topics of loot boxes, microtransactions, F2 and ads. Monetization in today's game ecosystem has attracted some lawmaker focus. Framed around Senator Hawley's proposed "Protecting Children from Abusive Games Act," panellists will discuss the gravity of the game industry's regulatory threat, the worldwide health and regulatory movement and its motivations, and examples of behaviours/practices the industry must shift towards…and fast. To add this session to your PAX Dev schedule, click here.
Next, Ryan will moderate the Ask Game Lawyers Anything: This Normally Costs Money! session on Wednesday at 4:00 p.m. with Brandon, Yan Perng (NCSOFT West, Seattle), Alexander M. Hecker (McNaul Ebel Nawrot & Helgren PLLC, Seattle), H. Corinne Smith (Wizards of the Coast LLC, Seattle) and Stephen McArthur (McArthur Law Firm, Los Angeles). To learn more about this session and add it to your PAX Dev schedule, click here.
Ryan, Brandon, Yan, Alexander and Stephen will be joined by Angelo Alcid (Google, Union City) in an iteration of the Ask Game Lawyers Anything: This Normally Costs Money! presentation at PAX West 2019 on Sunday, September 1, at 2:00 p.m. For more information, view the schedule here.
---
Related News
Subscribe for updates
Get updates delivered right to your inbox. You can unsubscribe at any time.
Our website uses cookies that are necessary for site navigation, user input, and security purposes. By continuing to use our website, you are agreeing to our use of cookies as described in our
Cookie Policy
.
Privacy Overview
This website uses cookies to improve your experience while you navigate through the website. Out of these, the cookies that are categorized as necessary are stored on your browser as they are essential for the working of basic functionalities of the website. We also use third-party cookies that help us analyze and understand how you use this website. These cookies will be stored in your browser only with your consent. You also have the option to opt-out of these cookies. But opting out of some of these cookies may affect your browsing experience.
Necessary cookies are absolutely essential for the website to function properly. This category only includes cookies that ensures basic functionalities and security features of the website. These cookies do not store any personal information.
Any cookies that may not be particularly necessary for the website to function and is used specifically to collect user personal data via analytics, ads, other embedded contents are termed as non-necessary cookies. It is mandatory to procure user consent prior to running these cookies on your website.