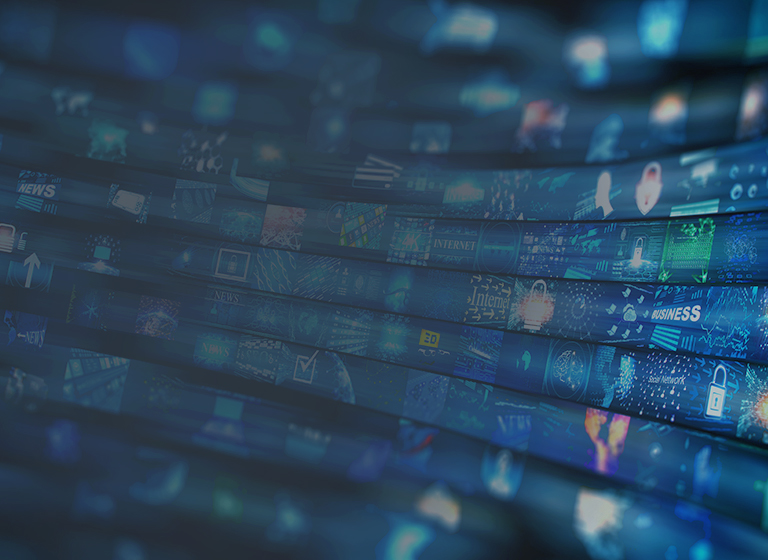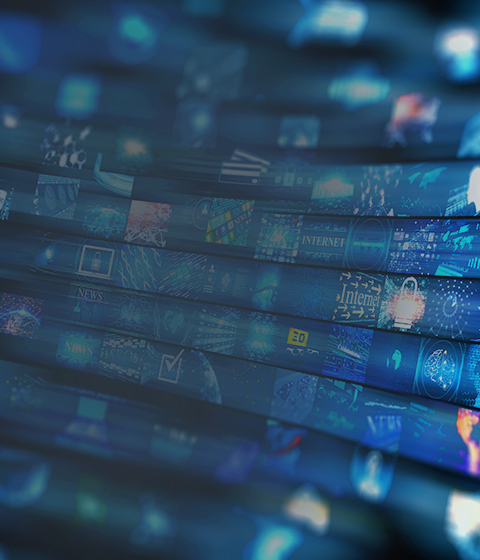 McMillan LLP Named among Top Trademark Law Firms in WTR 1000
McMillan LLP Named among Top Trademark Law Firms in WTR 1000
The World Trademark Review (WTR) has named McMillan among the top Canadian trademark law firms in the 2023 WTR 1000. The WTR described McMillan as a "reputable firm that provides business-minded counsel that enables rights holders to enjoy the full benefits of their brands."
In addition to the firm recognition, two of our intellectual property partners have been acknowledged as well.
Congratulations McMillan WTR 1000 award recipients Peter Giddens and Pablo Tseng:
Peter Giddens "approaches everything he does with creativity and innovation, and is instrumental in finding the best business outcome for his customers," the report stated.
Pablo Tseng, made his debut in the WTR 1000 this year and it was noted that his "personalized service enables him to anticipate any problems and put measures in place to prevent them."
About the World Trademark Review 
The WTR is a unique guide that identifies the top trademark professionals around the world. The WTR 1000 focuses exclusively on trademark practice and has firmly established itself as the definitive 'go-to' resource for those seeking world-class legal trademark expertise.
—
McMillan's Intellectual Property (IP) Group has established itself as one of the leading IP practices in Canada; building on a successful record in crafting sound IP protection and enforcement strategies that help our clients maximize the value of their critical intangible assets. Our IP Litigators advise on copyright, trademarks, designs and trade secrets disputes whether it is acting for the IP rights holder or the alleged infringer. Our litigators are counsel of record in Federal Court proceedings and regularly appear in trademark, patent and copyright matters at all levels of Canadian courts, Trademark Opposition Board and the Copyright Board of Canada. We know that there's no silver medal when you're second to file™.
---
Related News
Subscribe for updates
Get updates delivered right to your inbox. You can unsubscribe at any time.
Our website uses cookies that are necessary for site navigation, user input, and security purposes. By continuing to use our website, you are agreeing to our use of cookies as described in our
Cookie Policy
.
Privacy Overview
This website uses cookies to improve your experience while you navigate through the website. Out of these, the cookies that are categorized as necessary are stored on your browser as they are essential for the working of basic functionalities of the website. We also use third-party cookies that help us analyze and understand how you use this website. These cookies will be stored in your browser only with your consent. You also have the option to opt-out of these cookies. But opting out of some of these cookies may affect your browsing experience.
Necessary cookies are absolutely essential for the website to function properly. This category only includes cookies that ensures basic functionalities and security features of the website. These cookies do not store any personal information.
Any cookies that may not be particularly necessary for the website to function and is used specifically to collect user personal data via analytics, ads, other embedded contents are termed as non-necessary cookies. It is mandatory to procure user consent prior to running these cookies on your website.