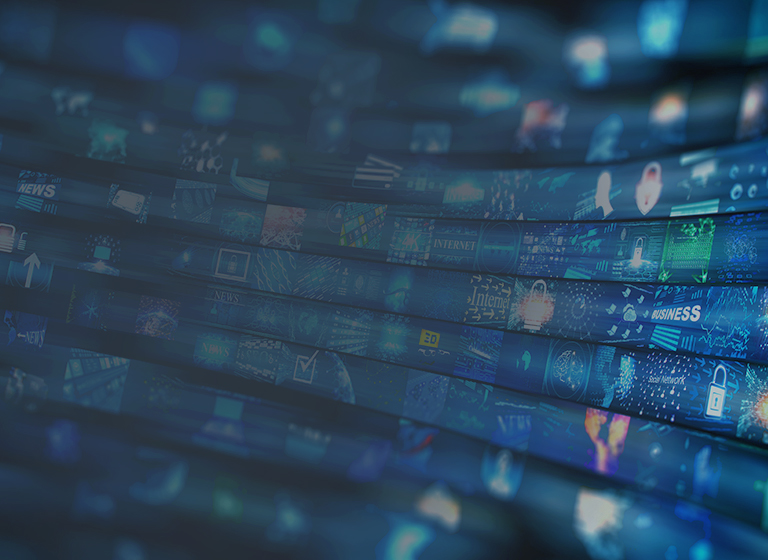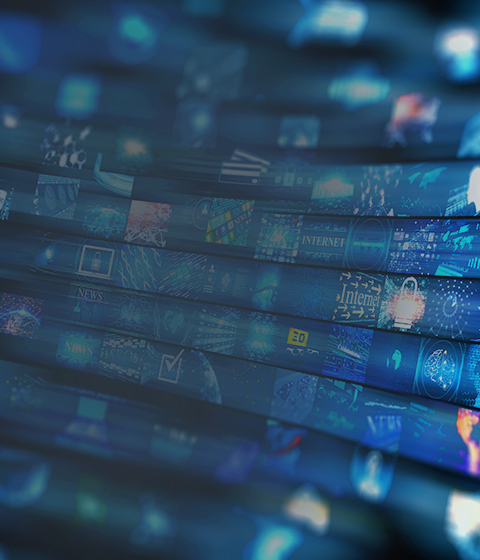 McMillan LLP Selected As One Of Canada's Desirable Places to Work for Young People for the Third Consecutive Year
McMillan LLP Selected As One Of Canada's Desirable Places to Work for Young People for the Third Consecutive Year
TORONTO – McMillan LLP is proud to be named as one of Canada's Top Employers of Young People for 2019, for the third year in a row, one of only two law firms recognized in this year's competition.
Teresa Dufort, CEO and Managing Partner of McMillan, said, the acknowledgment is a remarkable honour for the firm and a great endorsement of the efforts of our firm members. "To have been selected in three successive years is a significant achievement," she said. "At McMillan we are committed to attracting young talent and advancing their careers, so it is terrific to have received this recognition confirming our efforts are valued by this group of employees."
Canada's Top Employers for Young People is an editorial competition that recognizes employers offering the nation's best workplaces and programs for young people starting their careers. Winners of the competition are chosen by the editorial team at the Canada's Top Employers project on the basis of the programs and initiatives they offer to attract and retain younger workers.
"The trend is organizations trying to connect young people with a sense of purpose," says Kristina Leung, Senior Editor at Mediacorp Canada Inc., which organizes the annual competition. "They are showing prospective employees what it is that the organization does, and how young people can fit into that long-term purpose. Or they are extending it to a broader purpose such as charity work that the organization supports."
McMillan LLP, National Director of Human Resources, Nisha Rider, says that the firm believes in fostering a workplace culture that is desirable to young, educated, professionals in the legal industry.
"We are very pleased to be recognized as a firm that offers industry-leading benefits and training programs combined with a supportive environment that promotes collaboration, innovation and personal growth," she said. "To win this award for a third time in as many years, confirms that we understand the needs of young talent looking to forge a career in law, and are proud that they choose to do so at McMillan."
Marlene Kane, National Director of Professional Development, says one of the Firm's greatest strengths is their young professionals and believes they are powerful drivers for changing the way things are done at the Firm.
"We are never content with the level of service we provide and are always trying to raise the bar," she said. "By investing in young talent we believe it will set up the Firm for continued success in the future."
Media Contact:
Suzie Williams
Director, Marketing & Business Development
d 416.865.7011
[email protected]
---
Related News
Subscribe for updates
Get updates delivered right to your inbox. You can unsubscribe at any time.
Our website uses cookies that are necessary for site navigation, user input, and security purposes. By continuing to use our website, you are agreeing to our use of cookies as described in our
Cookie Policy
.
Privacy Overview
This website uses cookies to improve your experience while you navigate through the website. Out of these, the cookies that are categorized as necessary are stored on your browser as they are essential for the working of basic functionalities of the website. We also use third-party cookies that help us analyze and understand how you use this website. These cookies will be stored in your browser only with your consent. You also have the option to opt-out of these cookies. But opting out of some of these cookies may affect your browsing experience.
Necessary cookies are absolutely essential for the website to function properly. This category only includes cookies that ensures basic functionalities and security features of the website. These cookies do not store any personal information.
Any cookies that may not be particularly necessary for the website to function and is used specifically to collect user personal data via analytics, ads, other embedded contents are termed as non-necessary cookies. It is mandatory to procure user consent prior to running these cookies on your website.