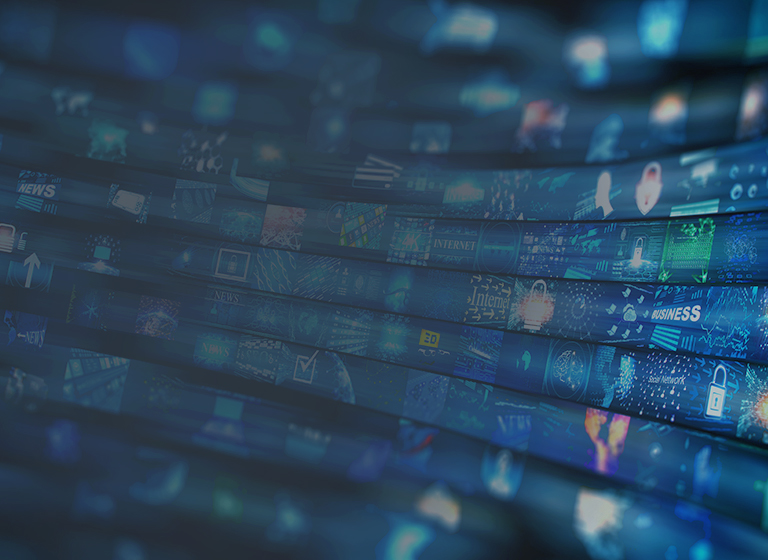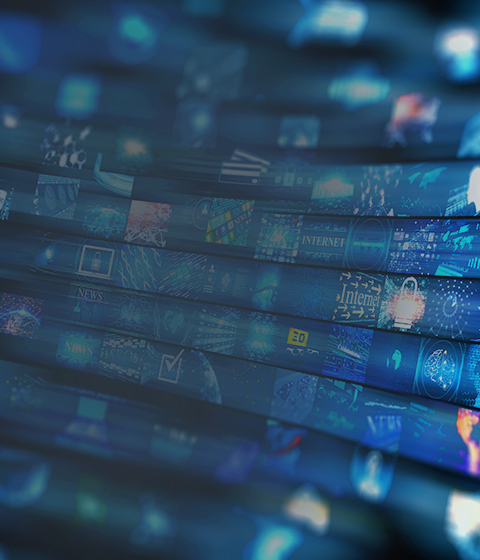 McMillan LLP Welcomes Bruno Caron to our Montréal office
McMillan LLP Welcomes Bruno Caron to our Montréal office
McMillan LLP Montréal announced that Bruno Caron has come on board as a Partner in the Capital Markets & Securities Group.
Bruno brings over 25 years of experience in corporate and securities law, with a particular emphasis on public and private financing, mergers and acquisitions, as well as corporate governance.  In 2021, Best Lawyers in Canada recognized Bruno as a leading lawyer in Mergers and Acquisitions Law.
"We are very pleased to welcome such a talented Partner to our firm. Bruno's expertise and leadership will help us capture even more growth opportunities in Capital Markets while delivering exceptional insight and value for our clients," said Shari Munk-Manel, Montréal's Office Management Partner.
Bruno has a particular interest in green financing as a means to assist clients mitigating risk and adapting to climate change issues and applicable disclosure rules. He has acted for Sovereign in connection with green bond issuances. Bruno was also chosen by the Canada Climate Law Initiative to join the list of Canadian Climate Governance experts.
"Bruno is a tremendous addition to the Capital Markets & Securities group and will bring a high level of service to our clients in Québec. He also brings a unique expertise to the Firm and to our clients as we expand our Environmental, Social and Governance offering," commented Paul Davis, Partner and Leader of the Capital Markets & Securities Group.
Another valuable asset is Bruno's broad international experience having practiced law in New York and in Romania. He has represented many clients in matters involving the issuance of debt and equity, initial public offerings, cross-border offerings, as well as private placements.
---
Related News
Subscribe for updates
Get updates delivered right to your inbox. You can unsubscribe at any time.
Our website uses cookies that are necessary for site navigation, user input, and security purposes. By continuing to use our website, you are agreeing to our use of cookies as described in our
Cookie Policy
.
Privacy Overview
This website uses cookies to improve your experience while you navigate through the website. Out of these, the cookies that are categorized as necessary are stored on your browser as they are essential for the working of basic functionalities of the website. We also use third-party cookies that help us analyze and understand how you use this website. These cookies will be stored in your browser only with your consent. You also have the option to opt-out of these cookies. But opting out of some of these cookies may affect your browsing experience.
Necessary cookies are absolutely essential for the website to function properly. This category only includes cookies that ensures basic functionalities and security features of the website. These cookies do not store any personal information.
Any cookies that may not be particularly necessary for the website to function and is used specifically to collect user personal data via analytics, ads, other embedded contents are termed as non-necessary cookies. It is mandatory to procure user consent prior to running these cookies on your website.