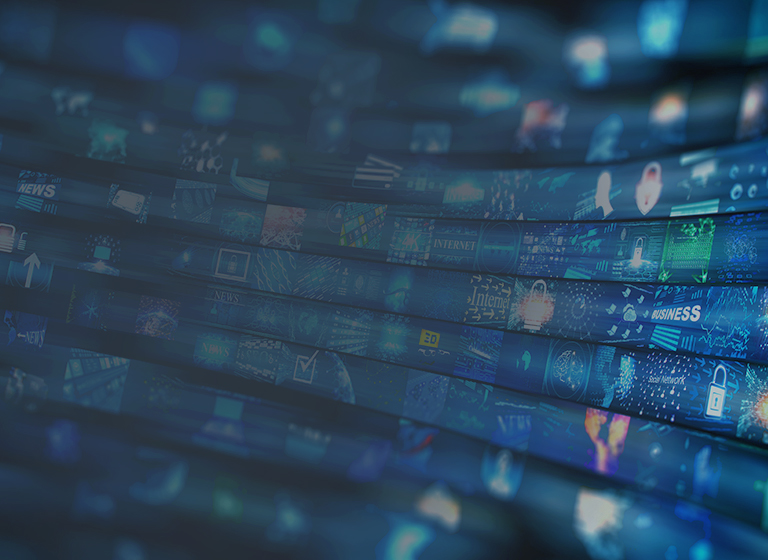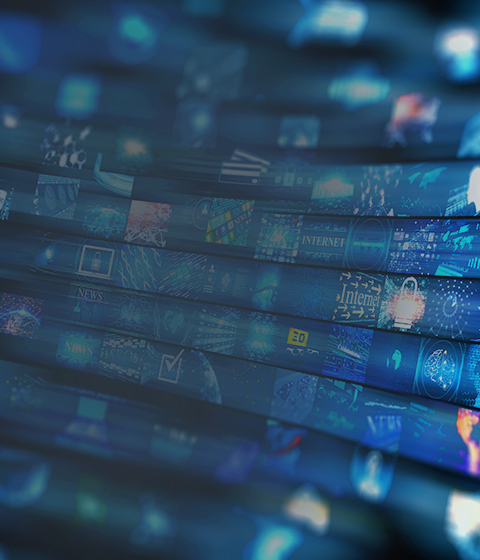 McMillan LLP Welcomes Candy Saga
McMillan LLP Welcomes Candy Saga
TORONTO – May 5, 2014 – McMillan is pleased to announce that Candy Saga, a senior business lawyer with corporate expertise in all aspects of project finance, infrastructure, and public-private partnerships (P3), has joined the firm.
Ms. Saga is a former partner with two respected Canadian law firms and most recently served as corporate counsel for an international infrastructure company.
"Candy Saga is an experienced lawyer with a strong reputation for leading teams on dozens of projects and structuring and negotiating complex infrastructure transactions. Her novel approach to leadership will complement our P3 team," said Tim Murphy, Co-Chair, Project Finance, Infrastructure and Energy of McMillan.
In addition to structuring and closing P3 and project finance transactions, Ms. Saga's experience with infrastructure assets also includes mergers and acquisitions and secondary market transactions.
"I respect the abilities and depth of McMillan's P3 team and am looking forward to working with them," Ms. Saga said. "As a former client of the firm, I know and share McMillan's commitment to client service."
McMillan has been involved in the majority of P3 transactions in Canada, including more than 40 projects procured by Infrastructure Ontario under the alternative financing and procurement (AFP) model. Our lawyers have a track record of successfully closing projects. The team includes public policy experts and former senior members of government knowledgeable of civil service policies, procedures and operations. Clients appreciate our broad and deep understanding of the P3 market across jurisdictions and asset classes, and of the business and legal fundamentals underlying P3 transactions.
About McMillan LLP
McMillan is a modern, ambitious business law firm serving public, private and not-for-profit clients across key industry sectors in Canada, the United States and internationally. With recognized expertise and acknowledged leadership in major business sectors, we provide solutions-oriented legal advice through our offices in Vancouver, Calgary, Toronto, Ottawa, Montréal and Hong Kong. Our firm values – respect, teamwork, commitment, client service and professional excellence – are at the heart of McMillan's commitment to serve our clients, our local communities and the legal profession. For more information, please visit our website at www.mcmillan.ca.
---
Related News
Subscribe for updates
Get updates delivered right to your inbox. You can unsubscribe at any time.
Our website uses cookies that are necessary for site navigation, user input, and security purposes. By continuing to use our website, you are agreeing to our use of cookies as described in our
Cookie Policy
.
Privacy Overview
This website uses cookies to improve your experience while you navigate through the website. Out of these, the cookies that are categorized as necessary are stored on your browser as they are essential for the working of basic functionalities of the website. We also use third-party cookies that help us analyze and understand how you use this website. These cookies will be stored in your browser only with your consent. You also have the option to opt-out of these cookies. But opting out of some of these cookies may affect your browsing experience.
Necessary cookies are absolutely essential for the website to function properly. This category only includes cookies that ensures basic functionalities and security features of the website. These cookies do not store any personal information.
Any cookies that may not be particularly necessary for the website to function and is used specifically to collect user personal data via analytics, ads, other embedded contents are termed as non-necessary cookies. It is mandatory to procure user consent prior to running these cookies on your website.