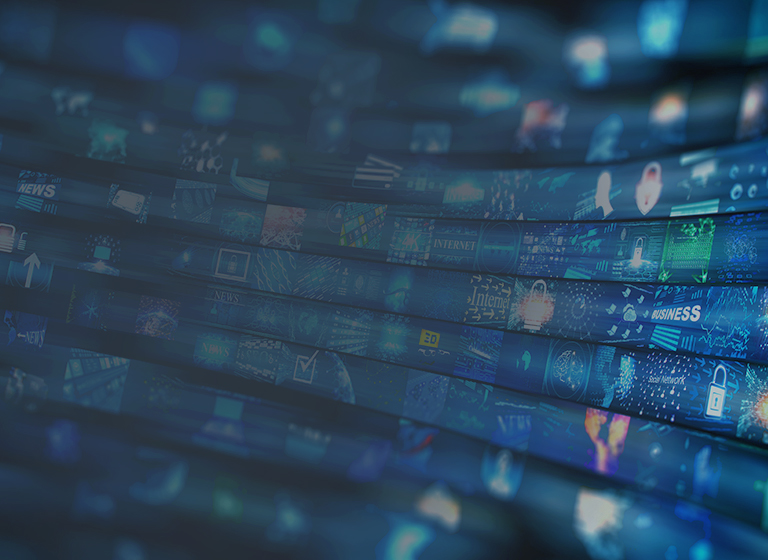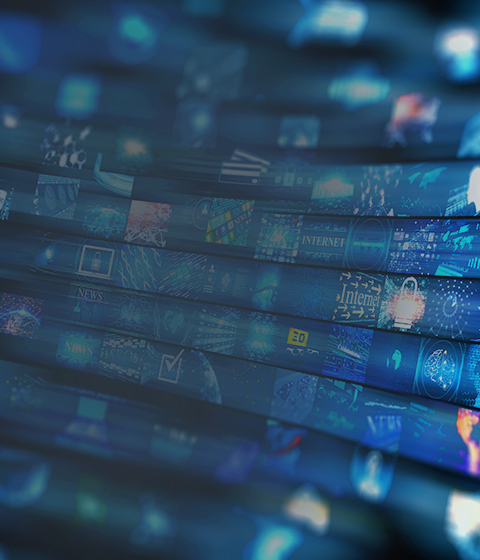 McMillan LLP Welcomes New Partner Andrae Marrocco
McMillan LLP Welcomes New Partner Andrae Marrocco
We are pleased to announce that Andrae Marrocco has joined the firm's Toronto office as a partner in the Business Law Group and the Franchise and Distribution Law Group.
Andrae comes to McMillan with particular expertise in cross border franchise and distribution arrangements, franchise related mergers and acquisitions, and general franchise and distribution commercial and regulatory matters. In addition, he has a diverse range of experience advising domestic and international businesses on M&A, financing and commercial transactions.
"We are very pleased that Andrae has joined the firm. His franchise M&A expertise, and franchise and distribution law experience, strengthens our long-standing national Franchise and Distribution Law Group, which is an increasingly important area of practice for our clients," says John Clifford, Chair of McMillan's Business Law Group. "He is a welcome addition to our Business Law team."
Andrae received his LL.B from the University of Adelaide (Australia) in 1999, was admitted to practice in Australia in 2000, and was called to the Ontario bar in 2011.
To learn more about Andrae's expertise and experience, click here to view his bio, or you may contact him at andrae.marrocco@mcmillan.ca or 416.865.7924.
---
Related News
Subscribe for updates
Get updates delivered right to your inbox. You can unsubscribe at any time.
Our website uses cookies that are necessary for site navigation, user input, and security purposes. By continuing to use our website, you are agreeing to our use of cookies as described in our
Cookie Policy
.
Privacy Overview
This website uses cookies to improve your experience while you navigate through the website. Out of these, the cookies that are categorized as necessary are stored on your browser as they are essential for the working of basic functionalities of the website. We also use third-party cookies that help us analyze and understand how you use this website. These cookies will be stored in your browser only with your consent. You also have the option to opt-out of these cookies. But opting out of some of these cookies may affect your browsing experience.
Necessary cookies are absolutely essential for the website to function properly. This category only includes cookies that ensures basic functionalities and security features of the website. These cookies do not store any personal information.
Any cookies that may not be particularly necessary for the website to function and is used specifically to collect user personal data via analytics, ads, other embedded contents are termed as non-necessary cookies. It is mandatory to procure user consent prior to running these cookies on your website.