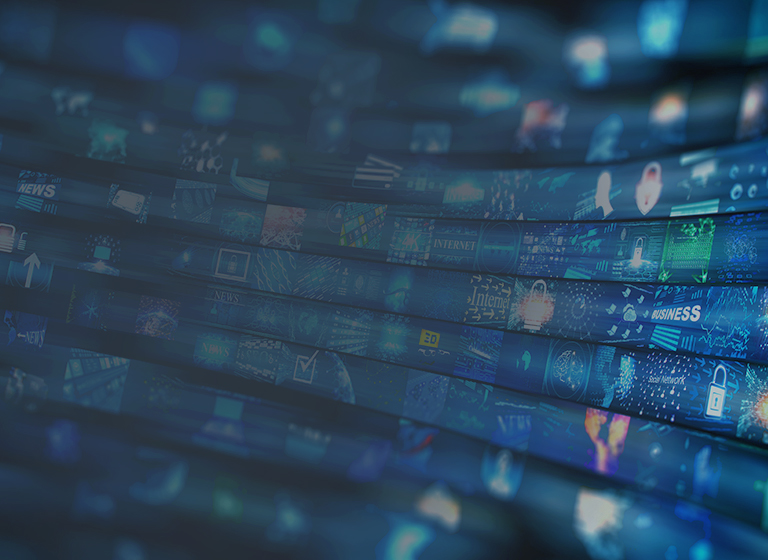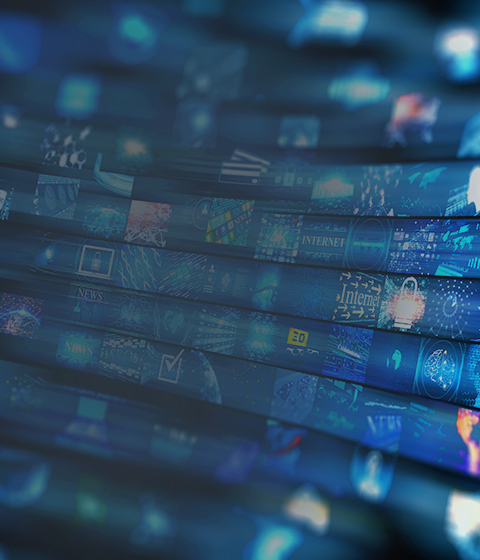 McMillan LLP Welcomes Peter Jarosz to our Ottawa office
McMillan LLP Welcomes Peter Jarosz to our Ottawa office
McMillan's International Trade and Procurement groups are very pleased to welcome back Peter Jarosz to the firm!
Prior to joining McMillan, Peter was legal counsel at the Canadian International Trade Tribunal (CITT). He brings over 20 years of trade law experience, including six years at this independent quasi-judicial body. The Tribunal plays a key role in administering and adjudicating international and Canadian rules that govern trade and government procurement.
In addition to his focus on anti-dumping, countervailing (anti-subsidy) and safeguards, Peter leads matters relating to import / export compliance, including export controls, defence production and controlled goods, customs duties, and Canada-United States-Mexico Agreement (CUSMA) issues. He also brings great know-how in defending and challenging federal government procurement actions.
With insight gained through his invaluable experience with Canada's tribunal on trade and procurement, and extensive expertise in international trade law, Peter is a welcome addition to the firm's growing regulatory practice, and an asset to colleagues and clients.
---
Related News
Subscribe for updates
Get updates delivered right to your inbox. You can unsubscribe at any time.
Our website uses cookies that are necessary for site navigation, user input, and security purposes. By continuing to use our website, you are agreeing to our use of cookies as described in our
Cookie Policy
.
Privacy Overview
This website uses cookies to improve your experience while you navigate through the website. Out of these, the cookies that are categorized as necessary are stored on your browser as they are essential for the working of basic functionalities of the website. We also use third-party cookies that help us analyze and understand how you use this website. These cookies will be stored in your browser only with your consent. You also have the option to opt-out of these cookies. But opting out of some of these cookies may affect your browsing experience.
Necessary cookies are absolutely essential for the website to function properly. This category only includes cookies that ensures basic functionalities and security features of the website. These cookies do not store any personal information.
Any cookies that may not be particularly necessary for the website to function and is used specifically to collect user personal data via analytics, ads, other embedded contents are termed as non-necessary cookies. It is mandatory to procure user consent prior to running these cookies on your website.