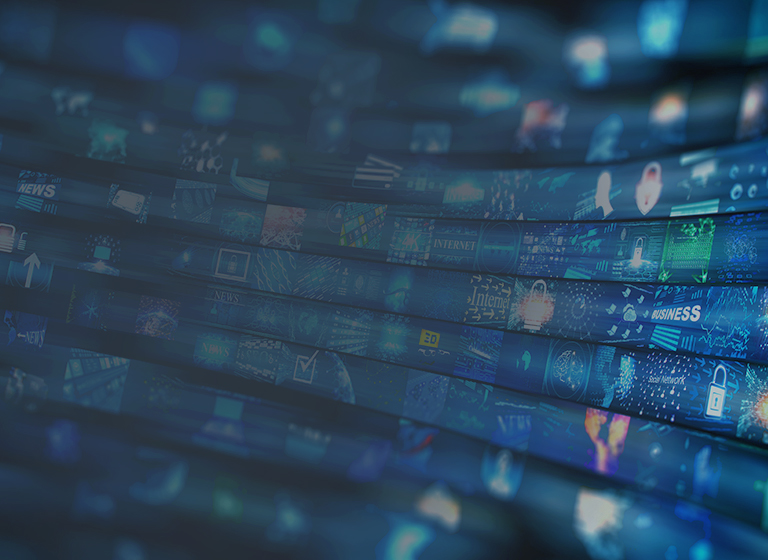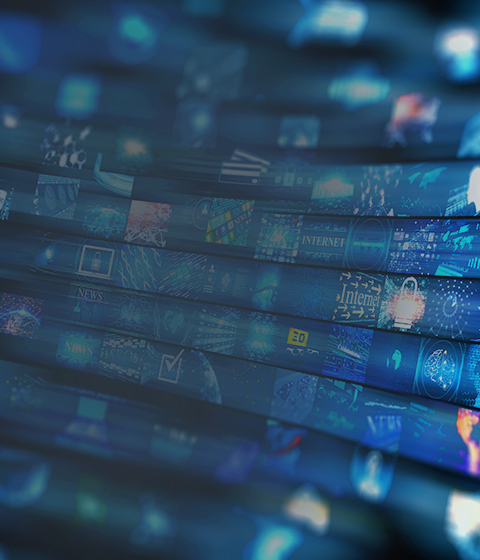 McMillan LLP welcomes Stevie O'Brien back to the firm
McMillan LLP welcomes Stevie O'Brien back to the firm
McMillan LLP is pleased to announce that Stevie O'Brien is re-joining the firm as counsel within the Government and Public Policy group. Stevie will also be acting as a dual appointment Senior Advisor with McMillan Vantage, Canada's premium public affairs firm strategically affiliated with McMillan LLP. She comes to us with more than a decade of federal and provincial government experience, including advising several cabinet ministers.
Stevie first began at McMillan in 2011 as an associate in the litigation and dispute resolution group.
After transitioning to the public sector, Stevie played a consequential role in Canada securing and rolling out Covid-19 vaccines and rapid tests.  During her time as Chief of Staff to Bill Blair, Minister of Border Security and Organized Crime Reduction, Stevie was extensively involved in advancing the government's legalization and regulation of cannabis, as well as setting foundations and frameworks for the assault weapon ban.
Her experience also includes serving as Director of Parliamentary Affairs and Issues Management to the Minister of Health, legal counsel to the Liberal Party of Canada during the 2021 General Election Campaign and Chief of Staff to the Ontario Minister of Natural Resources and Forestry.
Read more about Stevie and her extensive experience here.
---
Related News
Subscribe for updates
Get updates delivered right to your inbox. You can unsubscribe at any time.
Our website uses cookies that are necessary for site navigation, user input, and security purposes. By continuing to use our website, you are agreeing to our use of cookies as described in our
Cookie Policy
.
Privacy Overview
This website uses cookies to improve your experience while you navigate through the website. Out of these, the cookies that are categorized as necessary are stored on your browser as they are essential for the working of basic functionalities of the website. We also use third-party cookies that help us analyze and understand how you use this website. These cookies will be stored in your browser only with your consent. You also have the option to opt-out of these cookies. But opting out of some of these cookies may affect your browsing experience.
Necessary cookies are absolutely essential for the website to function properly. This category only includes cookies that ensures basic functionalities and security features of the website. These cookies do not store any personal information.
Any cookies that may not be particularly necessary for the website to function and is used specifically to collect user personal data via analytics, ads, other embedded contents are termed as non-necessary cookies. It is mandatory to procure user consent prior to running these cookies on your website.