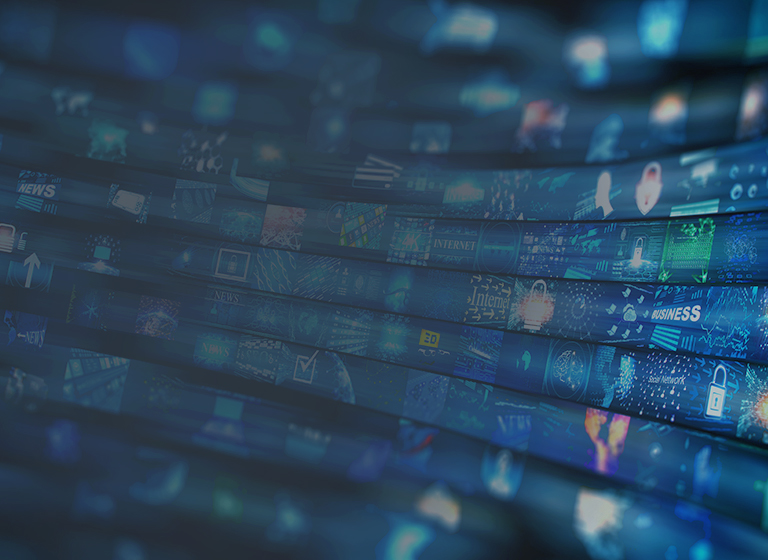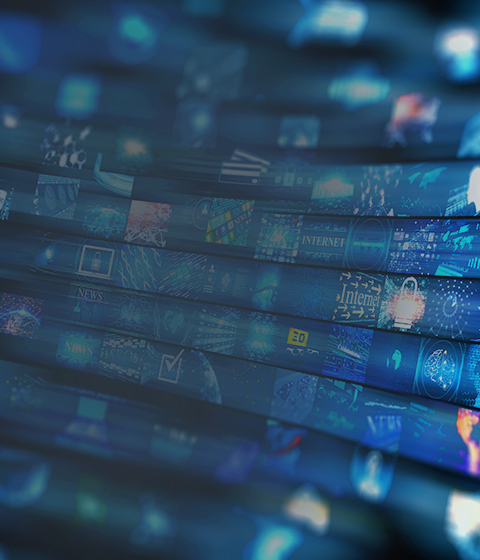 McMillan LLP's Ravipal S. Bains appointed to the Board of Governors of the Business Council of British Columbia (BCBC)
McMillan LLP's Ravipal S. Bains appointed to the Board of Governors of the Business Council of British Columbia (BCBC)
McMillan LLP is pleased to announce that Ravipal S. Bains has been appointed to the Board of Governors of the Business Council of British Columbia (BCBC). He will serve a three-year term.
Ravipal will bring his capital markets and environmental social and governance (ESG) expertise to the Business Council as it continues to focus on the province's and Canada's economic recovery from COVID-19.
A leader of McMillan's ESG Initiative, Ravipal regularly advises large BC-based enterprises on mergers and acquisitions, corporate governance, and matters affecting corporate strategy. He is active in public and civic affairs and is a David Rockefeller Fellow with The Trilateral Commission, a Carnegie New Leader with the Carnegie Council for Ethics in International Affairs, and a member of the Board of Directors of South Asian Bar Association of British Columbia.
The BCBC is a non-partisan business organization made up of 250 leading and largest companies, post-secondary institutions and industry organizations from across British Columbia. The council provides public-policy research and advocacy on issues that enhance BC's competitiveness and prosperity.
---
Related News
Subscribe for updates
Get updates delivered right to your inbox. You can unsubscribe at any time.
Our website uses cookies that are necessary for site navigation, user input, and security purposes. By continuing to use our website, you are agreeing to our use of cookies as described in our
Cookie Policy
.
Privacy Overview
This website uses cookies to improve your experience while you navigate through the website. Out of these, the cookies that are categorized as necessary are stored on your browser as they are essential for the working of basic functionalities of the website. We also use third-party cookies that help us analyze and understand how you use this website. These cookies will be stored in your browser only with your consent. You also have the option to opt-out of these cookies. But opting out of some of these cookies may affect your browsing experience.
Necessary cookies are absolutely essential for the website to function properly. This category only includes cookies that ensures basic functionalities and security features of the website. These cookies do not store any personal information.
Any cookies that may not be particularly necessary for the website to function and is used specifically to collect user personal data via analytics, ads, other embedded contents are termed as non-necessary cookies. It is mandatory to procure user consent prior to running these cookies on your website.