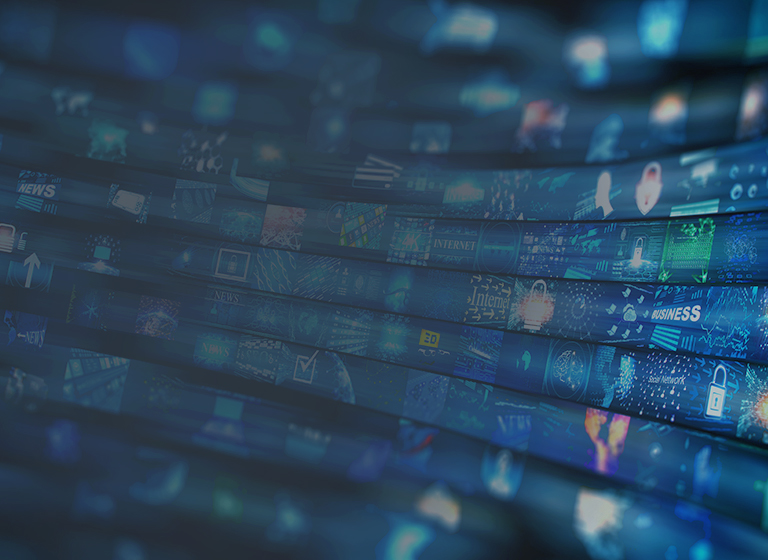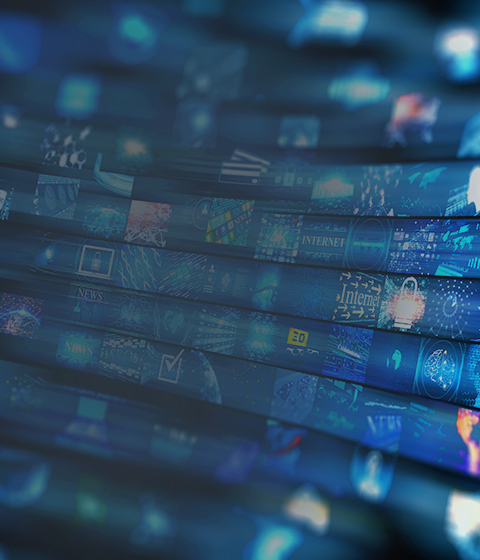 McMillan Named Competition Law Firm of the Year by Chambers Canada
McMillan Named Competition Law Firm of the Year by Chambers Canada
Rankings and recognition
McMillan LLP is delighted to announce that it has been selected as the Competition Law Firm of the Year at the 2019 Chambers Canada Awards.
Our market-leading Competition/Antitrust Group enjoyed an another outstanding year, clearing headline transactions worth more than US$200 billion, and successfully handling numerous "bet-the-company" cartel, class action and deceptive marketing matters before the Competition Bureau, Competition Tribunal and the courts.
Chambers' research among clients, international law firms, and peer firms in Canada has lauded McMillan for:
A "robust M&A deal sheet" and "a proven capability for handling international, high-value transactions for multinational clients";
Being "recognised for its strong offering in relation to cartels and class actions"; and
Fielding a deep team of "experts located across Canada including Toronto, Ottawa, Vancouver and Montréal".
Six members of our Competition/Antitrust Group have been individually recognized by Chambers in the 2019 edition of Chambers Canada:
Neil Campbell, described by Chambers as "an experienced, market-leading practitioner".
Casey Halladay, "lauded by clients for his pragmatic approach and excellent knowledge of the Competition Bureau and its processes".
David Kent, "extensive experience of class actions".
James Musgrove, "fantastic, with very good knowledge of the regulatory aspects surrounding business and the Competition Bureau".
Mark Opashinov, "well known for his corporate expertise and advises clients on regulatory issues pertaining to transactions as well as civil and criminal Competition Act considerations".
Guy Pinsonnault, "widely regarded as an expert litigator on cartel investigations".
Our recognition at the 2019 Chambers Canada Awards continues a long tradition of success for our competition lawyers, including many years serving in the Leadership of the competition/antitrust law sections of the CBA, ABA and IBA, and numerous prior awards from the leading publications in this practice area. For more than four decades, McMillan has been recognized nationally and internationally as a leader in competition law. Our cross-Canada team of lawyers in Toronto, Ottawa, Montréal, Vancouver and Calgary assists clients in obtaining approval of industry-transforming transactions and in defending cartel, class action, unilateral conduct and deceptive marketing proceedings before the competition authorities and the courts. For more information about our Competition Group, please click here.
---
Related News
Subscribe for updates
Get updates delivered right to your inbox. You can unsubscribe at any time.
Our website uses cookies that are necessary for site navigation, user input, and security purposes. By continuing to use our website, you are agreeing to our use of cookies as described in our
Cookie Policy
.
Privacy Overview
This website uses cookies to improve your experience while you navigate through the website. Out of these, the cookies that are categorized as necessary are stored on your browser as they are essential for the working of basic functionalities of the website. We also use third-party cookies that help us analyze and understand how you use this website. These cookies will be stored in your browser only with your consent. You also have the option to opt-out of these cookies. But opting out of some of these cookies may affect your browsing experience.
Necessary cookies are absolutely essential for the website to function properly. This category only includes cookies that ensures basic functionalities and security features of the website. These cookies do not store any personal information.
Any cookies that may not be particularly necessary for the website to function and is used specifically to collect user personal data via analytics, ads, other embedded contents are termed as non-necessary cookies. It is mandatory to procure user consent prior to running these cookies on your website.