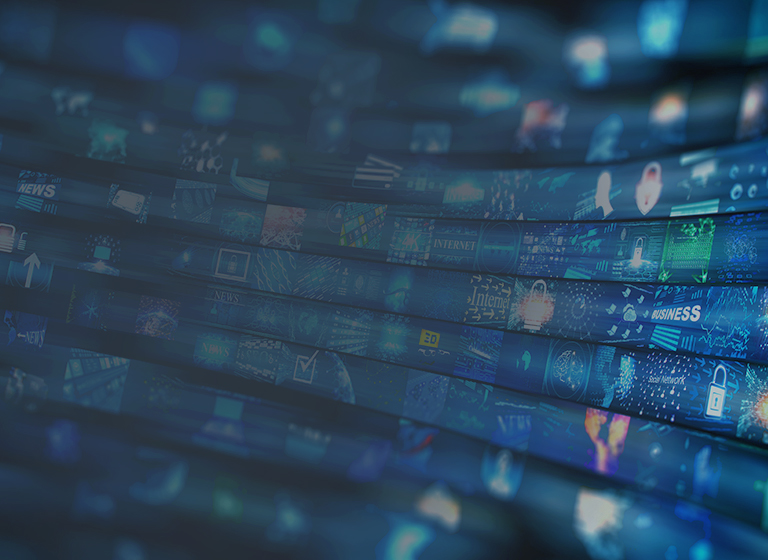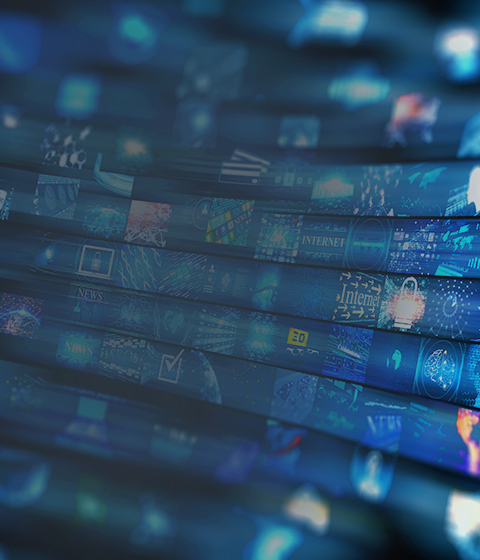 McMillan Recognized as One of Canada's Best Law Firms
McMillan Recognized as One of Canada's Best Law Firms
The Globe and Mail's Report on Business, in a benchmark review of excellence in business law, once again names McMillan as one of Canada's Best Law Firms.
McMillan has consistently been ranked as a Best Law Firm, since The Globe and Mail list launched three years ago. This year, McMillan was recognized for excellence across seven practice areas including:
Banking and Finance
Capital Markets
Competition, Antitrust & Foreign Investment
Construction
Corporate & Commercial
Dispute Resolution (Litigation, Arbitration & Investigations)
International Trade
This distinction underscores McMillan's ongoing commitment to deliver service and sector excellence that is responsive, timely and tailored to help clients stay ahead in their competitive markets.
—–
In this third year release, The Globe and Mail's Report on Business magazine partnered with the independent market research provider Statista to create the Canada's Best Law Firms list. This ranking program recognizes the most widely recommended law firms in the country, as nominated by those in the legal profession.
Visit The Globe and Mail's "Canada's Best Law Firms" to access the full list of rankings.
About McMillan
McMillan LLP is a national business law firm that knows real-time solutions drive corporate success and recognizes businesses need a partner who is responsive, astute and invested in their success. McMillan offers the sector expertise and practical business advice today's leaders need to stay ahead.
With offices in Vancouver, Calgary, Toronto, Ottawa, Montréal and Hong Kong, McMillan provides exceptional industry insights in transportation, technology and technology transactions, infrastructure and construction, and natural resources and energy. Whether it's a cross-border transaction, a complicated private equity deal, complex real estate financing, or a bet-the-company lawsuit or regulatory dispute, McMillan has the expertise leaders need to grow and succeed in Canada.
---
Related News
Subscribe for updates
Get updates delivered right to your inbox. You can unsubscribe at any time.
Our website uses cookies that are necessary for site navigation, user input, and security purposes. By continuing to use our website, you are agreeing to our use of cookies as described in our
Cookie Policy
.
Privacy Overview
This website uses cookies to improve your experience while you navigate through the website. Out of these, the cookies that are categorized as necessary are stored on your browser as they are essential for the working of basic functionalities of the website. We also use third-party cookies that help us analyze and understand how you use this website. These cookies will be stored in your browser only with your consent. You also have the option to opt-out of these cookies. But opting out of some of these cookies may affect your browsing experience.
Necessary cookies are absolutely essential for the website to function properly. This category only includes cookies that ensures basic functionalities and security features of the website. These cookies do not store any personal information.
Any cookies that may not be particularly necessary for the website to function and is used specifically to collect user personal data via analytics, ads, other embedded contents are termed as non-necessary cookies. It is mandatory to procure user consent prior to running these cookies on your website.