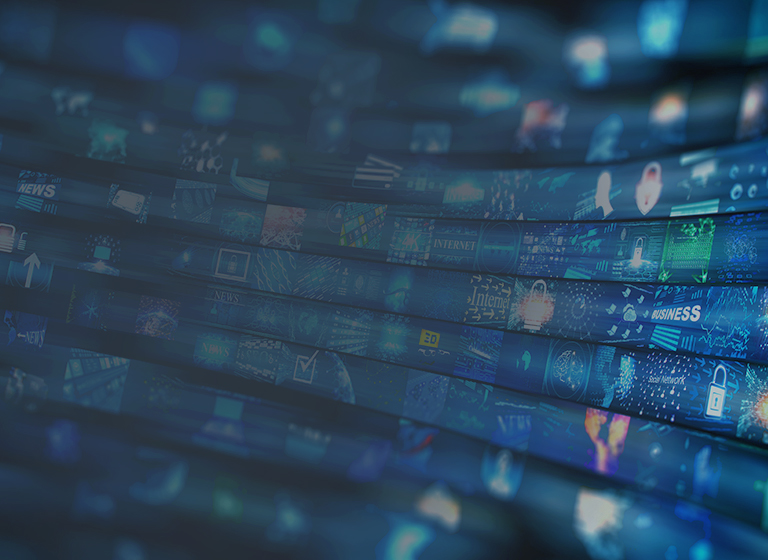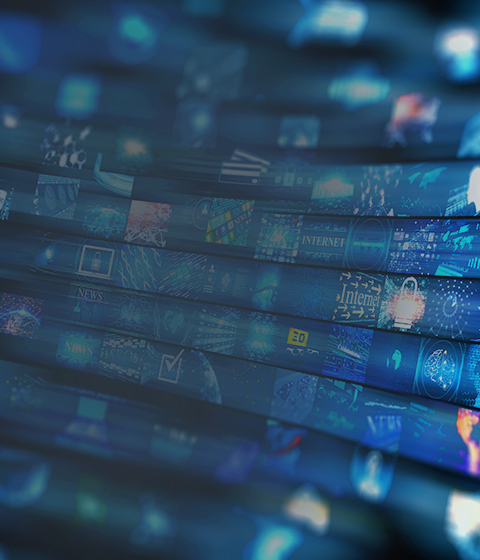 McMillan Team Co-Authors Comprehensive Fintech Report
McMillan Team Co-Authors Comprehensive Fintech Report
The Toronto Financial Services Alliance (TFSA) has released a major new report — co-authored by teams from McMillan LLP and Accenture – analyzing and evaluating the financial technology or "fintech"  ecosystem in the Toronto-Kitchener-Waterloo corridor.
Entitled Seizing the Opportunity: Building the Toronto Region into a Global Fintech Leader, the report concludes that strengthening the fintech ecosystem across the Toronto region will be critical to maintaining and growing the region's international market position.
Prepared by a McMillan team led by Robert Scavone of our Financial Services Group, the extensive legal and regulatory sections of the report highlight the need for regulatory reform to foster the growth of fintech companies, support innovation within traditional financial institutions, attract foreign investment and adapt to the changing marketplace.
"Canada's financial institutions are known around the world for their safety and stability, due in no small part to regulation," Mr. Scavone said.  "But the regulatory framework for fintechs is also fragmented and confusing and sometimes too restrictive. It can discourage startups from setting up shop here and make it more difficult for traditional financial institutions to innovate.We need to follow the example of fintech centres in the U.K., Australia, Singapore and Hong Kong  in making regulation more fintech friendly."
The report was launched on Monday, May 15.
---
Related News
Subscribe for updates
Get updates delivered right to your inbox. You can unsubscribe at any time.
Our website uses cookies that are necessary for site navigation, user input, and security purposes. By continuing to use our website, you are agreeing to our use of cookies as described in our
Cookie Policy
.
Privacy Overview
This website uses cookies to improve your experience while you navigate through the website. Out of these, the cookies that are categorized as necessary are stored on your browser as they are essential for the working of basic functionalities of the website. We also use third-party cookies that help us analyze and understand how you use this website. These cookies will be stored in your browser only with your consent. You also have the option to opt-out of these cookies. But opting out of some of these cookies may affect your browsing experience.
Necessary cookies are absolutely essential for the website to function properly. This category only includes cookies that ensures basic functionalities and security features of the website. These cookies do not store any personal information.
Any cookies that may not be particularly necessary for the website to function and is used specifically to collect user personal data via analytics, ads, other embedded contents are termed as non-necessary cookies. It is mandatory to procure user consent prior to running these cookies on your website.