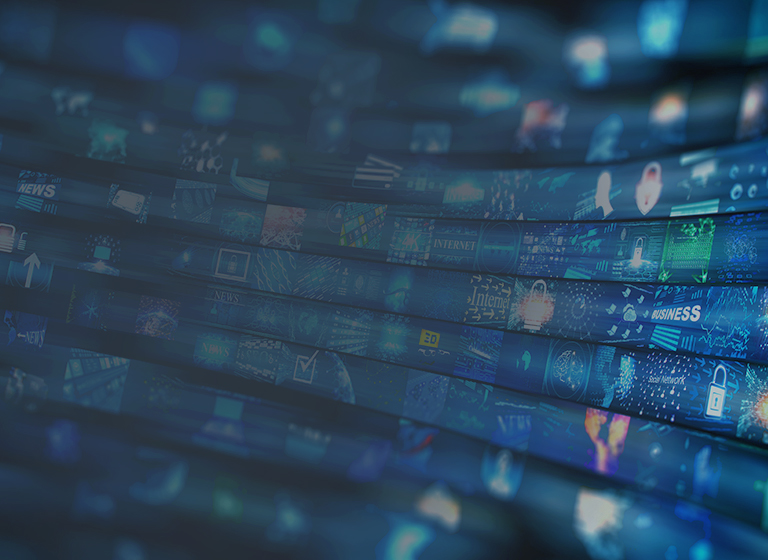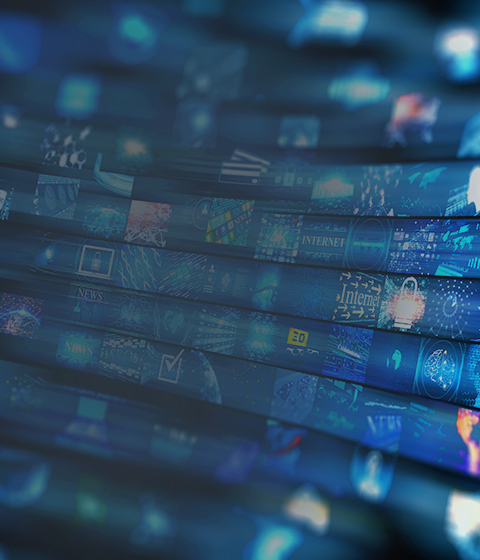 McMillan Welcomes Jody L. Wivcharuk
McMillan Welcomes Jody L. Wivcharuk
Adam C. Maerov, Office Management Partner of McMillan LLP's Calgary office, is pleased to announce that Jody L. Wivcharuk has joined the firm as a partner in the Oil and Gas Group. Also a member of McMillan's Competition and Antitrust Group, Jody's practice will include advising on competition law and foreign investment review matters affecting the oil and gas industry.
"Jody's extensive experience is a great addition to our team," said Adam Maerov. "She has played a leading role in the development of Alberta's oil and gas sector for more than 20 years. When it comes to innovative structures in conventional and unconventional resources, Jody has seen it all."
Jody's work largely involves buying and selling assets and companies, developing projects and negotiating commercial agreements. She has worked with a wide variety of industry participants on all aspects of the energy chain, from exploration and production to processing and transportation of all petroleum substances, including LNG.
With extensive experience in M&A, Jody is also recognized for her strong track record in securing regulatory approvals from the Competition Bureau, and the Investment Review Division of Innovation, Science and Economic Development. "Jody strengthens McMillan's Competition and Antitrust Group's national presence, providing a senior partner in Calgary to complement its extensive team in Montréal, Toronto, Ottawa and Vancouver," said James B. Musgrove, Co-Chair of McMillan's Competition and Antitrust Group.
Jody has assisted clients in a wide array of sub-sectors, from smaller startup companies to larger national and international companies such as oil and gas producers, midstream companies, mining companies, cleantech companies, equipment manufacturers, service companies, marketing and trading companies and private capital sponsors.
Named a leading lawyer in Acritas Star for 2018 and 2019, Jody was also recognized in the 2018 edition of The Legal 500 Canada as a recommended energy lawyer.
Jody can be reached at 403.531.8733 or by email at jody.wivcharuk@mcmillan.ca.
---
Related News
Subscribe for updates
Get updates delivered right to your inbox. You can unsubscribe at any time.
Our website uses cookies that are necessary for site navigation, user input, and security purposes. By continuing to use our website, you are agreeing to our use of cookies as described in our
Cookie Policy
.
Privacy Overview
This website uses cookies to improve your experience while you navigate through the website. Out of these, the cookies that are categorized as necessary are stored on your browser as they are essential for the working of basic functionalities of the website. We also use third-party cookies that help us analyze and understand how you use this website. These cookies will be stored in your browser only with your consent. You also have the option to opt-out of these cookies. But opting out of some of these cookies may affect your browsing experience.
Necessary cookies are absolutely essential for the website to function properly. This category only includes cookies that ensures basic functionalities and security features of the website. These cookies do not store any personal information.
Any cookies that may not be particularly necessary for the website to function and is used specifically to collect user personal data via analytics, ads, other embedded contents are termed as non-necessary cookies. It is mandatory to procure user consent prior to running these cookies on your website.