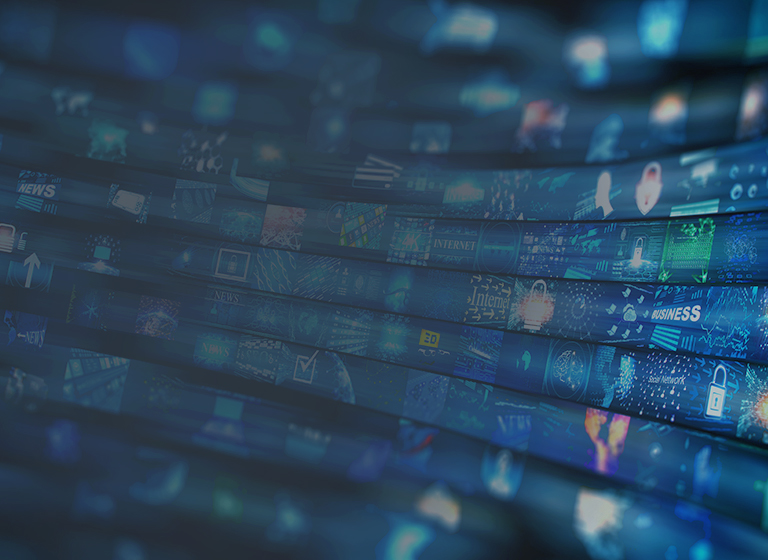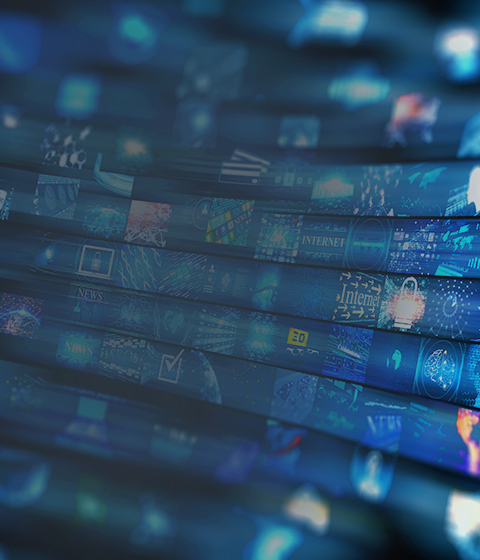 McMillan LLP Welcomes Jonathan Kalles
McMillan LLP Welcomes Jonathan Kalles
Jonathan Kalles has joined McMillan LLP as Counsel in the Government Relations Group and McMillan Vantage Policy Group as the Senior Consultant for Québec.
"We are excited to welcome Jono, as he is known to his friends and colleagues, to the McMillan team," said Tim Murphy, Executive Partner, McMillan LLP and Managing Director of McMillan Vantage Policy Group. "We will benefit from his invaluable experience at the highest levels of government, his deep insight into public policy, and his strategic approach to problem solving."
With an extensive background in federal, provincial and municipal government relations and public affairs, Jonathan is known for building relationships with key political and business stakeholders in Montréal, Québec City, Ottawa and across Canada.
Jonathan is fully bilingual, and brings a keen understanding of the machinery of government and regulatory frameworks. His vast network includes elected and senior government officials from all political parties.
"As a member of our Montréal office, Jonathan brings exceptional value in his unique, hands-on perspective on public policy development," said Office Management Partner, Shari Munk-Manel. "The fact that Jonathan is also a consultant with our public affairs affiliate is great news for clients who will benefit from expanded legal service offerings and truly comprehensive solutions in the government relations space."
Prior to joining McMillan, Jonathan served as Québec advisor to Prime Minister Justin Trudeau. This role followed two years as senior Québec advisor to three federal ministers. Jonathan has been active in political campaigns for over 25 years, and most recently, played a leading role in the 2019 Liberal Party of Canada campaign in Québec. Earlier in his career, Jonathan practised corporate and commercial law in Montréal, and is a member of the Barreau du Québec.
Jonathan serves on a number of charitable and non-profit boards, and is a regular media commentator on Québec, Canadian and American politics.
---
Related News
Subscribe for updates
Get updates delivered right to your inbox. You can unsubscribe at any time.
Our website uses cookies that are necessary for site navigation, user input, and security purposes. By continuing to use our website, you are agreeing to our use of cookies as described in our
Cookie Policy
.
Privacy Overview
This website uses cookies to improve your experience while you navigate through the website. Out of these, the cookies that are categorized as necessary are stored on your browser as they are essential for the working of basic functionalities of the website. We also use third-party cookies that help us analyze and understand how you use this website. These cookies will be stored in your browser only with your consent. You also have the option to opt-out of these cookies. But opting out of some of these cookies may affect your browsing experience.
Necessary cookies are absolutely essential for the website to function properly. This category only includes cookies that ensures basic functionalities and security features of the website. These cookies do not store any personal information.
Any cookies that may not be particularly necessary for the website to function and is used specifically to collect user personal data via analytics, ads, other embedded contents are termed as non-necessary cookies. It is mandatory to procure user consent prior to running these cookies on your website.