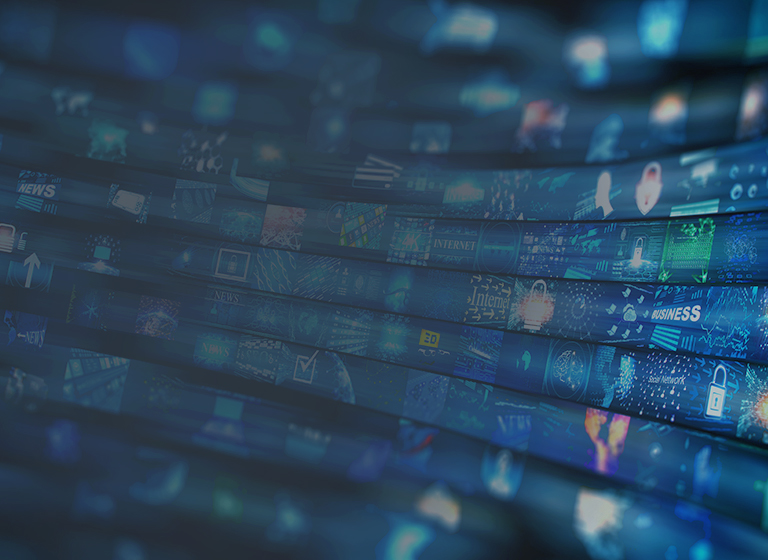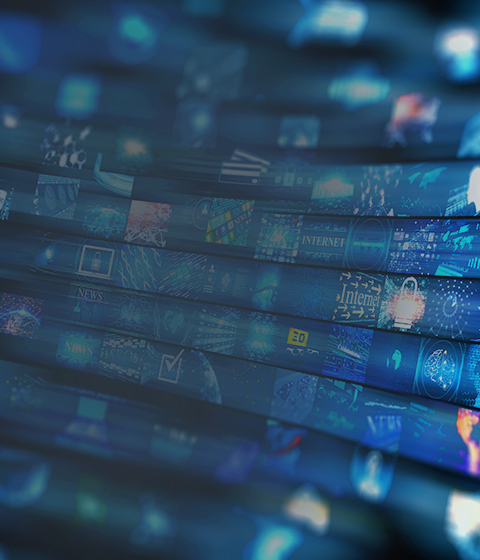 McMillan's Andrei Pascu and Susan Dhillon are recipients of the firm's inaugural Inclusion and Diversity Award
McMillan's Andrei Pascu and Susan Dhillon are recipients of the firm's inaugural Inclusion and Diversity Award
McMillan is proud to announce that two firm members have been selected to receive an Inclusion & Diversity Award.
Susan Dhillon, Supervisor, Corporate Services from the Vancouver office and Andrei Pascu, Principal, from the Montreal office, were both nominated for promoting and advancing diversity and inclusiveness at McMillan.
John Clifford, a senior partner of McMillan and Co-Chair of the Inclusion & Diversity Committee said that the Inclusion and Diversity Committee wanted to recognize the contributions and efforts of firm members who demonstrate a commitment to advancing diversity and inclusion at the firm.
"We hope that by highlighting role models, other firm members will be inspired to do more to advance diversity and inclusion at the firm," he said.
The Inclusion and Diversity Committee recently launched the Inclusion & Diversity Award  nomination process in early October, so that winners could be selected and announced in conjunction with the firm's annual Diversity Day. The award is also part of a continued commitment to  fostering a culture of inclusion and diversity that respects and embraces the unique backgrounds, perspectives, experiences and talents of individuals at all levels of the firm.
Some of the firm's recent and important initiatives have included: providing inclusion and diversity training to all firm members; conducting a diversity and inclusion survey of firm members; designating reflection rooms in all offices; having a long-running Women's Initiative for female lawyers; establishing affinity groups for Asian, black and LGBTQ lawyers; and ensuring that all of our established internal policies and practices provide equal opportunity and foster a workplace free of discrimination.
Susan and Andrei were both acknowledged by their colleagues for their leadership and driving culture at McMillan. Susan was noted by her peers as leader and "champion" for diversity and inclusion within the firm. She proactively takes leadership roles in organizing and enthusiastically promoting initiatives such as diversity day and mental health and awareness events, as well as charitable initiatives. She has been recognized for building and fostering diverse teams within the firm, and for using her passion for food to organize culinary events celebrating diverse cultures.
Andrei, was recognized by a broad cross-section of firm members as a "standard bearer" for diversity and inclusion initiatives both internally and externally. Outside of the firm, Andrei is heavily involved with (both at a volunteer and board member level) G.R.I.S., a Montreal organization created to combat bullying and change the perception of LGBTQ issues in schools. Within the firm, Andrei is an active participant and leader in diversity initiatives, including Fierte McMillan Pride, and as a formal and informal mentor and has been noted as "consistently embodying the values behind inclusion and diversity."
---
Related News
Subscribe for updates
Get updates delivered right to your inbox. You can unsubscribe at any time.
Our website uses cookies that are necessary for site navigation, user input, and security purposes. By continuing to use our website, you are agreeing to our use of cookies as described in our
Cookie Policy
.
Privacy Overview
This website uses cookies to improve your experience while you navigate through the website. Out of these, the cookies that are categorized as necessary are stored on your browser as they are essential for the working of basic functionalities of the website. We also use third-party cookies that help us analyze and understand how you use this website. These cookies will be stored in your browser only with your consent. You also have the option to opt-out of these cookies. But opting out of some of these cookies may affect your browsing experience.
Necessary cookies are absolutely essential for the website to function properly. This category only includes cookies that ensures basic functionalities and security features of the website. These cookies do not store any personal information.
Any cookies that may not be particularly necessary for the website to function and is used specifically to collect user personal data via analytics, ads, other embedded contents are termed as non-necessary cookies. It is mandatory to procure user consent prior to running these cookies on your website.