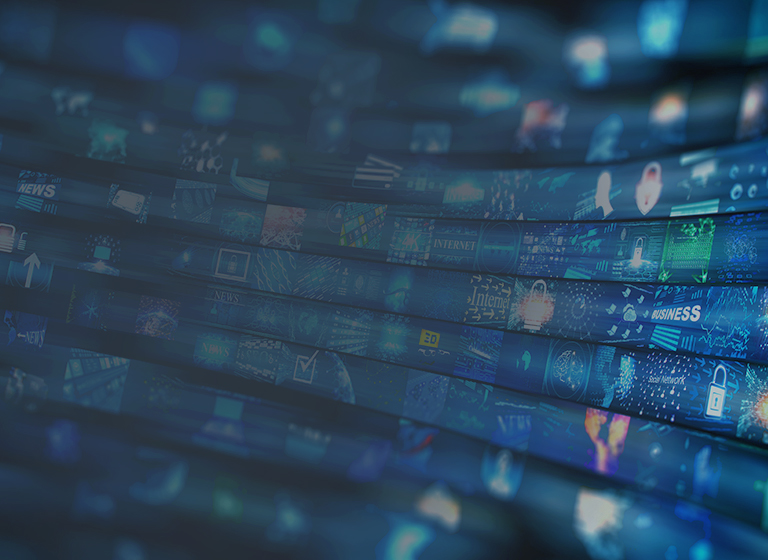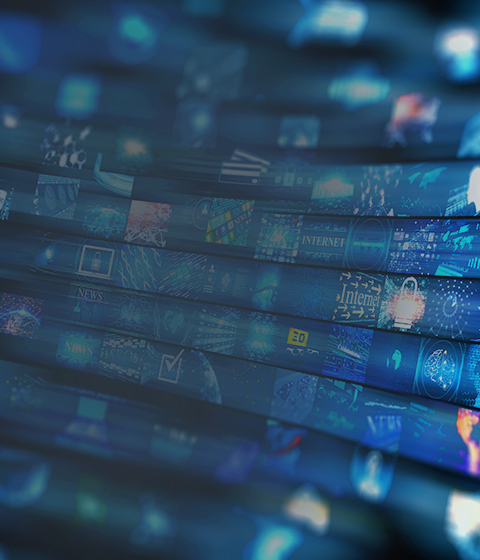 National Indigenous Peoples Day
National Indigenous Peoples Day
The summer solstice, the longest day of the year, has special resonance in Canada as National Indigenous Peoples Day. This June 21, 2023, Canadian communities of all kinds will make special effort to honor and learn about the Indigenous cultures local to them.
National Indigenous Peoples Day is an opportunity to associate Indigenous cultures with joy and celebration. Across Canada, in a spirit of mirth, groups will gather to educate, delight, and inspire people with the teachings, food and music from various Indigenous traditions. You might choose to view films with Indigenous influence, support an Indigenous-owned business, or seek opportunities to learn about Indigenous history.
At McMillan, we are committed to acknowledging and celebrating Indigenous peoples, their voices, histories, and perspectives. As a firm, we remain dedicated to fostering an inclusive and diverse workplace where all people can expect respect for their cultural traditions.
---
Related News
Subscribe for updates
Get updates delivered right to your inbox. You can unsubscribe at any time.
Our website uses cookies that are necessary for site navigation, user input, and security purposes. By continuing to use our website, you are agreeing to our use of cookies as described in our
Cookie Policy
.
Privacy Overview
This website uses cookies to improve your experience while you navigate through the website. Out of these, the cookies that are categorized as necessary are stored on your browser as they are essential for the working of basic functionalities of the website. We also use third-party cookies that help us analyze and understand how you use this website. These cookies will be stored in your browser only with your consent. You also have the option to opt-out of these cookies. But opting out of some of these cookies may affect your browsing experience.
Necessary cookies are absolutely essential for the website to function properly. This category only includes cookies that ensures basic functionalities and security features of the website. These cookies do not store any personal information.
Any cookies that may not be particularly necessary for the website to function and is used specifically to collect user personal data via analytics, ads, other embedded contents are termed as non-necessary cookies. It is mandatory to procure user consent prior to running these cookies on your website.