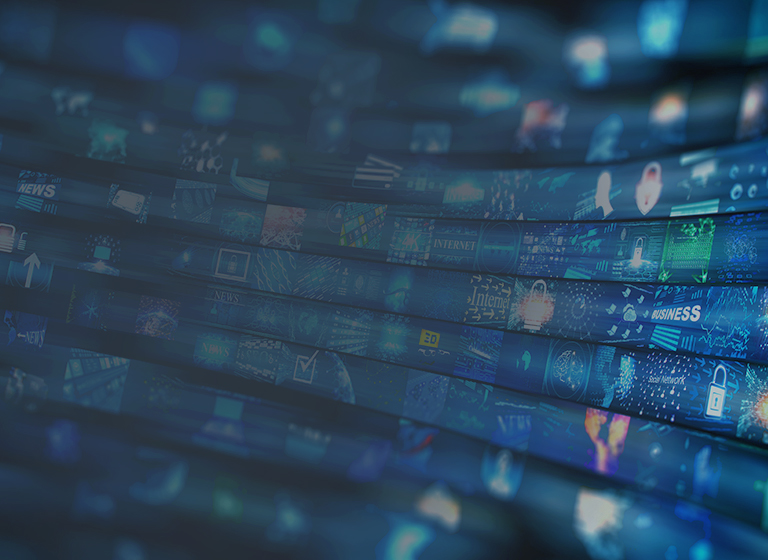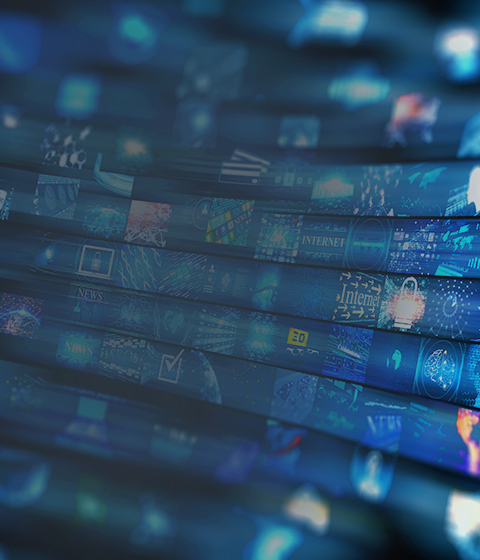 Neil Campbell and McMillan's Competition Group honoured at the 2016 Global Competition Review Awards
Neil Campbell and McMillan's Competition Group honoured at the 2016 Global Competition Review Awards
McMillan is delighted to announce that Neil Campbell, the Co-Chair of its Competition and Trade groups, has been honoured with the "Dealmaker of the Year" award by Global Competition Review (GCR). This award recognizes a lawyer "whose superior knowledge, practical judgement and negotiation skills in merger clearance matters demonstrate that they are among the very best in the field."
Neil has long been recognized as a leader in the Canadian Competition bar. The award reflects his work on six high profile merger clearances over the past year.
Additionally, a McMillan team consisting of Scott Maidment, Neil Campbell and Jun Chao Meng represented one of the parties in the chocolate confectionery prosecution which won the "Behavioural Matter of the Year – Americas" Award.
McMillan was also shortlisted as a finalist for the "Litigation of the Year – Non-Cartel Defence" award for our work on the Watson v. Bank of America (credit cards) case before the British Columbia Court of Appeal. The McMillan team included David Kent, James Musgrove, and Jeffrey Simpson.
Our recognition at the 2016 GCR Awards continues a long tradition of success for our competition lawyers, including notable GCR awards in 2015 and 2014 and selection as a finalist for Chambers Canada's "Competition Group of the Year". For more than three decades, McMillan has been recognized nationally and internationally as a leader in competition law. Our cross-Canada team of lawyers in Toronto, Ottawa, Montréal, Vancouver and Calgary assists clients in obtaining approval of industry-transforming transactions and in defending cartel, class action, and unilateral conduct litigation before the competition authorities and the courts. For more information about our Competition Group, please click here.
---
Related News
Subscribe for updates
Get updates delivered right to your inbox. You can unsubscribe at any time.
Our website uses cookies that are necessary for site navigation, user input, and security purposes. By continuing to use our website, you are agreeing to our use of cookies as described in our
Cookie Policy
.
Privacy Overview
This website uses cookies to improve your experience while you navigate through the website. Out of these, the cookies that are categorized as necessary are stored on your browser as they are essential for the working of basic functionalities of the website. We also use third-party cookies that help us analyze and understand how you use this website. These cookies will be stored in your browser only with your consent. You also have the option to opt-out of these cookies. But opting out of some of these cookies may affect your browsing experience.
Necessary cookies are absolutely essential for the website to function properly. This category only includes cookies that ensures basic functionalities and security features of the website. These cookies do not store any personal information.
Any cookies that may not be particularly necessary for the website to function and is used specifically to collect user personal data via analytics, ads, other embedded contents are termed as non-necessary cookies. It is mandatory to procure user consent prior to running these cookies on your website.