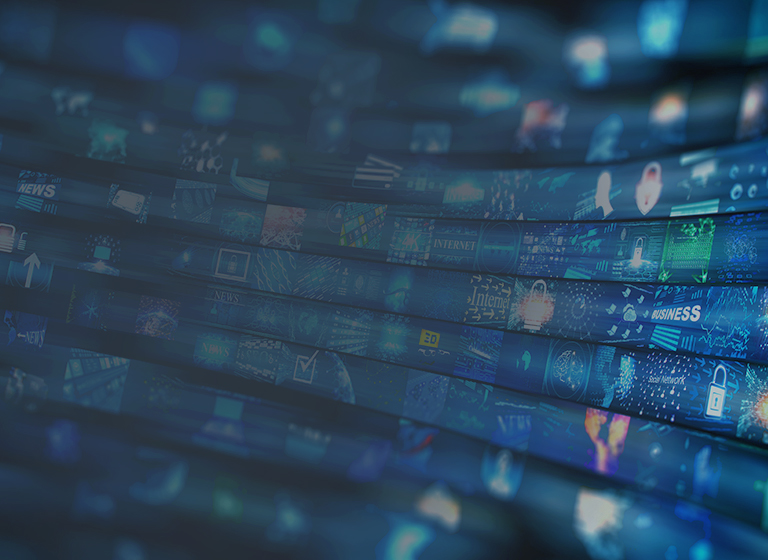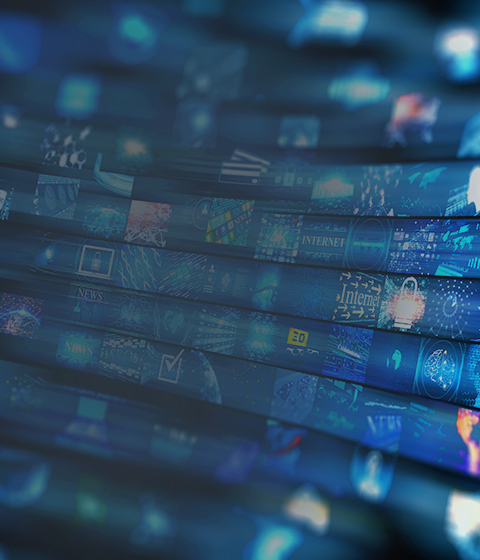 New Report From McMillan Lawyers, Intelligence Memo published by C.D. Howe Institute
New Report From McMillan Lawyers, Intelligence Memo published by C.D. Howe Institute
Less than a year ago, Canada made significant amendments to the Competition Act, including increases to fines and penalties, creating a new offence for wage fixing, and redefining its Abuse of Dominance law. In the wake of these changes, Innovation, Science and Economic Development Canada (ISED) is exploring a wide variety of additional potential reforms in its Discussion Paper, The Future of Competition Policy in Canada.
Members of McMillan's Competition, Antitrust & Foreign Investment practice, James Musgrove, Partner, and Associate Hannah Johnson, have prepared detailed comment in a paper submitted to the ISED consultation process on the future of competition policy in Canada. A summary of their views has been published in a new intelligence memo with the C.D. Howe Institute.
As they note in the intelligence memo, the proposed changes explored in the Discussion Paper would fundamentally alter the structure of competition law in Canada and may pose significant risks to the Canadian economy by causing firms to compete less aggressively. Moreover, these changes are not supported by a clearly pressing need for reform, Musgrove and Johnson contend.
These are important insights and showcase McMillan's thought leadership around the laws that govern business efficiency and adaptability at all levels in Canada.
The full report and submission to ISED is entitled What's It All About, Matthew? — Some Thoughts On The Future Of Competition Policy In Canada. You can read the report here.
–
About McMillan LLP
McMillan LLP offers advice on all aspects of trade law in Canada. McMillan is one of Canada's leading national law firms with offices in Vancouver, Calgary, Toronto, Ottawa, Montréal and Hong Kong. As a full-service business law firm, McMillan's wide-ranging expertise serves public, private and not-for-profit clients nationally and around the globe, across a broad array of industries with particular emphasis on infrastructure and construction; natural resources and energy; technology and technology transactions; and transportation. With globally recognized expertise and acknowledged leadership in cross-border transactions and investment into Canada, raising debt and equity, resolution of complex disputes and guidance through complex regulatory regimes, we provide creative and solutions-oriented business and legal advice to our clients. Our firm values — respect, teamwork, commitment, client service and professional excellence — are at the heart of McMillan's commitment to serve our clients, our local communities and the legal profession.
---
Related News
Subscribe for updates
Get updates delivered right to your inbox. You can unsubscribe at any time.
Our website uses cookies that are necessary for site navigation, user input, and security purposes. By continuing to use our website, you are agreeing to our use of cookies as described in our
Cookie Policy
.
Privacy Overview
This website uses cookies to improve your experience while you navigate through the website. Out of these, the cookies that are categorized as necessary are stored on your browser as they are essential for the working of basic functionalities of the website. We also use third-party cookies that help us analyze and understand how you use this website. These cookies will be stored in your browser only with your consent. You also have the option to opt-out of these cookies. But opting out of some of these cookies may affect your browsing experience.
Necessary cookies are absolutely essential for the website to function properly. This category only includes cookies that ensures basic functionalities and security features of the website. These cookies do not store any personal information.
Any cookies that may not be particularly necessary for the website to function and is used specifically to collect user personal data via analytics, ads, other embedded contents are termed as non-necessary cookies. It is mandatory to procure user consent prior to running these cookies on your website.