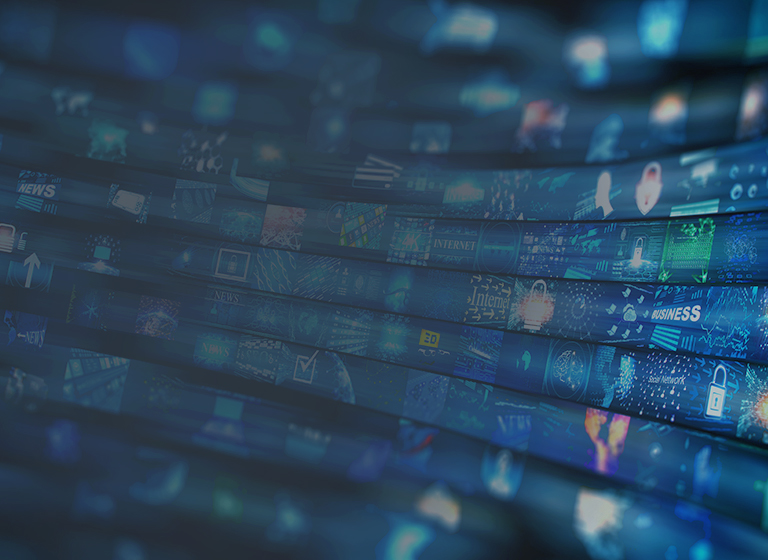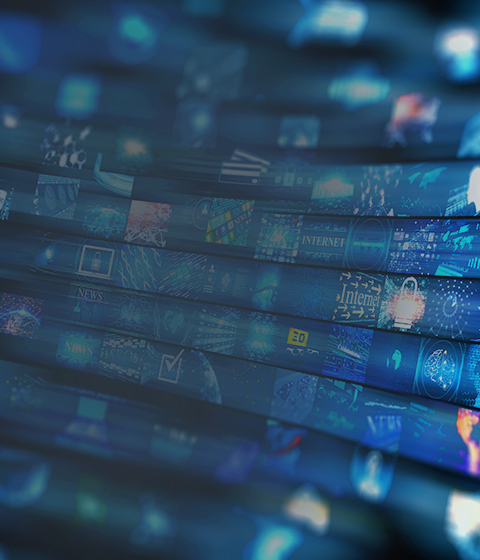 Pleased to Celebrate
Charles Roach – Civil Rights Lawyers and Activist in Toronto and One of the Founders of the City's Famous Caribana Festival
Pleased to Celebrate
Charles Roach – Civil Rights Lawyers and Activist in Toronto and One of the Founders of the City's Famous Caribana Festival
Charles Roach was a civil rights lawyers and activist in Toronto and one of the founders of the city's famous Caribana festival.
He was perhaps most famous for his advocacy for the right for would-be Canadians to obtain citizenship without swearing and oath to the Queen. Despite years of work and court challenges, he was ultimately unsuccessfully. He died in 2012 at the age of 79 without ever becoming a full citizen.
Charles was born in Trinidad and Tobago and moved to Canada in 1955 to attend seminary school at the University of Saskatchewan. However, the civil rights movement shifted his attention from theology to the law, which he studied at the University of Toronto. He was called to the bar in 1963 and dedicated his life to civil rights cases, advocating against police use of force, on behalf of refugee claimants, and for the rights of migrant workers.
He was a founding member and the first chair of the Caribana festival in 1967.
After 24-year-old Buddy Evans was shot dead by police in 1978, the Black community was mobilized and an inquest was eventually called. Roach — who helped found the Black Action Defence Committee — was one of the loudest voices calling for reform and questioning whether police can actually police themselves. The inquiry and his advocacy prompted the Ontario government to launch a civilian complaints commission pilot project in the 1980s. This eventually evolved into the Special Investigations Unit, which launched in 1990 to investigate civilian deaths and injuries involving police.
Charles's activism extended to political and international arenas as well: in 1978 he helped establish the Movement of Minority electors; and he was appointed lead defence counsel at the International Criminal Tribunal for Rwanda from 1998 to 2005.
McMillan LLP recognizes Charles Roach as an Agent of Change. He shined a light on the racial disparities in Toronto and across Canada, helped reform policing across Ontario, and raised important questions about colonial legacies in Canada.
---
Related News
Mairuth Sarsfield was a Canadian writer, journalist, diplomat and broadcaster — who, among her many accomplishments, was the first Black woman to sit on the board of directors of the CBC.
Mifflin Wistar Gibbs was the first Black person elected to public office in what is now British Columbia — he was also an abolitionist, entrepreneur, carpenter, diplomat, father, lawyer, and banker.
Subscribe for updates
Get updates delivered right to your inbox. You can unsubscribe at any time.
Our website uses cookies that are necessary for site navigation, user input, and security purposes. By continuing to use our website, you are agreeing to our use of cookies as described in our
Cookie Policy
.
Privacy Overview
This website uses cookies to improve your experience while you navigate through the website. Out of these, the cookies that are categorized as necessary are stored on your browser as they are essential for the working of basic functionalities of the website. We also use third-party cookies that help us analyze and understand how you use this website. These cookies will be stored in your browser only with your consent. You also have the option to opt-out of these cookies. But opting out of some of these cookies may affect your browsing experience.
Necessary cookies are absolutely essential for the website to function properly. This category only includes cookies that ensures basic functionalities and security features of the website. These cookies do not store any personal information.
Any cookies that may not be particularly necessary for the website to function and is used specifically to collect user personal data via analytics, ads, other embedded contents are termed as non-necessary cookies. It is mandatory to procure user consent prior to running these cookies on your website.