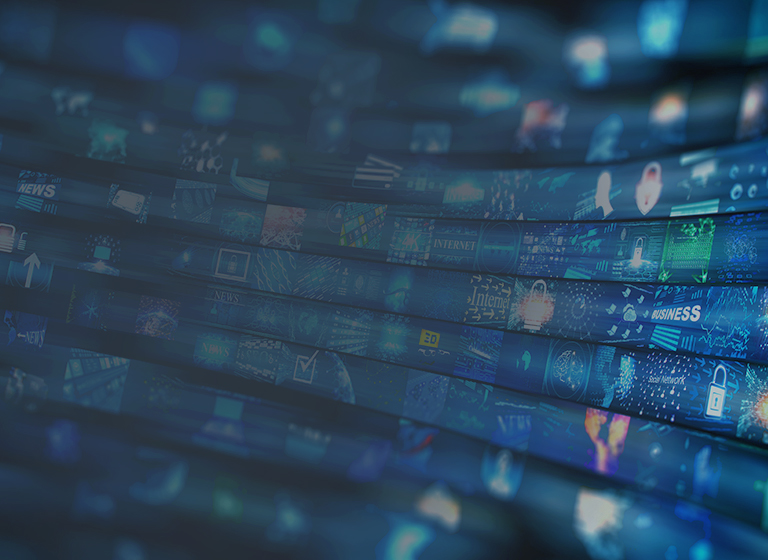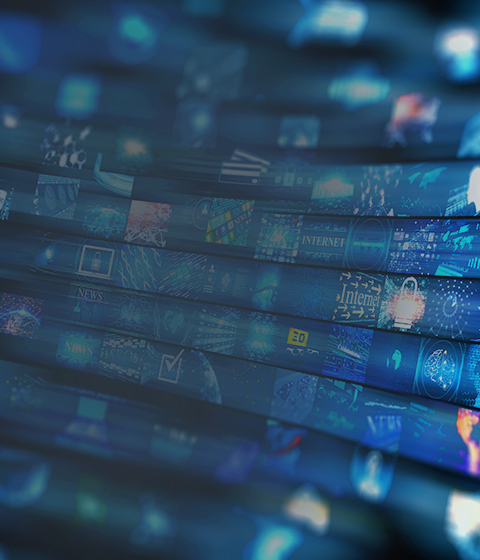 Pleased to Celebrate
Mifflin Wistar Gibbs – First Black Person Elected to Public Office in British Columbia
Pleased to Celebrate
Mifflin Wistar Gibbs – First Black Person Elected to Public Office in British Columbia
Mifflin Wistar Gibbs was the first Black person elected to public office in what is now British Columbia — he was also an abolitionist, entrepreneur, carpenter, diplomat, father, lawyer, and banker.
His storied life began in Philadelphia, Pennsylvania, in 1823.  He grew up in a free Black family, and at a young age joined Frederick Douglass and the campaign to abolish slavery. After apprenticing as a carpenter, the Gold Rush drew him to California in 1850. Over the next eight years, he became a prosperous merchant, started the state's first Black newspaper, built up a business and political network, and helped lead the nascent civil rights movement.
However, his success and high profile eventually led him to move north to British Columbia, leading 800 fellow Black immigrants fleeing the persecution of pre-Civil War America and looking for better protections under British rule.
Mifflin built a life on Vancouver Island with his wife Maria Ann Alexander and their five children, again running a slew of successful businesses — from real estate to resource development — and becoming an outspoken leader on civil rights.
When he was elected to Victoria City Council in 1866, he became the first Black person elected to public office in what's now B.C. (He was also just the second Black person elected in what is now Canada, and the third in all of North America.) His efforts in colonial B.C. helped secure suffrage for Black settlers and gave his community a voice in local government — he even influenced the colony's eventual decision to join Confederation.
Following the American Civil War, Mifflin returned to the United States. He became a lawyer and traversed the South under Reconstruction, where he again championed civil rights before settling in Arkansas to practice law. He was appointed U.S. consul to Madagascar, and he helped open a largely Black bank in segregated Arkansas.
After a long an illustrious career, he retired wealthy and influential though not widely known for his many accomplishments. Mifflin died in 1915 at the age of 92.
McMillan LLP is pleased to celebrate Mifflin Wistar Gibbs as an Agent of Change. Mifflin's legacy as a warrior for civil rights, a groundbreaking politician, and an influential leader is felt to this day on both sides of the border.
---
Related News
Violet Pauline King Henry was a woman of many firsts. She was the first Black person to graduate law school in Alberta...
Subscribe for updates
Get updates delivered right to your inbox. You can unsubscribe at any time.
Our website uses cookies that are necessary for site navigation, user input, and security purposes. By continuing to use our website, you are agreeing to our use of cookies as described in our
Cookie Policy
.
Privacy Overview
This website uses cookies to improve your experience while you navigate through the website. Out of these, the cookies that are categorized as necessary are stored on your browser as they are essential for the working of basic functionalities of the website. We also use third-party cookies that help us analyze and understand how you use this website. These cookies will be stored in your browser only with your consent. You also have the option to opt-out of these cookies. But opting out of some of these cookies may affect your browsing experience.
Necessary cookies are absolutely essential for the website to function properly. This category only includes cookies that ensures basic functionalities and security features of the website. These cookies do not store any personal information.
Any cookies that may not be particularly necessary for the website to function and is used specifically to collect user personal data via analytics, ads, other embedded contents are termed as non-necessary cookies. It is mandatory to procure user consent prior to running these cookies on your website.