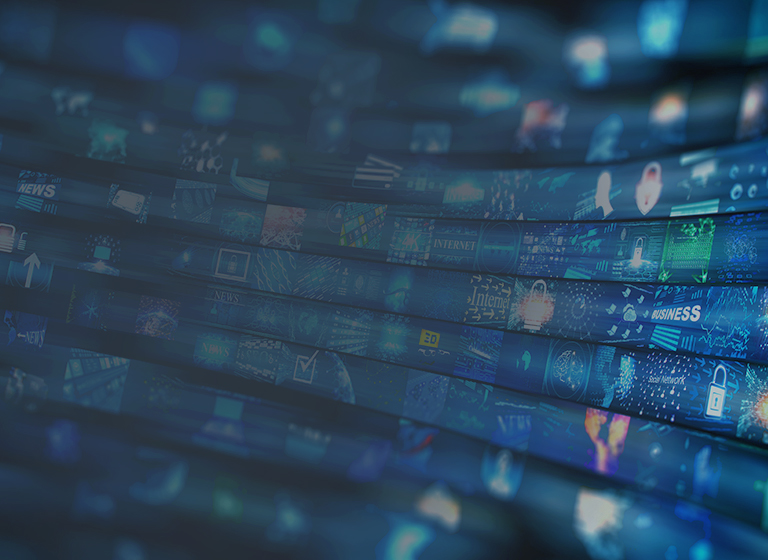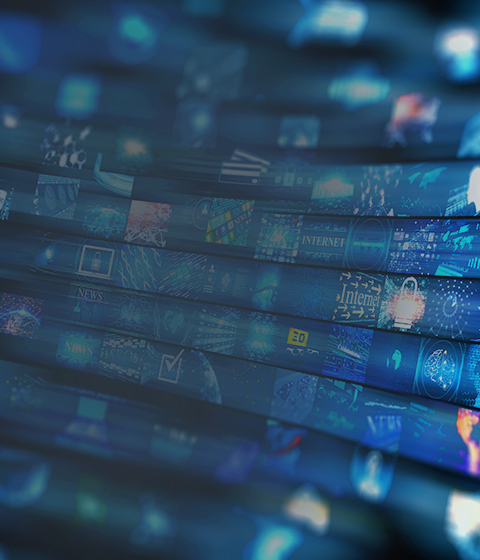 Pleased to Celebrate
Angela Bailey – Remains Canada's Fastest Woman at the 100-metre Sprint
Pleased to Celebrate
Angela Bailey – Remains Canada's Fastest Woman at the 100-metre Sprint
Angela Bailey remains Canada's fastest woman.
The Olympian and track-and-field star is still holds the country's female record for the fastest 100-metre sprint at 10.98 seconds. She competed and medalled in many world championships and Olympic games — more famously running as part of the Canadian women's silver-medal winning 4×100 metre relay at the 1984 Games in Los Angeles.
She was also part of the 1980 Olympic team but did not compete at the games in Moscow due to an international boycott. She also ran in the 1988 games, where she placed fourth which was later elevated to a bronze medal after another running was disqualified.
Angela set Canada's 100-metre record for women at the 1987 in Budapest.
She also continues to hold the Canadian record for the 200-metre indoor track sprint. She continued to compete in international events up until 1999, when she closed her career at both the World Championships and Pan American Games that year.
Angela was inducted into the Mississauga Sports Hall of Fame in 1993 and the Athletics Ontario Hall of Fame in 2014.
While still engaged in her star-studded track and field career, Angela attended Queen's University law school in 1996. She articled at Irving & Canto-Thaler in 2002-03 and was called to the bar in 2003.
At the end of her career, Angela was a self-employed lawyer focused on contract law.
She died of lung cancer in 2021 at the age of 59.
McMillan LLP recognizes Angela Bailey as an Agent of Change. She inspired generations of female athletes and her legacy as Canada's fastest woman stands today.
---
Related News
Subscribe for updates
Get updates delivered right to your inbox. You can unsubscribe at any time.
Our website uses cookies that are necessary for site navigation, user input, and security purposes. By continuing to use our website, you are agreeing to our use of cookies as described in our
Cookie Policy
.
Privacy Overview
This website uses cookies to improve your experience while you navigate through the website. Out of these, the cookies that are categorized as necessary are stored on your browser as they are essential for the working of basic functionalities of the website. We also use third-party cookies that help us analyze and understand how you use this website. These cookies will be stored in your browser only with your consent. You also have the option to opt-out of these cookies. But opting out of some of these cookies may affect your browsing experience.
Necessary cookies are absolutely essential for the website to function properly. This category only includes cookies that ensures basic functionalities and security features of the website. These cookies do not store any personal information.
Any cookies that may not be particularly necessary for the website to function and is used specifically to collect user personal data via analytics, ads, other embedded contents are termed as non-necessary cookies. It is mandatory to procure user consent prior to running these cookies on your website.