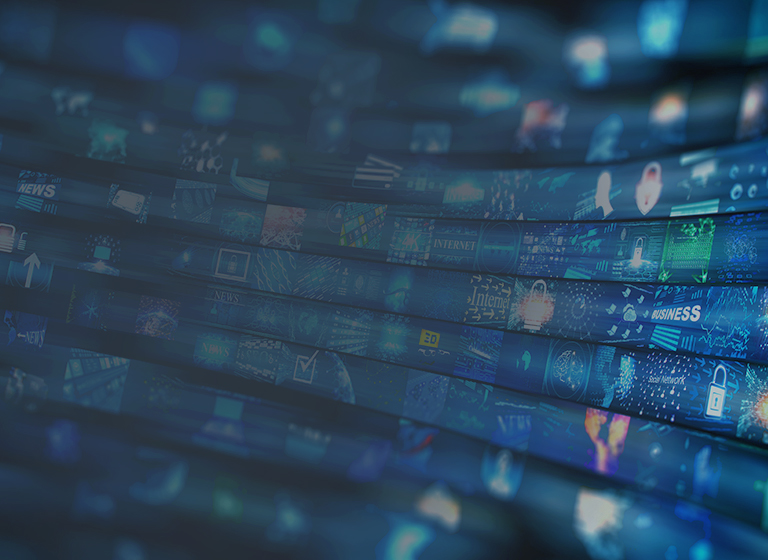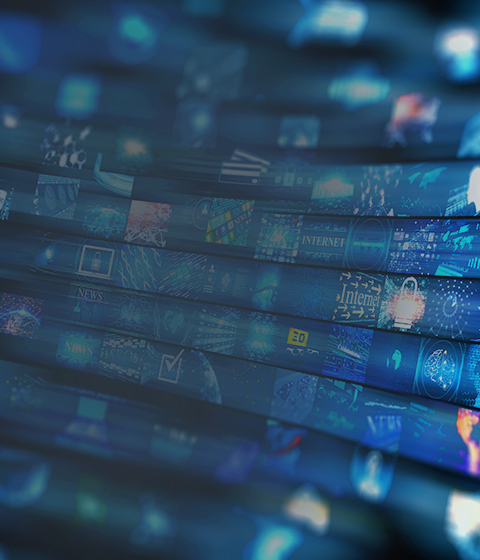 Pleased to Celebrate
Édouard "Eddie" Anglade – First Black Police Officer in Québec's History
Pleased to Celebrate
Édouard "Eddie" Anglade – First Black Police Officer in Québec's History
Édouard "Eddie" Anglade was the first Black police officer in Québec's history.
Eddie was born in Haiti in 1944. At the age of 20, he immigrated with his family to Montréal. Ten years later, in 1974, he joined the Montréal police force – becoming the first Black officer in the province. It would be seven years before another Black man would join in him in the ranks.
Hailed as a "pioneer" by officers of colour who followed him, he sowed a tough row. Eddie was for three years an undercover agent working to track organized crime and narcotics dealers – an assignment that meant he was often harassed by white officers who didn't know he was also on duty.
Eddie rose through the ranks to become a Detective-Sergeant during his decorated 30-year career, but it was not without his challenges. He confronted racism and bigotry from his fellow officers and civilians alike.
He shared this story in his 1996 autobiography Nom de code Mao: The Journey of the First Haitian Policeman in Montréal. The book was well received and explored the psychological toll of his time undercover as well as the abuse and discrimination he suffered from his fellow offices.
In 1986, Eddie took a leave for depression as a result of repeated harassment form a former commanding officer. It would take two years and a court challenge to receive full compensation for the four weeks off: in 1988, Eddie won a workplace racial harassment case — the first such victory in Canada's history.
Eddie was twice awarded the awarded the Governor General's Distinguished Service Awards, in 1995 and 2004. The Montréal Police also awarded him a certification of exemplary conduct throughout his career.
The long-time officer prided himself on staying active into retirement, until in 2007, at the age of 63, he died from brain cancer.
McMillan LLP recognizes Édouard "Eddie" Anglade as an Agent of Change. He broke down barriers so others could follow in his footsteps — and his advocacy shined a light on biases that linger in policing today and set important precedent in labour law.
---
Related News
Subscribe for updates
Get updates delivered right to your inbox. You can unsubscribe at any time.
Our website uses cookies that are necessary for site navigation, user input, and security purposes. By continuing to use our website, you are agreeing to our use of cookies as described in our
Cookie Policy
.
Privacy Overview
This website uses cookies to improve your experience while you navigate through the website. Out of these, the cookies that are categorized as necessary are stored on your browser as they are essential for the working of basic functionalities of the website. We also use third-party cookies that help us analyze and understand how you use this website. These cookies will be stored in your browser only with your consent. You also have the option to opt-out of these cookies. But opting out of some of these cookies may affect your browsing experience.
Necessary cookies are absolutely essential for the website to function properly. This category only includes cookies that ensures basic functionalities and security features of the website. These cookies do not store any personal information.
Any cookies that may not be particularly necessary for the website to function and is used specifically to collect user personal data via analytics, ads, other embedded contents are termed as non-necessary cookies. It is mandatory to procure user consent prior to running these cookies on your website.