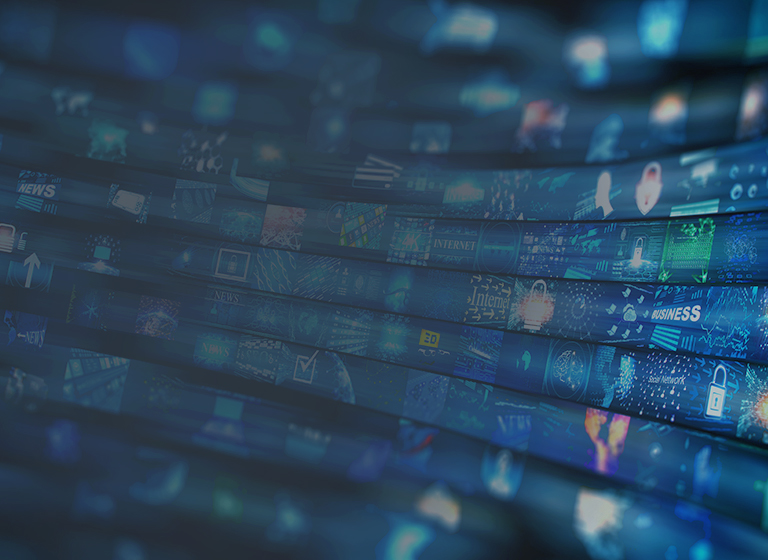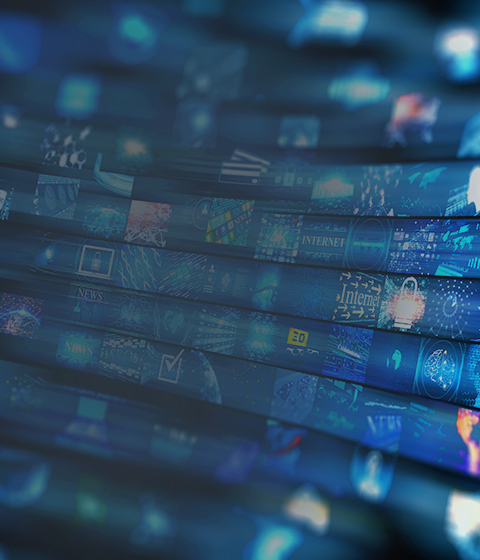 Pro bono: It's in you to give, says Brett Harrison (Lawyer's Daily)
Pro bono: It's in you to give, says Brett Harrison (Lawyer's Daily)
It is hardly news that access to justice is in crisis. The courts, lawyers and legal institutions seem to be stretched to capacity, with no easy solutions. Of course, in order to find solutions, we need to understand the problem.
One of the many issues facing the judicial system is the growing number of unrepresented litigants caused by the cost of legal representation. As stated in the National Self-Represented Litigants Project Report, the number of unrepresented litigants has skyrocketed to more than 70 percent of lower court civil cases. As a result, our courts are flooded with individuals who have little or no assistance in navigating our byzantine court system. (Who but a lawyer would know what a statement of claim or affidavit of documents is?) This is taxing on both the litigants, and the judges and court staff that are seeking to assist them.
There have been many changes to the court system which have increased accessibility for unrepresented litigants, such as simplifying procedural rules and increasing the use of technology, but there is a long way to go. Until there are much broader changes the most obvious solution to this part of the problem is to provide needy litigants with pro bono assistance so they can litigate effectively and efficiently.
Read the full piece "Pro bono: It's in you to give" by Brett Harrison at The Lawyer's Daily. 
---
Related News
Subscribe for updates
Get updates delivered right to your inbox. You can unsubscribe at any time.
Our website uses cookies that are necessary for site navigation, user input, and security purposes. By continuing to use our website, you are agreeing to our use of cookies as described in our
Cookie Policy
.
Privacy Overview
This website uses cookies to improve your experience while you navigate through the website. Out of these, the cookies that are categorized as necessary are stored on your browser as they are essential for the working of basic functionalities of the website. We also use third-party cookies that help us analyze and understand how you use this website. These cookies will be stored in your browser only with your consent. You also have the option to opt-out of these cookies. But opting out of some of these cookies may affect your browsing experience.
Necessary cookies are absolutely essential for the website to function properly. This category only includes cookies that ensures basic functionalities and security features of the website. These cookies do not store any personal information.
Any cookies that may not be particularly necessary for the website to function and is used specifically to collect user personal data via analytics, ads, other embedded contents are termed as non-necessary cookies. It is mandatory to procure user consent prior to running these cookies on your website.