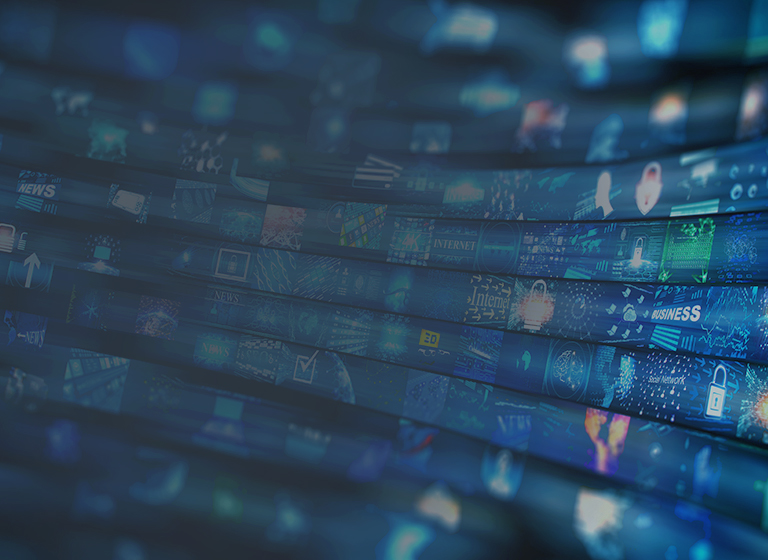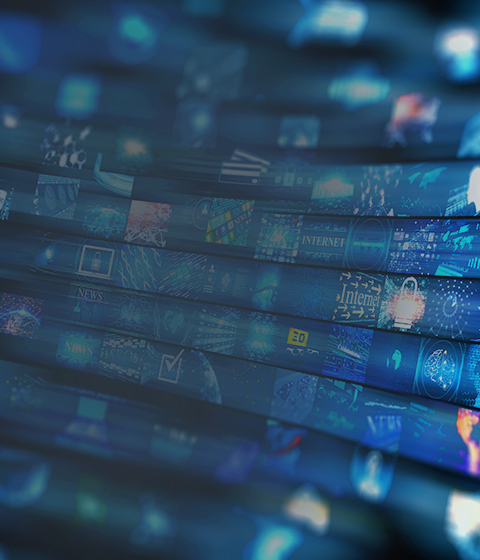 Rainbow Registered
McMillan is committed to fostering a culture of equity, diversity and inclusion that respects and embraces the unique backgrounds, perspectives, experiences and talents of individuals at all levels of the firm.
In support of this, McMillan is proud to announce that we have recently achieved Rainbow Registered LGBT+ Friendly Accreditation. Canada's LGBT+ Chamber of Commerce, together with Tourism HR Canada, have collaborated to launch the Rainbow Registered LGBT+ Friendly Accreditation Program.
Rainbow Registered is a national accreditation for LGBT+ friendly businesses and organizations.  When you see a Rainbow Registered symbol, you know the business or organization meets a stringent set of standards to ensure LGBT+ clients, visitors and firm members feel safe, welcomed, and accepted.
The Program is based on criteria that define the required standards of practice and are informed by National Guidelines. The National Guidelines include clear, measurable, attainable business criteria reflecting current and emerging best practices specific to the needs and interests of LGBT+ clients, visitors and firm members.
In order to qualify for the Rainbow Registered accreditation, the firm must have met the pre-established criteria and standards for the following four categories:
Policies and practices are non-discriminatory and respectful of sexual orientation and gender identity
Training focused on LGBT+ topics
Commitment of the firm regarding Inclusive Leadership
The fostering of a culture that is LGBT+ inclusive
An Assessor from Rainbow Registered reviewed McMillan's application and conducted initial research on the firm.  Then Rainbow Registered conducted an in-depth interview with Nisha Rider to review our submission including our policies, events related to the LGBT+ community, community outreach and other Diversity and Inclusion programs.
---
Related News
Subscribe for updates
Get updates delivered right to your inbox. You can unsubscribe at any time.
Our website uses cookies that are necessary for site navigation, user input, and security purposes. By continuing to use our website, you are agreeing to our use of cookies as described in our
Cookie Policy
.
Privacy Overview
This website uses cookies to improve your experience while you navigate through the website. Out of these, the cookies that are categorized as necessary are stored on your browser as they are essential for the working of basic functionalities of the website. We also use third-party cookies that help us analyze and understand how you use this website. These cookies will be stored in your browser only with your consent. You also have the option to opt-out of these cookies. But opting out of some of these cookies may affect your browsing experience.
Necessary cookies are absolutely essential for the website to function properly. This category only includes cookies that ensures basic functionalities and security features of the website. These cookies do not store any personal information.
Any cookies that may not be particularly necessary for the website to function and is used specifically to collect user personal data via analytics, ads, other embedded contents are termed as non-necessary cookies. It is mandatory to procure user consent prior to running these cookies on your website.