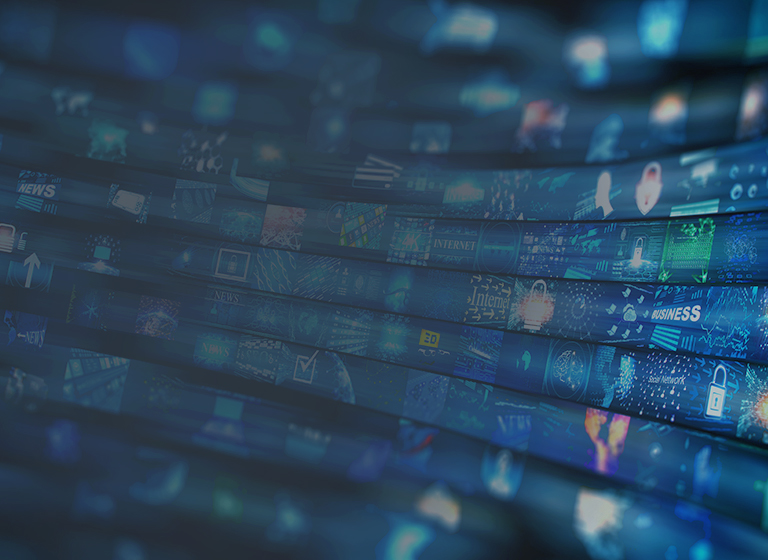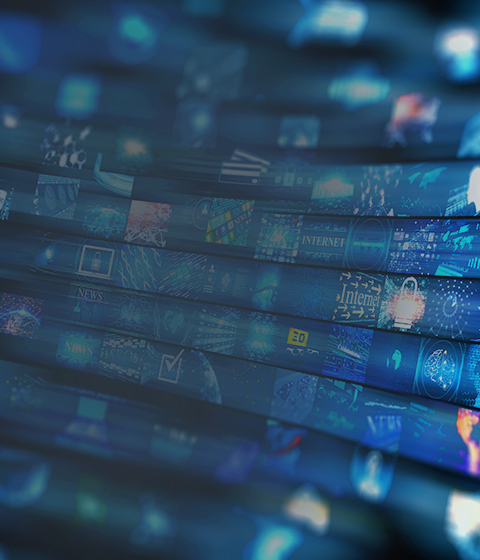 Robert Scavone appointed to Ontario's newly established Business Law Advisory Council
Robert Scavone appointed to Ontario's newly established Business Law Advisory Council
McMillan is pleased to announce that Rob Scavone has been appointed to the Government of Ontario's newly established Business Law Advisory Council.
The advisory council will recommend changes to Ontario's corporate and commercial laws to strengthen the Province's competitive advantage in the global economy, solidify its position as a jurisdiction of choice for business, encourage innovation and investment, and support a regulatory framework that is responsive and flexible. The council is comprised of eleven legal professionals who have demonstrated expertise in commercial and corporate law and understand the challenges and opportunities businesses in Ontario face. Each member of the council will serve an initial 18 month term and may be re-appointed to serve up to three years in total.
Rob Scavone, a member of McMillan's Financial Service group, is Co-Chair, Securitization, Structuring and Derivatives. Rob advises major corporations, financial institutions, investment dealers and government agencies on structured finance, derivatives, securitization, secured debt financing, P3 infrastructure financing and personal property security law, in addition to general corporate commercial matters. An acknowledged authority on the law of securities transfers, he is also actively involved in business law reform more generally and is past chair of the Ontario Bar Association's Personal Property Law Committee.
For further information on the Business Law Advisory Council, please click here.
---
Related News
Subscribe for updates
Get updates delivered right to your inbox. You can unsubscribe at any time.
Our website uses cookies that are necessary for site navigation, user input, and security purposes. By continuing to use our website, you are agreeing to our use of cookies as described in our
Cookie Policy
.
Privacy Overview
This website uses cookies to improve your experience while you navigate through the website. Out of these, the cookies that are categorized as necessary are stored on your browser as they are essential for the working of basic functionalities of the website. We also use third-party cookies that help us analyze and understand how you use this website. These cookies will be stored in your browser only with your consent. You also have the option to opt-out of these cookies. But opting out of some of these cookies may affect your browsing experience.
Necessary cookies are absolutely essential for the website to function properly. This category only includes cookies that ensures basic functionalities and security features of the website. These cookies do not store any personal information.
Any cookies that may not be particularly necessary for the website to function and is used specifically to collect user personal data via analytics, ads, other embedded contents are termed as non-necessary cookies. It is mandatory to procure user consent prior to running these cookies on your website.