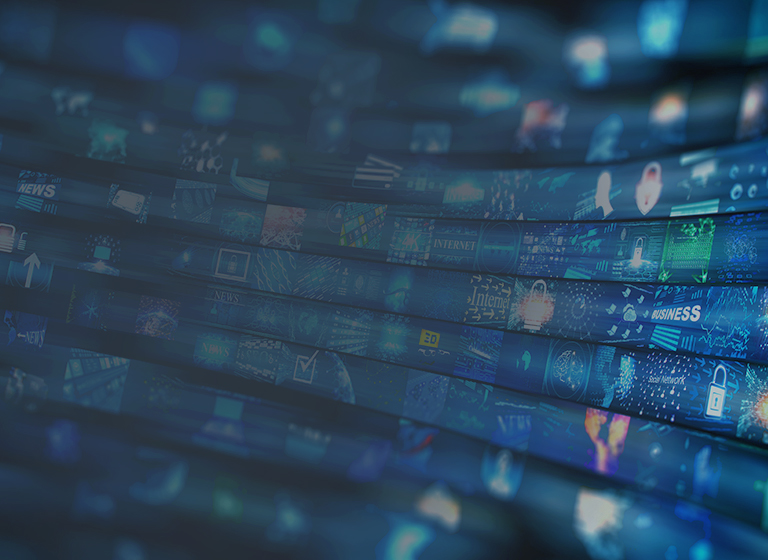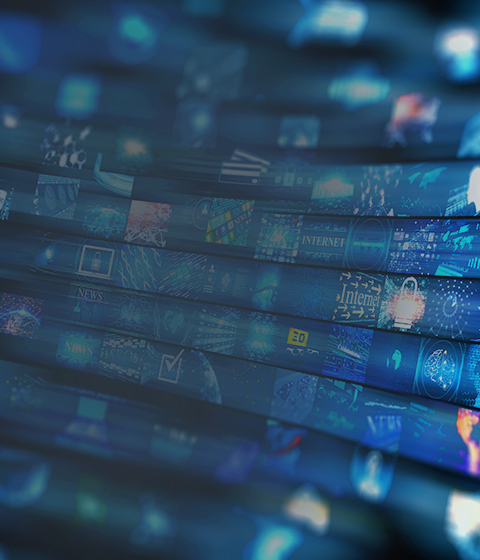 Robin Junger says BC Treaty process is no longer the only path to reconciliation
Robin Junger says BC Treaty process is no longer the only path to reconciliation
The BC Treaty process was dealt a blow on the weekend when a treaty with the Lheidli T'enneh that has been more than two decades in the making evaporated with a single vote.
The BC Treaty Commission was established in 1992 to address the uncertainty that exists in B.C., where First Nations title was never extinguished through historical treaties, except in a couple of rare and limited cases (Douglas Treaty and Treaty 8).
But since the modern treaty process began, only three treaties have been implemented: Tsawwassen, Maa-nulth (which involves five First Nations on Vancouver Island) and Tla'amin.
McMillan's Robin Junger, a lawyer specializing in aboriginal law, spoke to Nelson Bennett from Business In Vancouver and said the BC Treaty process is no longer the only way to negotiate things like land and revenue sharing.
"More and more, governments and Indigenous groups are looking to non-treaty agreement such as reconciliation agreements, revenue sharing agreements and various other agreements to move forward," he said. "While such (agreements) are not constitutionally protected like a treaty would be, they can also be a lot easier and quicker to achieve, and give more flexibility going forward."
To read the full article "Treaty rejection a blow for treaty commission" click here.
---
Related News
Subscribe for updates
Get updates delivered right to your inbox. You can unsubscribe at any time.
Our website uses cookies that are necessary for site navigation, user input, and security purposes. By continuing to use our website, you are agreeing to our use of cookies as described in our
Cookie Policy
.
Privacy Overview
This website uses cookies to improve your experience while you navigate through the website. Out of these, the cookies that are categorized as necessary are stored on your browser as they are essential for the working of basic functionalities of the website. We also use third-party cookies that help us analyze and understand how you use this website. These cookies will be stored in your browser only with your consent. You also have the option to opt-out of these cookies. But opting out of some of these cookies may affect your browsing experience.
Necessary cookies are absolutely essential for the website to function properly. This category only includes cookies that ensures basic functionalities and security features of the website. These cookies do not store any personal information.
Any cookies that may not be particularly necessary for the website to function and is used specifically to collect user personal data via analytics, ads, other embedded contents are termed as non-necessary cookies. It is mandatory to procure user consent prior to running these cookies on your website.