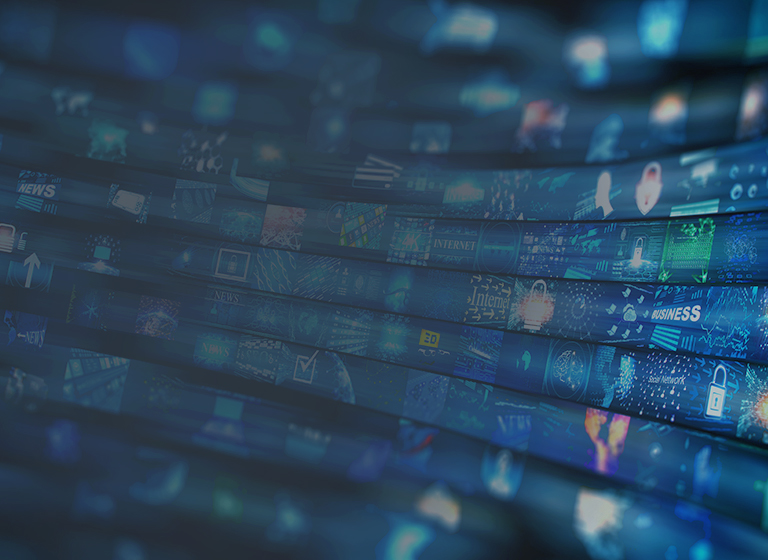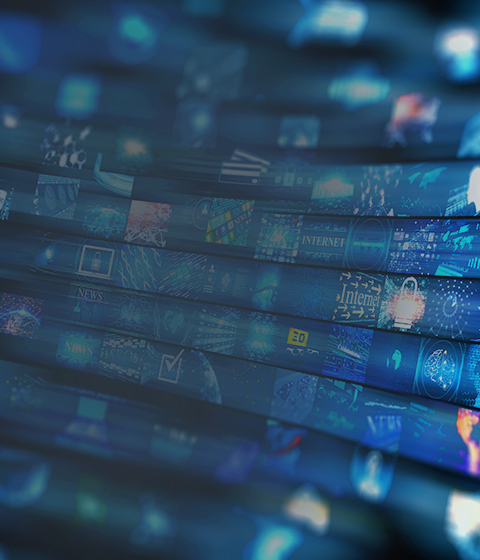 Teresa Dufort Recognized on Benchmark Litigation Canada's "Top 50 Women in Litigation"
Teresa Dufort Recognized on Benchmark Litigation Canada's "Top 50 Women in Litigation"
McMillan LLP CEO Teresa Dufort heralded as for her recognition by Benchmark Litigation Canada's distinguished 'Top 50 Women in Litigation' award winner.
Teresa Dufort is a partner in McMillan's Advocacy & Litigation Group, a leader in the firm's Product Liability Defence and Regulatory Group and active in the Class Action Group. She also serves as the firm's Chief Executive Officer. Teresa's practice focuses heavily on product liability defence and products related regulatory issues. She is the prime Canadian counsel to numerous Canadian, American, European and Asian manufacturers and distributors of consumer, commercial and industrial products. She is renowned for defending class actions and both individual and commercial product liability lawsuits involving multitude of products including motor vehicles, consumer products, recreational products, construction and industrial machinery and building materials. She is also a leading authority on the requirements of the Motor Vehicle Safety Act, the vehicle emissions requirements of the Canadian Environmental Protection Act, and the regulation of consumer products, including those under the Canada Consumer Product Safety Act.
The extensive research process used in the creation of Benchmark's Top 50 Women in Canada 2021 involves months of investigation into individual litigators' professional activities as well as client feedback surveys and one-on-one interviews. The process culminates in the selection of the most distinguished women in the world of litigation. These women have earned their place amongst the leading female litigators by participating in some of the most impactful litigation matters in recent history as well as by earning the hard-won respect of their peers and clients. Though they hail from widely different practice areas, they all share the distinction of being recognized as the top players in their respective fields.
The lawyers in McMillan's Litigation & Dispute Resolution Practice successfully represent Canadian and international clients facing virtually any type of business dispute in almost any forum. Frequently retained to assert business clients' rights and defend their products and brands, McMillan also represents and advises governments, agencies, tribunals, and international panels and organizations. With lawyers trained in common law and civil law systems, and fluent in multiple languages, the group has extensive experience in domestic, cross-border, and international litigation, as well as arbitration and mediation. Our lawyers continue to be recognized for their creativity and effectiveness in bringing disputes to a satisfactory conclusion, both inside and outside the courts.
---
Related News
Subscribe for updates
Get updates delivered right to your inbox. You can unsubscribe at any time.
Our website uses cookies that are necessary for site navigation, user input, and security purposes. By continuing to use our website, you are agreeing to our use of cookies as described in our
Cookie Policy
.
Privacy Overview
This website uses cookies to improve your experience while you navigate through the website. Out of these, the cookies that are categorized as necessary are stored on your browser as they are essential for the working of basic functionalities of the website. We also use third-party cookies that help us analyze and understand how you use this website. These cookies will be stored in your browser only with your consent. You also have the option to opt-out of these cookies. But opting out of some of these cookies may affect your browsing experience.
Necessary cookies are absolutely essential for the website to function properly. This category only includes cookies that ensures basic functionalities and security features of the website. These cookies do not store any personal information.
Any cookies that may not be particularly necessary for the website to function and is used specifically to collect user personal data via analytics, ads, other embedded contents are termed as non-necessary cookies. It is mandatory to procure user consent prior to running these cookies on your website.