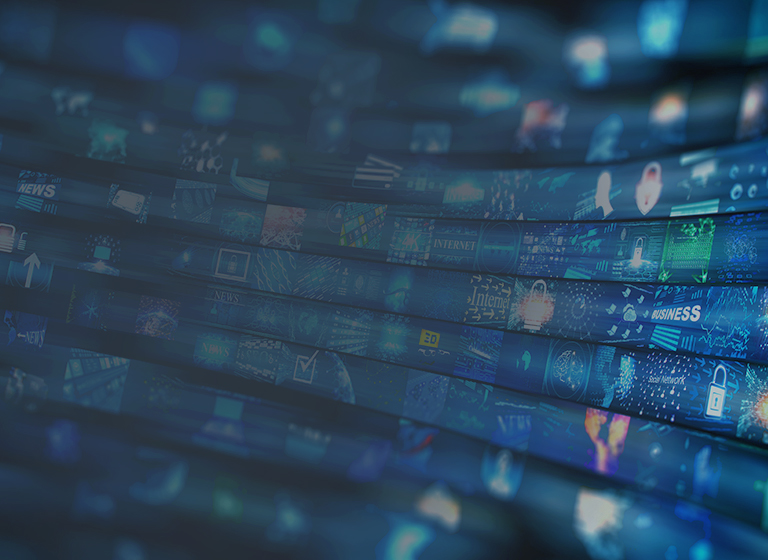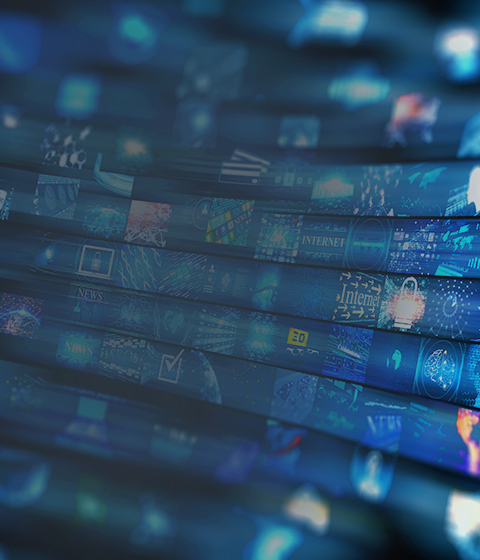 The 2021 Lexpert Special Edition on Canada's Leading Technology Lawyers Recognizes Seven McMillan Professionals
The 2021 Lexpert Special Edition on Canada's Leading Technology Lawyers Recognizes Seven McMillan Professionals
McMillan is pleased to announce that seven of the firm's lawyers are recognized for exceptional expertise in the 2021 Lexpert Special Edition on Canada's Leading Technology Lawyers.
Lawyers are selected for inclusion based on their high rankings in the Canadian Legal Lexpert Directory and their reputations as leaders in the technology industry. Congratulations to the following lawyers on their inclusion in this special feature:
J.R. Beaudrie
Adam Chisholm
Carl De Vuono
Rajeev Dewan
Georges Dubé
David Dunlop
Peter Giddens
McMillan's Technology team of lawyers are reputed for their strategic legal and business acumen, their extensive knowledge of laws and regulations that govern commercialization, and their ability to quickly build top tier teams to get to the end goal efficiently. Our Technology team helps companies of all sizes across sectors successfully navigate the myriad of legal complexities so they can effectively bring their technological innovations to market. Our clients include a full range of technology industry players, including emerging and established hardware and software companies, outsourcing firms, networking and other IT service providers who specialize in data management and security. McMillan also has lawyers who specialize in e-commerce, blockchain and fintech. Many technology lawyers at McMillan have worked in IT themselves, giving them an in-depth understanding of the links between highly technical issues and the laws and regulations that govern commercialization. In addition to deep industry knowledge, all of our technology lawyers have invaluable contacts in the investment, regulatory and technology communities, enabling us to provide a full range of services to virtually every applied technology sector.
McMillan is a leading Canadian law firm committed to client service and professional excellence. As a full service business law firm, McMillan serves public, private and not-for-profit clients across key industries in Canada, the United States and internationally. With globally recognized expertise and acknowledged leadership in major business sectors, we provide integrated, creative and solutions-oriented legal advice through our offices in Toronto, Vancouver, Montréal, Calgary, Ottawa and Hong Kong. Our firm values—respect, teamwork, commitment, client service and professional excellence—are at the heart of McMillan's commitment to serve our clients, our local communities and the legal profession.
---
Related News
Subscribe for updates
Get updates delivered right to your inbox. You can unsubscribe at any time.
Our website uses cookies that are necessary for site navigation, user input, and security purposes. By continuing to use our website, you are agreeing to our use of cookies as described in our
Cookie Policy
.
Privacy Overview
This website uses cookies to improve your experience while you navigate through the website. Out of these, the cookies that are categorized as necessary are stored on your browser as they are essential for the working of basic functionalities of the website. We also use third-party cookies that help us analyze and understand how you use this website. These cookies will be stored in your browser only with your consent. You also have the option to opt-out of these cookies. But opting out of some of these cookies may affect your browsing experience.
Necessary cookies are absolutely essential for the website to function properly. This category only includes cookies that ensures basic functionalities and security features of the website. These cookies do not store any personal information.
Any cookies that may not be particularly necessary for the website to function and is used specifically to collect user personal data via analytics, ads, other embedded contents are termed as non-necessary cookies. It is mandatory to procure user consent prior to running these cookies on your website.