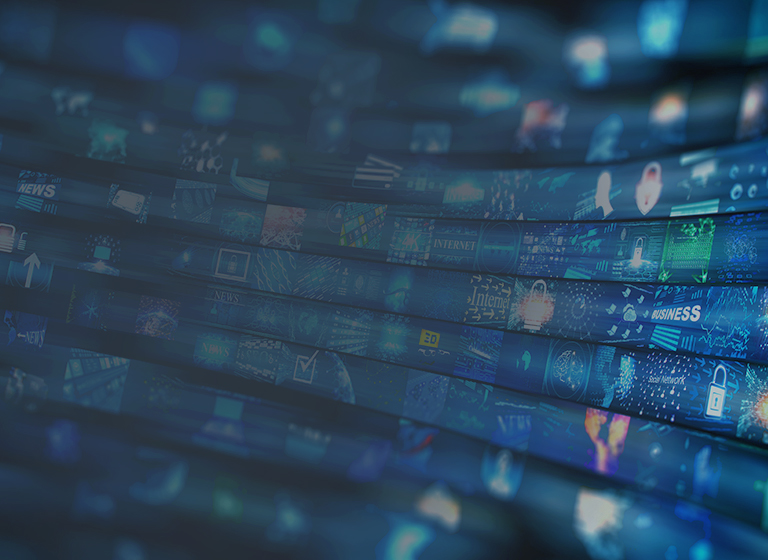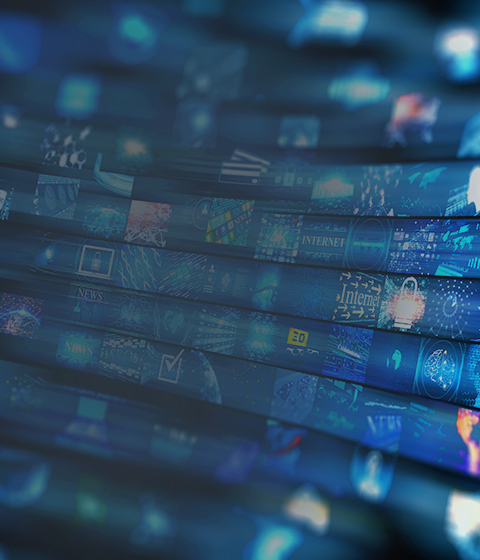 The 2023 Edition of IP STARS Recognizes McMillan and Four of Our Leading Lawyers
The 2023 Edition of IP STARS Recognizes McMillan and Four of Our Leading Lawyers
The 2023 edition of IP STARS Canada Guide once again acclaimed our Intellectual Property Group and the expertise of our lawyers. Keith Bird and Pablo Tseng are listed as Patent Stars, Peter Giddens as a Trademark Star and David Kent as a Copyright Star.
Also in this edition, McMillan is recognized in the categories of Copyright, Trademark Disputes and Trademark Prosecution. Through remarkable proficiency, our Intellectual Property experts help clients stay ahead by protecting innovation and addressing time-sensitive needs across industries. We know that there is no silver medal when you're second to file™.
About the MIP IP STARS Guide ‒ Published annually, it is the leading specialist guide to IP firms and practitioners worldwide. The research for the guide covers a variety of IP practice areas through online survey, interviews and independent analysis of publicly available information in the market, in more than 70 jurisdictions, making it the most comprehensive and widely respected IP guide in the legal profession.
About McMillan's Intellectual Property Group ‒ Advises a full range of emerging and established industry players in Canada and globally for more than 40 years. We are recognized as one of the leading IP practices in Canada, building on a successful record in sound IP protection and enforcement strategies that help our clients maximize the value of their critical intangible assets.
---
Related News
Subscribe for updates
Get updates delivered right to your inbox. You can unsubscribe at any time.
Our website uses cookies that are necessary for site navigation, user input, and security purposes. By continuing to use our website, you are agreeing to our use of cookies as described in our
Cookie Policy
.
Privacy Overview
This website uses cookies to improve your experience while you navigate through the website. Out of these, the cookies that are categorized as necessary are stored on your browser as they are essential for the working of basic functionalities of the website. We also use third-party cookies that help us analyze and understand how you use this website. These cookies will be stored in your browser only with your consent. You also have the option to opt-out of these cookies. But opting out of some of these cookies may affect your browsing experience.
Necessary cookies are absolutely essential for the website to function properly. This category only includes cookies that ensures basic functionalities and security features of the website. These cookies do not store any personal information.
Any cookies that may not be particularly necessary for the website to function and is used specifically to collect user personal data via analytics, ads, other embedded contents are termed as non-necessary cookies. It is mandatory to procure user consent prior to running these cookies on your website.