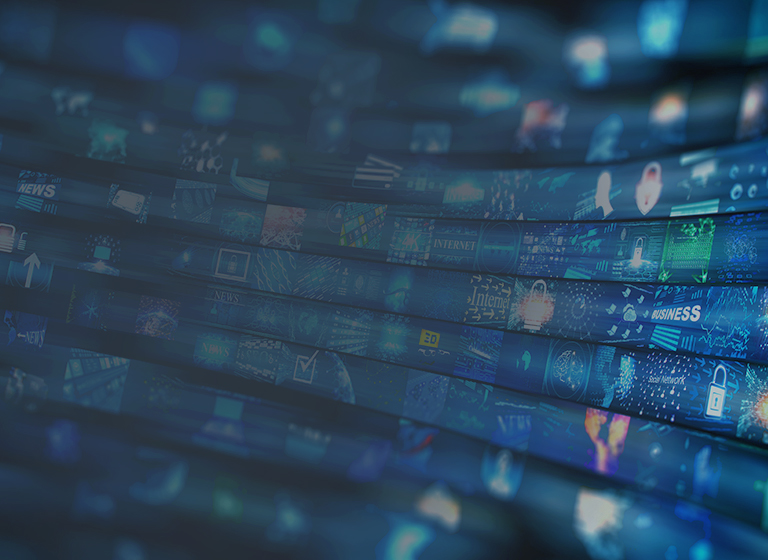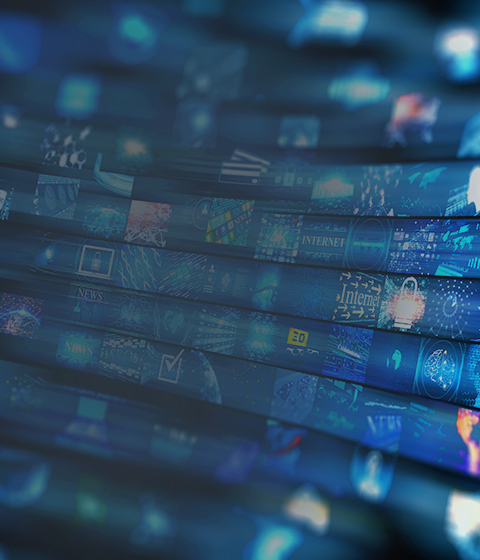 Transportation and Regulatory Lawyer Lucia Stuhldreier Joins McMillan's Vancouver Office
Transportation and Regulatory Lawyer Lucia Stuhldreier Joins McMillan's Vancouver Office
We are pleased to announce that Lucia Stuhldreier will be joining the firm's Regulatory Group, effective December 1, 2016.
Lucia joins as a partner and will be working out of the Vancouver office.
"We are pleased that Lucia is joining the team.  She brings a wealth of experience and I'm sure our regulatory practice will benefit from her insight and industry influence," says Mark Opashinov, National Coordinator, Regulatory Group.
Prior to working at McMillan, Lucia was a partner in Aikins MacAulay & Thorvaldson's transportation practice. She advises on administrative law and litigation, particularly in regard to rail, trucking and aviation.  Her industry knowledge is primarily focused on agriculture, forestry and energy.
She also has advised on regulatory issues in the context of mergers and acquisitions and agricultural marketing boards, and regularly advises transportation industry businesses and associations under the Canada Transportation Act and the Competition Act. She is experienced in the licensing and certification of air carriers under the Canada Transportation Act and in enforcement proceedings under the Aeronautics Act.
"Lucia joins a team of experts who cover all transportation modes: rail, marine, terminals and intermediaries, trucking, aviation and aeronautics, and logistics. She is a talented and well-regarded lawyer who adds industry breadth to our practice and expands our wide range of product offerings in transportation and regulatory matters, " says François Tougas, Co-Chair of the firm's Transportation Group.
Lucia is a former instructor for the Transport Institute in the Asper School of Business at the University of Manitoba, where she taught transportation law. Lucia was called to the Manitoba Bar in 1998 after studying law at the University of Manitoba, where she also obtained a Bachelor of Arts.
Please join us in welcoming Lucia. We wish her every success in her new role and are extremely pleased to gain her experience and expertise.
We encourage you to introduce yourself and welcome her to the McMillan team. Connect with Lucia at [email protected].
---
Related News
Subscribe for updates
Get updates delivered right to your inbox. You can unsubscribe at any time.
Our website uses cookies that are necessary for site navigation, user input, and security purposes. By continuing to use our website, you are agreeing to our use of cookies as described in our
Cookie Policy
.
Privacy Overview
This website uses cookies to improve your experience while you navigate through the website. Out of these, the cookies that are categorized as necessary are stored on your browser as they are essential for the working of basic functionalities of the website. We also use third-party cookies that help us analyze and understand how you use this website. These cookies will be stored in your browser only with your consent. You also have the option to opt-out of these cookies. But opting out of some of these cookies may affect your browsing experience.
Necessary cookies are absolutely essential for the website to function properly. This category only includes cookies that ensures basic functionalities and security features of the website. These cookies do not store any personal information.
Any cookies that may not be particularly necessary for the website to function and is used specifically to collect user personal data via analytics, ads, other embedded contents are termed as non-necessary cookies. It is mandatory to procure user consent prior to running these cookies on your website.