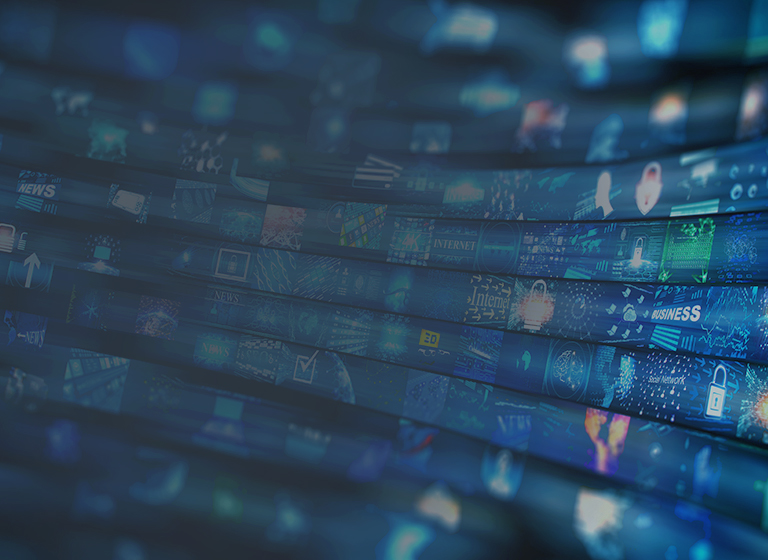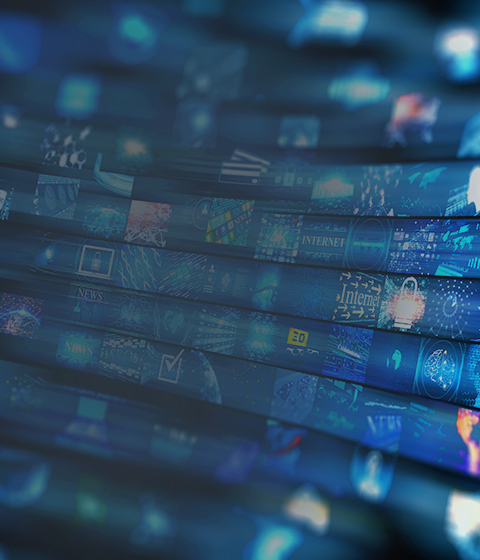 Welcome to McMillan – Adam Gotfried
Welcome to McMillan – Adam Gotfried
We are pleased to announce that Adam Gotfried will be joining our Tax Group in our Toronto office as tax litigation counsel, effective September 5, 2018.
Adam received his Bachelor of Laws from the University of British Columbia, was first called to the British Columbia bar in 2009, and became a member of the Law Society of Ontario in 2014.
Adam spent the first five years of his career honing his tax litigation skills with the Tax Law Services division of the federal Department of Justice.  During his time working for the Department of Justice, Adam became one of the government's leading experts on rectification matters.  More recently, Adam continued his career working with a law firm affiliated with one of the large accounting firms.
Adam has acted for clients on tax litigation matters involving the challenge (and later defence) of complex tax planning  and loss utilization strategies, the application of Canada's increasingly prominent transfer pricing rules, and assessments based on the various anti-avoidance rules contained in our tax legislation. Adam has broad experience and has enjoyed great success advising clients on all stages of tax disputes and has regularly appeared before the Tax Court of Canada, the Federal Court of Appeal, the Ontario Superior Court of Justice, and the British Columbia Supreme Court.
Please join us in welcoming Adam to the firm!
Adam can be reached at 416.865.7916 or by email at [email protected]
---
Related News
Subscribe for updates
Get updates delivered right to your inbox. You can unsubscribe at any time.
Our website uses cookies that are necessary for site navigation, user input, and security purposes. By continuing to use our website, you are agreeing to our use of cookies as described in our
Cookie Policy
.
Privacy Overview
This website uses cookies to improve your experience while you navigate through the website. Out of these, the cookies that are categorized as necessary are stored on your browser as they are essential for the working of basic functionalities of the website. We also use third-party cookies that help us analyze and understand how you use this website. These cookies will be stored in your browser only with your consent. You also have the option to opt-out of these cookies. But opting out of some of these cookies may affect your browsing experience.
Necessary cookies are absolutely essential for the website to function properly. This category only includes cookies that ensures basic functionalities and security features of the website. These cookies do not store any personal information.
Any cookies that may not be particularly necessary for the website to function and is used specifically to collect user personal data via analytics, ads, other embedded contents are termed as non-necessary cookies. It is mandatory to procure user consent prior to running these cookies on your website.