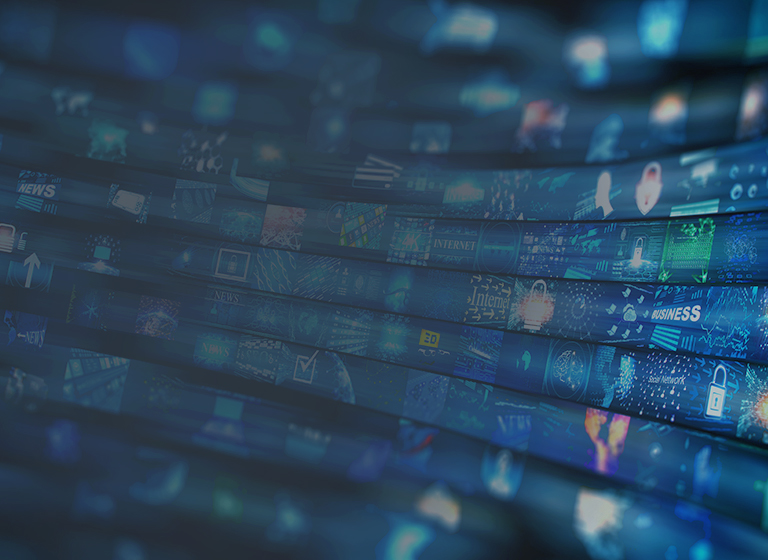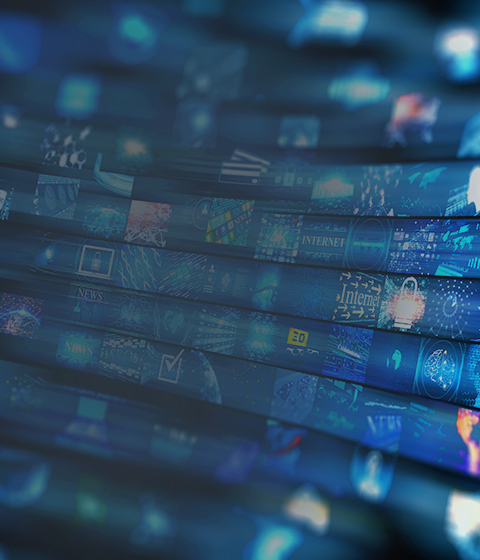 Welcome to McMillan LLP – Harald (Hari) Marcovici
Welcome to McMillan LLP – Harald (Hari) Marcovici
December 2018
We are pleased to announce that Harald (Hari) Marcovici will be joining the firm as an associate in the Capital Markets Group in Toronto, effective December 10, 2018.
Hari obtained his J.D. from the University of Western Ontario and is a Chartered Financial Analyst. He is also fluent in Hebrew and Romanian. He was called to the Ontario bar in 2013.
Hari started his legal career at the Ontario Securities Commission in the Enforcement Branch and subsequently transferred to the Investment Funds and Structured Products branch where he practiced for over 3 years. Subsequently, he worked at HSBC Global Asset Management and RBC Global Asset Management where he advised both the asset management and dealer businesses on various regulatory and legal issues.
Hari also has significant experience drafting and advising on exemptive relief applications and various documents pertaining to the offering of public and private investment funds, including prospectuses, OMs, corporate resolutions, trust agreements and limited partnership agreements. We look forward to the many contributions Hari will make to our growing group.
Please join us in welcoming Hari to the firm!
Hari can be reached at 416.865.7280 or by email at hari.marcovici@mcmillan.ca.
---
Related News
Subscribe for updates
Get updates delivered right to your inbox. You can unsubscribe at any time.
Our website uses cookies that are necessary for site navigation, user input, and security purposes. By continuing to use our website, you are agreeing to our use of cookies as described in our
Cookie Policy
.
Privacy Overview
This website uses cookies to improve your experience while you navigate through the website. Out of these, the cookies that are categorized as necessary are stored on your browser as they are essential for the working of basic functionalities of the website. We also use third-party cookies that help us analyze and understand how you use this website. These cookies will be stored in your browser only with your consent. You also have the option to opt-out of these cookies. But opting out of some of these cookies may affect your browsing experience.
Necessary cookies are absolutely essential for the website to function properly. This category only includes cookies that ensures basic functionalities and security features of the website. These cookies do not store any personal information.
Any cookies that may not be particularly necessary for the website to function and is used specifically to collect user personal data via analytics, ads, other embedded contents are termed as non-necessary cookies. It is mandatory to procure user consent prior to running these cookies on your website.