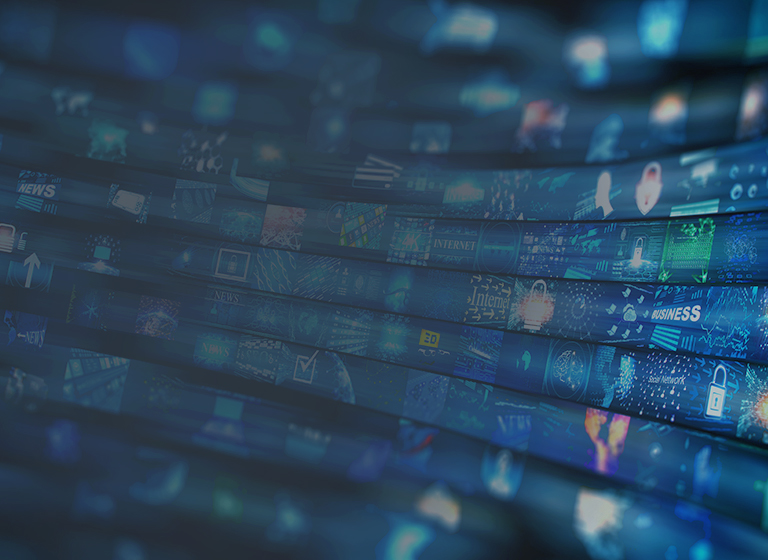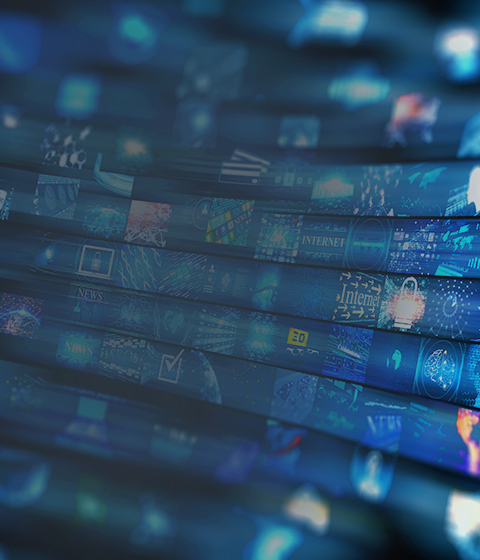 McMillan Announces 2021 Summer Student Roster
McMillan Announces 2021 Summer Student Roster
At McMillan, our lawyers, students and business professionals are highly valued team players with a passion for learning, client service and exposure to all facets of business law. We recruit lawyers, students and Business Professionals from diverse backgrounds and interests who will provide the highest quality legal service, make a positive contribution to our work environment and whose personal qualities reflect the firm's core values of Respect, Teamwork, Commitment, Client Service and Professional Excellence.
In keeping with this, McMillan is pleased to announce our 2021 summer student roster:
Vancouver
Katherine Akladios, Windsor
Raunaq Arora, U of Alberta
Anna Holota, UBC
Lily Le, UBC
Hailey Lonsdale, Thompson Rivers University
Navaneeth Ravichandran, University of Victoria
Kyle Smith, UBC
Calgary
Ryan Johnson, U of Manitoba
Spencer Klug, U of Alberta
Toronto
Srinidhi Akkur, Queen's
Kiira Kaarid, Western
Sam Kelley, Ottawa
Zach Lechner-Sung, Toronto
Shaniel Lewis, Osgoode
Khaleed Mawji, Osgoode
Angela Ouma, Windsor
Vaughan Rawes, Osgoode
Seema Sidhu, Toronto
Cole Singleton, Lakehead
Kendra Wilson, Windsor
Rachel Wong, Osgoode
Ottawa
Adelaide Egan, Western University
Justin Novick-Faille, University of Ottawa
Montréal
Alice Ahmad, Université de Montréal
Laura Hamdan, Université McGill
Léa Jaouich, Université de Montréal
Lindsey Soso, Université de Québec à Montréal
---
Related News
Subscribe for updates
Get updates delivered right to your inbox. You can unsubscribe at any time.
Our website uses cookies that are necessary for site navigation, user input, and security purposes. By continuing to use our website, you are agreeing to our use of cookies as described in our
Cookie Policy
.
Privacy Overview
This website uses cookies to improve your experience while you navigate through the website. Out of these, the cookies that are categorized as necessary are stored on your browser as they are essential for the working of basic functionalities of the website. We also use third-party cookies that help us analyze and understand how you use this website. These cookies will be stored in your browser only with your consent. You also have the option to opt-out of these cookies. But opting out of some of these cookies may affect your browsing experience.
Necessary cookies are absolutely essential for the website to function properly. This category only includes cookies that ensures basic functionalities and security features of the website. These cookies do not store any personal information.
Any cookies that may not be particularly necessary for the website to function and is used specifically to collect user personal data via analytics, ads, other embedded contents are termed as non-necessary cookies. It is mandatory to procure user consent prior to running these cookies on your website.