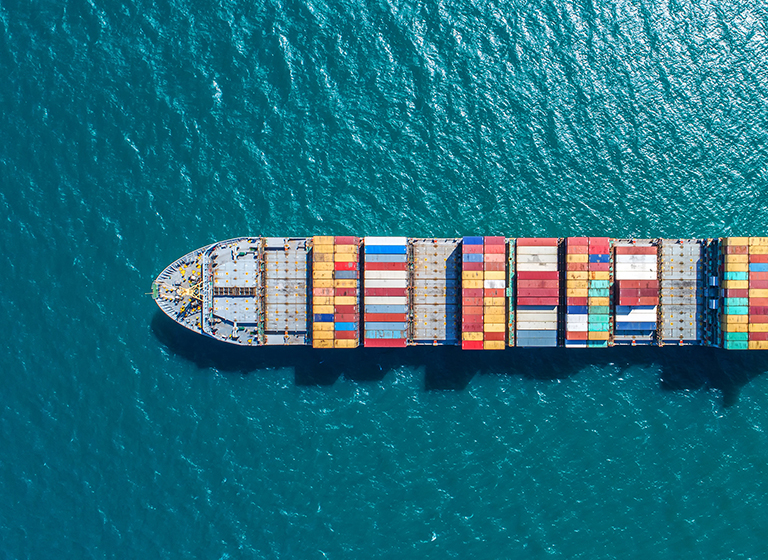 INTERNATIONAL TRADE
Whether expanding sales to new markets through organic growth, joint venture or acquisition, McMillan's international trade and customs lawyers have the expertise, experience and global network to help international businesses successfully steer through unfamiliar laws and regulations, treaties, customs, tariffs, language barriers and bureaucracy. We help clients chart a smoother course by providing comprehensive and cost-effective legal advice that saves time and money.
Our international trade group counsels companies ranging from multinationals to small and growing companies located in Canada and around the world, with the prime objective of helping navigate trade and international business opportunities, and overcoming obstacles while providing exemplary client service.
Governments turn to McMillan for assistance with complex legal issues that require an understanding of political sensitivities, strategic thinking and tactical excellence. Whether revising laws for a country's entry into the World Trade Organization (WTO), advising on delicate negotiations affecting regulated or trade-protected sectors, or counselling government officials on trade rules applicable to major industrial projects, governments frequently put their trust in McMillan's lawyers to succeed.
INTERNATIONAL TRADE REGULATIONS
International sales are more complex than domestic sale of goods and services. Costs are higher, due to tariffs and border delays, as well as differences in culture and language. Companies wanting to sell their products across borders must navigate national, regional and international trade regulations that address everything from fair competition to health, safety and environmental issues.
McMillan's international trade lawyers help corporate clients navigate the maze of trade regulations that govern international business transactions. McMillan is known to help corporate clients lead on a global scale by advising on international trade policy and compliance matters; providing representation in anti-dumping, anti-subsidy and safeguard proceedings; negotiating with Canadian and international governmental bodies; litigating disputes before the courts and international arbitration tribunals; representing them in dispute settlement proceedings under the North American Free Trade Agreement and other international and regional trade treaties; and assisting them as they develop and implement internal compliance programs and conduct internal investigations.
For more information about our International Trade group, click here.
For our publicly disclosed representative transactions, click here.
Partner, International Trade | Competition, Antitrust & Foreign Investment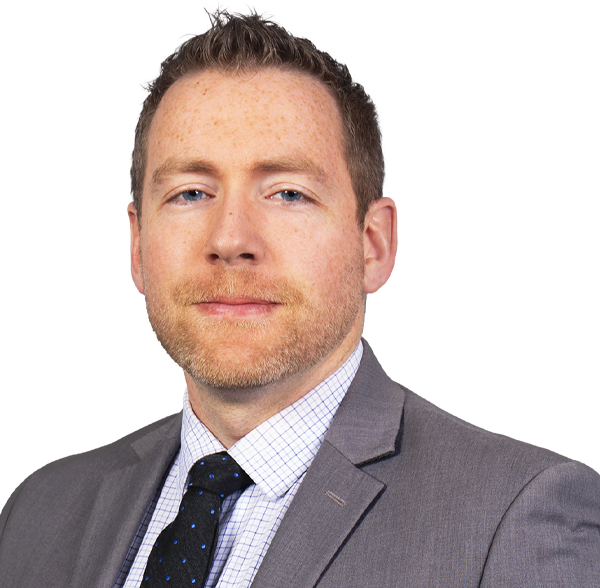 Partner, International Trade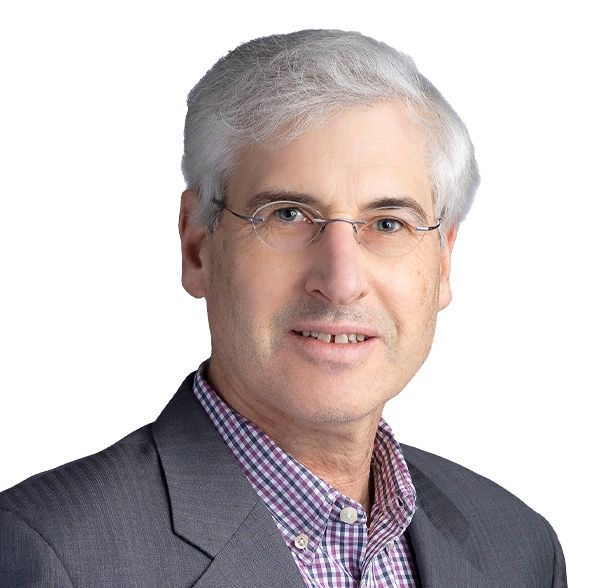 Partner, Tax
Subscribe for updates
Get updates delivered right to your inbox. You can unsubscribe at any time.
Our website uses cookies that are necessary for site navigation, user input, and security purposes. By continuing to use our website, you are agreeing to our use of cookies as described in our
Cookie Policy
.
Privacy Overview
This website uses cookies to improve your experience while you navigate through the website. Out of these, the cookies that are categorized as necessary are stored on your browser as they are essential for the working of basic functionalities of the website. We also use third-party cookies that help us analyze and understand how you use this website. These cookies will be stored in your browser only with your consent. You also have the option to opt-out of these cookies. But opting out of some of these cookies may affect your browsing experience.
Necessary cookies are absolutely essential for the website to function properly. This category only includes cookies that ensures basic functionalities and security features of the website. These cookies do not store any personal information.
Any cookies that may not be particularly necessary for the website to function and is used specifically to collect user personal data via analytics, ads, other embedded contents are termed as non-necessary cookies. It is mandatory to procure user consent prior to running these cookies on your website.