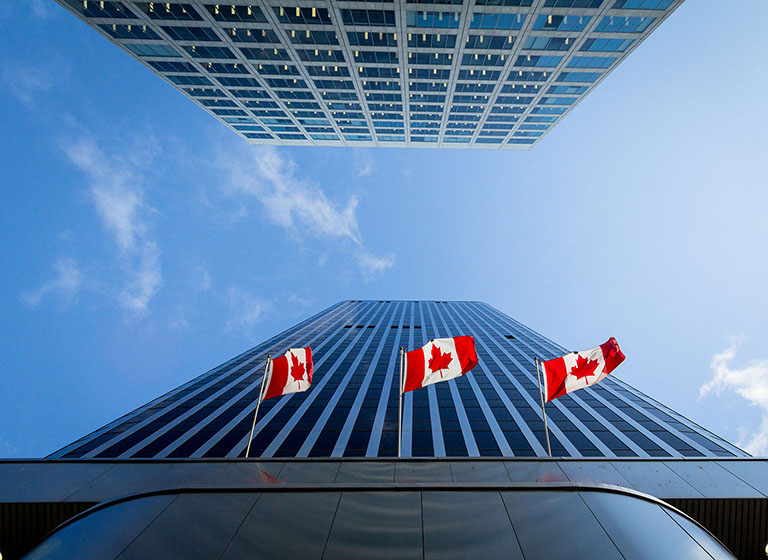 McMillan's Tax Group is a leading source of tax advice in Canada, engaging with companies from a range of industries, including the financial, automotive, pharmaceutical, private equity and natural resources sectors. As one of the top tax law firms in Canada our tax lawyers have been recognized as leading advisers by The International Tax Review, The Martindale-Hubbell Legal Directory, The Legal 500 and The Canadian Legal LEXPERT Directory.
With expertise in substantive tax law, tax administration, court procedure and tax policy, our tax team prioritizes understanding the clients' business objectives to provide effective advisement and minimize the tax risk associated with our clients' domestic and international business activities.
McMillan's tax lawyers are recognized leaders in helping clients manage complex sales and commodity tax challenges. We provide clients with pragmatic advice on matters relating to customs duties, harmonized sales tax (HST), goods and services tax (GST), Quebec sales tax, British Columbia provincial sales tax, federal excise tax and duties, provincial land transfer taxes and other provincial taxes, such as those on gasoline, fuel and tobacco.
Our expertise doesn't stop at the 49th parallel. McMillan's Tax Group is one of Canada's leading cross-border taxation practices with extensive experience implementing a full range of cross-border transactions, including mergers and acquisitions, financings, reorganizations and spin-offs.
McMillan provides comprehensive Canadian business tax advice on:
International tax law advisement and planning for Canadian enterprises
Optimizing the tax efficiency of foreign enterprises' Canadian operations
Guiding the tax structuring of mergers and acquisitions, and commercial reorganizations
Transfer pricing matters
Tax-efficient structuring of corporate finance and capital markets transactions
Sales and commodity taxation matters, including GHT/HST compliance measures and ruling requests, voluntary disclosures, audits, objections and appeals, and advising on specialized tax legislation
Advance ruling requests, voluntary disclosures, audits, objections and appeals
Federal and provincial payroll taxes.
We also advise clients at every stage of the tax dispute resolution process, from audits through to administrative appeals and court challenges, routinely enjoying great success in resolving tax disputes with Canada's federal and provincial revenue authorities.
McMillan's Tax Litigation and Advocacy team combines expertise in tax administration, court procedure, substantive tax law and tax policy to assist with audits, and provide expert advice on administrative appeals and court challenges. Our tax litigators are tireless advocates as well as highly experienced practitioners with broad tax litigation experience gained from appearing before all levels of Canadian courts.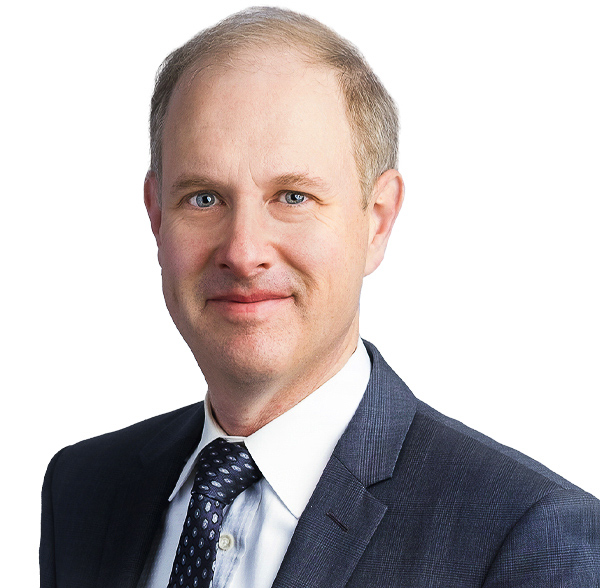 Partner, Tax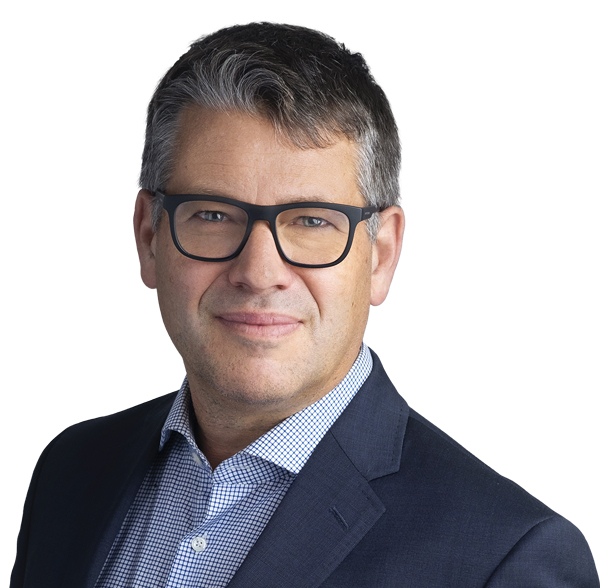 Partner, Tax
Subscribe for updates
Get updates delivered right to your inbox. You can unsubscribe at any time.
Our website uses cookies that are necessary for site navigation, user input, and security purposes. By continuing to use our website, you are agreeing to our use of cookies as described in our
Cookie Policy
.
Privacy Overview
This website uses cookies to improve your experience while you navigate through the website. Out of these, the cookies that are categorized as necessary are stored on your browser as they are essential for the working of basic functionalities of the website. We also use third-party cookies that help us analyze and understand how you use this website. These cookies will be stored in your browser only with your consent. You also have the option to opt-out of these cookies. But opting out of some of these cookies may affect your browsing experience.
Necessary cookies are absolutely essential for the website to function properly. This category only includes cookies that ensures basic functionalities and security features of the website. These cookies do not store any personal information.
Any cookies that may not be particularly necessary for the website to function and is used specifically to collect user personal data via analytics, ads, other embedded contents are termed as non-necessary cookies. It is mandatory to procure user consent prior to running these cookies on your website.