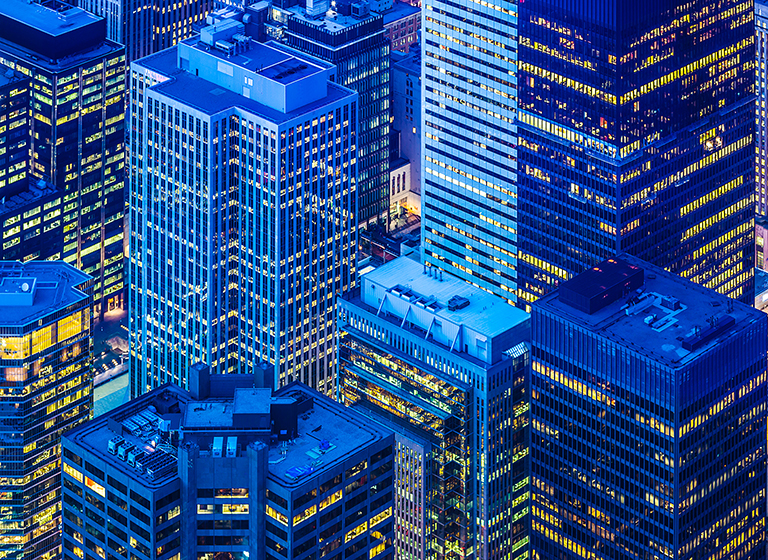 Negotiating lease agreements can consume valuable time and financial resources. However, well-executed lease agreements protect business interests and can increase a company's asset value. The key to success is engaging a commercial lease agreement lawyer who specializes in clearly defining the obligations of each party, as well as the specialized terms of the agreement. Clear communication from the outset makes for a more positive, productive relationship between landlords and tenants over the long term.
McMillan's Commercial Real Estate Group uses its expertise in commercial leasing to help clients—both landlords and tenants—structure, prepare and negotiate a full range of commercial lease agreements, including industrial, retail, office and ground leases. By preparing template and/or precedent lease documentation, our commercial lease agreement lawyers add value to our clients' businesses by maximizing efficiencies throughout the process, while mitigating potential risk.
Whether assisting with lease negotiations, advising clients with regards to daily property management issues, developing green building initiatives, drafting sublease or landlord consent documentation, or reviewing estoppel certificates, our retail commercial lease lawyers help clients protect their interests and preserve the landlord/tenant relationship.
Our lawyers help commercial, and business real estate clients lead by providing counsel on site acquisition, assisting with lease negotiations and agreements, structuring property management contracts, structuring sales and leasebacks, designing tenders and advising on auctions.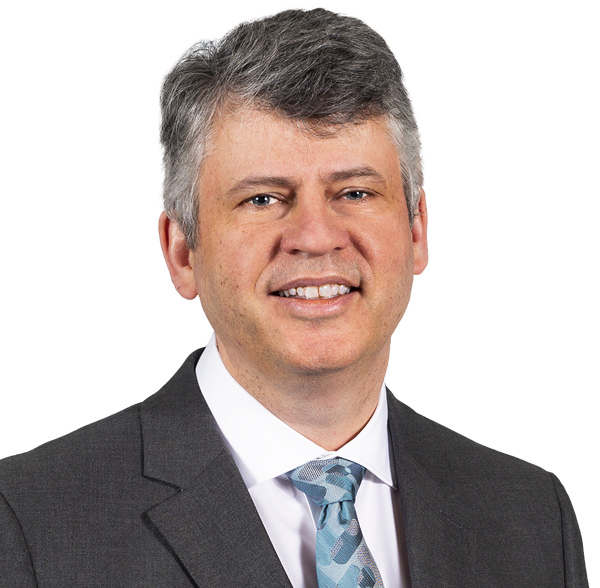 Partner, Commercial Real Estate
Partner, Commercial Real Estate
Partner, Commercial Real Estate | Leasing
Subscribe for updates
Get updates delivered right to your inbox. You can unsubscribe at any time.
Our website uses cookies that are necessary for site navigation, user input, and security purposes. By continuing to use our website, you are agreeing to our use of cookies as described in our
Cookie Policy
.
Privacy Overview
This website uses cookies to improve your experience while you navigate through the website. Out of these, the cookies that are categorized as necessary are stored on your browser as they are essential for the working of basic functionalities of the website. We also use third-party cookies that help us analyze and understand how you use this website. These cookies will be stored in your browser only with your consent. You also have the option to opt-out of these cookies. But opting out of some of these cookies may affect your browsing experience.
Necessary cookies are absolutely essential for the website to function properly. This category only includes cookies that ensures basic functionalities and security features of the website. These cookies do not store any personal information.
Any cookies that may not be particularly necessary for the website to function and is used specifically to collect user personal data via analytics, ads, other embedded contents are termed as non-necessary cookies. It is mandatory to procure user consent prior to running these cookies on your website.