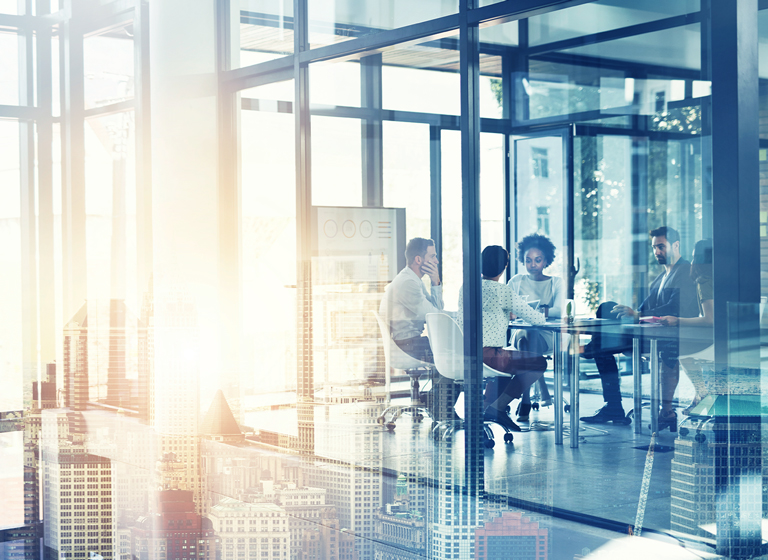 About McMillan LLP
McMillan is a leading business law firm serving public, private and not-for-profit clients across key industries in Canada, the United States and internationally. With recognized expertise and acknowledged leadership in major business sectors, we provide solutions-oriented legal advice through our offices in Vancouver, Calgary, Toronto, Ottawa, Montréal and Hong Kong. Our firm values – respect, teamwork, commitment, client service and professional excellence – are at the heart of McMillan's commitment to serve our clients, our local communities and the legal profession.
INDUSTRY-FOCUSED TEAMS
Our industry-focused teams follow industry developments and participate in industry associations and events, enabling us to deliver sound practical legal advice informed by knowledge of our clients and their industries. By way of example, we have teams concentrating on the technology, energy, oil and gas, mining, construction & infrastructure, media and entertainment, automotive, health care and transportation sectors.
NATIONAL AND INTERNATIONAL NETWORKS
McMillan has the capability to assist clients anywhere in the world. We have a long history of acting for foreign companies looking to set up in the Canadian market. In addition, McMillan has relationships with law firms across Canada and internationally. With such resources, we can obtain quick access to lawyers with the right expertise and depth of jurisdictional knowledge to meet any client need.
KNOWLEDGE MANAGEMENT AND USE OF INNOVATIVE TECHNOLOGY
In a service business where knowledge and experience are crucial, we have been proactive in implementing systems and collaboration technology, integral to efficient legal process, that captures and fosters the sharing of knowledge and experience with our clients and among firm members.
PRACTICAL COST-EFFECTIVE LEGAL SOLUTIONS
McMillan prides itself on working with clients to lead consensus around creative and practical solutions, while remaining strong advocates for their interests. We listen carefully to our clients to understand their particular needs and circumstances. We then develop diverse legal teams best suited to meet those needs and circumstances. We do not over-lawyer. Our experience demonstrates that knowing a client's business and objectives and using a team approach, with appropriate delegation and supervision, allows us to deliver excellent cost-effective results.
VALUE-ADDED CLIENT INITIATIVES
We offer our clients virtual platforms and thought leadership seminars on recent legal developments, timely news bulletins and other sources of up-to-date information regarding developments that may impact their businesses. Our clients are also invited to join in our well-regarded continuing education and training programs.
FIRM VALUES
We are proud of our firm and its history of service to clients, community and the legal profession. We are committed to our well-defined firm values of respect, teamwork, commitment, client service and professional excellence that steer the firm to sustained quality and excellence while fostering a positive work environment.
Our Values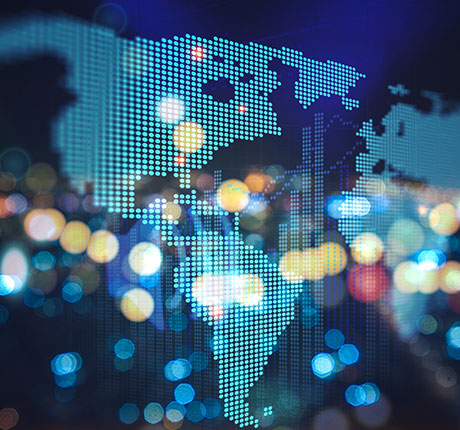 In today's competitive environment, businesses need to be ready to respond. McMillan has the expertise to help your business across a range of specialized services and industries.
Our People
With close to 300 lawyers and 100 law clerks and paralegals, supported by over 300 business service professionals, we are proud of our firm culture emphasizing client focused responsiveness, expertise and professionalism.
VIEW ALL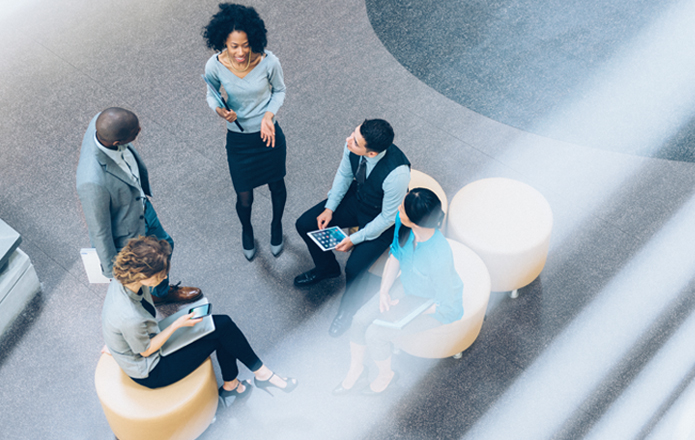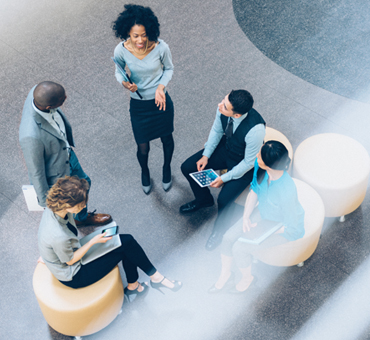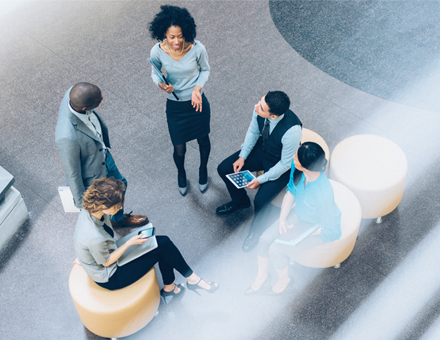 FEATURED INSIGHTS
Canada Imposes Trade Remedy Measures on Chinese and Vietnamese Products, Including Duties Up To 204 Percent. Chinese and Vietnamese produced furniture was unfairly dumped and subsidized materially injuring Canadian producers says a decision of Canada's International Trade Tribunal.
Read More
Subscribe for updates
Get updates delivered right to your inbox. You can unsubscribe at any time.
Our website uses cookies that are necessary for site navigation, user input, and security purposes. By continuing to use our website, you are agreeing to our use of cookies as described in our
Cookie Policy
.
Privacy Overview
This website uses cookies to improve your experience while you navigate through the website. Out of these, the cookies that are categorized as necessary are stored on your browser as they are essential for the working of basic functionalities of the website. We also use third-party cookies that help us analyze and understand how you use this website. These cookies will be stored in your browser only with your consent. You also have the option to opt-out of these cookies. But opting out of some of these cookies may affect your browsing experience.
Necessary cookies are absolutely essential for the website to function properly. This category only includes cookies that ensures basic functionalities and security features of the website. These cookies do not store any personal information.
Any cookies that may not be particularly necessary for the website to function and is used specifically to collect user personal data via analytics, ads, other embedded contents are termed as non-necessary cookies. It is mandatory to procure user consent prior to running these cookies on your website.