Currently, the world's carbon footprint is top-of-mind, making environmental protection regulation front-page news. Companies that do not demonstrate compliance with environmental policy and regulation can find their reputations questioned and business operations hindered. Organizations discovered—or even perceived—to be skirting environmental laws will be thrown into automatic defence mode against the public, employees and stakeholders. Across industries, Canadian companies turn to McMillan's environmental lawyers for on-point strategic counsel on how to navigate ecological regulations while operating profitably and forging new ground.
Globally, countries are challenged to grow their resource sectors and economy, while remaining in compliance with consistently evolving environmental regulations. McMillan's corporate environmental lawyers help clients comply with the full range of international, federal, territorial, provincial and local environmental laws and programs while bringing new products to market that foster the economy. Our lawyers provide timely, expert advice on a wide variety of environmental aspects impacting business, with expertise in climate change and carbon trading, as well as the mining, energy, oil and gas, and infrastructure sectors.
At McMillan, we combine our legal experience with industry-specific expertise to quickly understand the issues clients face and provide counsel that meets their business objectives. And when clients' practices are called into question, we help them mount robust defences in environmental hearings and prosecutions for infractions of relevant legislation.
Experienced in environmental policy and regulation, McMillan's environmental lawyers help clients lead by:
Assisting with meeting emission standards and obtaining permits and approvals, due diligence audits, officers' and directors' liabilities, and spills and spill reporting
Advising on environmental liabilities and property investigations in the context of mergers and acquisitions, and financings
Negotiating agreements with private parties and governmental authorities involving the transfer or allocation of environmental risks, site remediation and compliance with regulatory requirements, and brownfield sales, purchases and development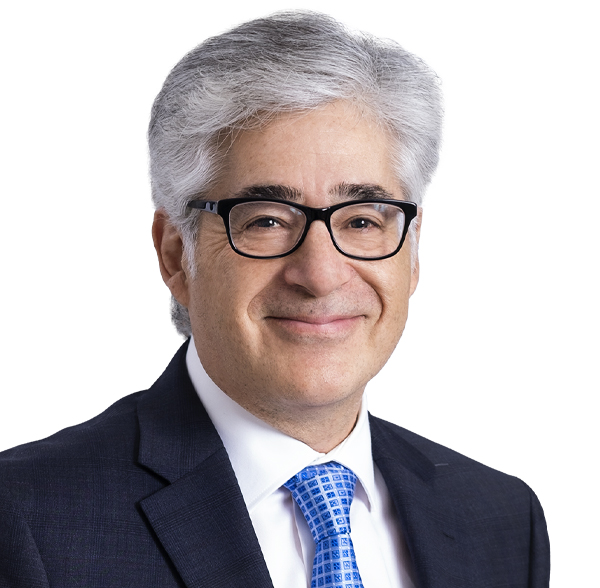 Partner, Environment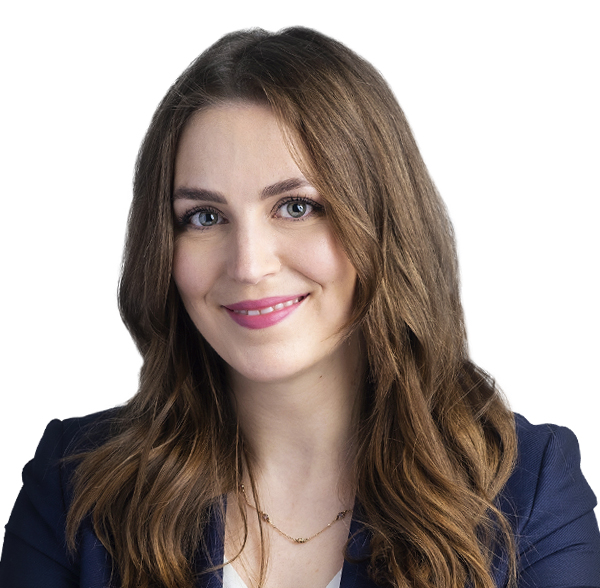 Partner, Environment | Corporate Commercial Litigation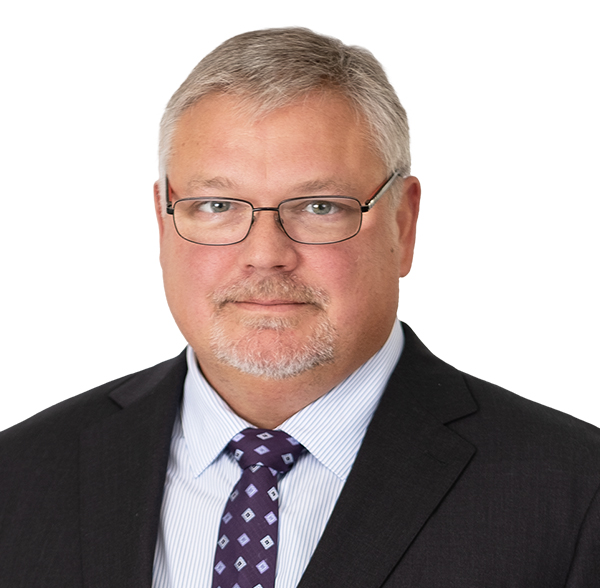 Partner, Indigenous Law | Environment
Subscribe for updates
Get updates delivered right to your inbox. You can unsubscribe at any time.
Our website uses cookies that are necessary for site navigation, user input, and security purposes. By continuing to use our website, you are agreeing to our use of cookies as described in our
Cookie Policy
.
Privacy Overview
This website uses cookies to improve your experience while you navigate through the website. Out of these, the cookies that are categorized as necessary are stored on your browser as they are essential for the working of basic functionalities of the website. We also use third-party cookies that help us analyze and understand how you use this website. These cookies will be stored in your browser only with your consent. You also have the option to opt-out of these cookies. But opting out of some of these cookies may affect your browsing experience.
Necessary cookies are absolutely essential for the website to function properly. This category only includes cookies that ensures basic functionalities and security features of the website. These cookies do not store any personal information.
Any cookies that may not be particularly necessary for the website to function and is used specifically to collect user personal data via analytics, ads, other embedded contents are termed as non-necessary cookies. It is mandatory to procure user consent prior to running these cookies on your website.