CANNABIS
Amidst a complex and rapidly changing regulatory scheme, McMillan's cannabis industry lawyers are at the leading edge of industry developments. McMillan's Cannabis Practice Group is one of the largest groups of its kind in Canada. Our specialized team of lawyers works closely with a wide range of industry participants, including licensed producers and retailers. They also work with innovators, investors, technology and other service providers, to help them succeed in the medical cannabis industry.
Among Canada's top business law firms, McMillan is leading the way in providing innovative and practical solutions to business clients in the evolving cannabis industry. Experts in facilitating business growth, McMillan represented Aurora Cannabis Inc. in its US $2.5 billion (CAD $3.2 billion) acquisition of MedReleaf Corp, the largest M&A deal in the Cannabis sector to date in all of Canada. We also represented iAnthus Capital Holdings Inc. in its $835 million acquisition of MPX Bioceutical Corporation, the first public company-to-public company acquisition involving US cannabis assets.
Our lawyers are experienced professionals with significant in-depth knowledge of the laws, regulations and business landscape of Canada's medical cannabis industry. Our cannabis industry lawyers provide clients with valuable legal solutions for financing, accessing public markets, licensing and regulation, employment law and workplace issues, mergers and acquisitions, tax structuring and intellectual property matters, whether you are just entering the market or you are already established in the sector.
We help our clients lead by:
structuring financing arrangements through private equity, public markets, and venture capital,
navigating the complex medical marijuana regulatory system, assisting with regulatory approvals,
advising on mergers, acquisitions and divestitures,
assisting with labelling, advertising and distribution matters,
drafting comprehensive employment agreements and workplace policies in compliance with applicable laws,
advising on tax matters, and
assisting with patents, trademarks, licensing, outsourcing and strategic alliances
DOWNLOADS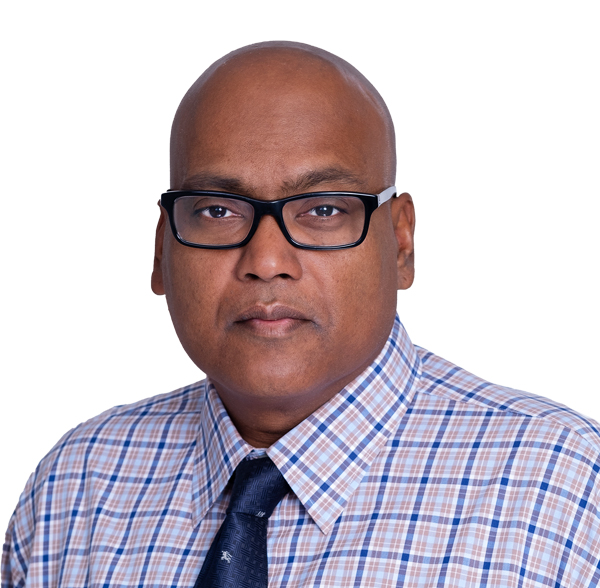 Partner, Capital Markets & Securities | Gaming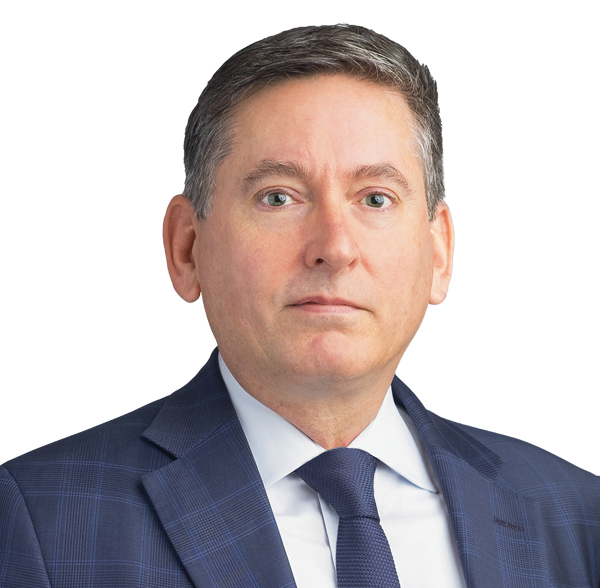 Partner, Capital Markets & Securities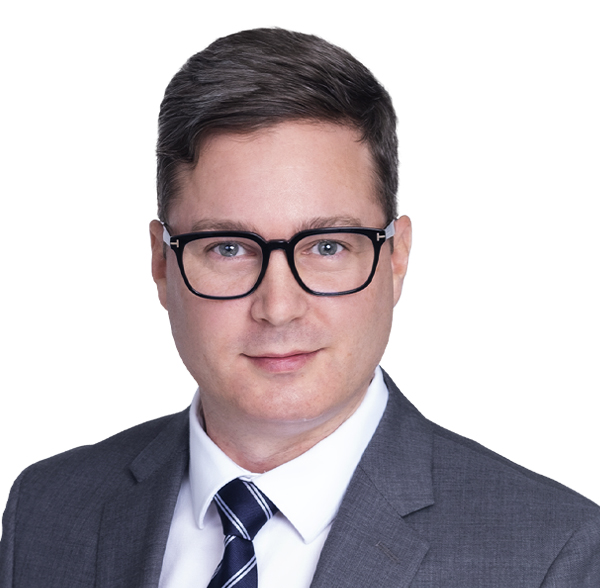 Partner, Capital Markets & Securities
Subscribe for updates
Get updates delivered right to your inbox. You can unsubscribe at any time.
Our website uses cookies that are necessary for site navigation, user input, and security purposes. By continuing to use our website, you are agreeing to our use of cookies as described in our
Cookie Policy
.
Privacy Overview
This website uses cookies to improve your experience while you navigate through the website. Out of these, the cookies that are categorized as necessary are stored on your browser as they are essential for the working of basic functionalities of the website. We also use third-party cookies that help us analyze and understand how you use this website. These cookies will be stored in your browser only with your consent. You also have the option to opt-out of these cookies. But opting out of some of these cookies may affect your browsing experience.
Necessary cookies are absolutely essential for the website to function properly. This category only includes cookies that ensures basic functionalities and security features of the website. These cookies do not store any personal information.
Any cookies that may not be particularly necessary for the website to function and is used specifically to collect user personal data via analytics, ads, other embedded contents are termed as non-necessary cookies. It is mandatory to procure user consent prior to running these cookies on your website.