RAIL
Businesses that ship by rail face unique challenges in an environment that often lacks competitive alternatives and requires significant commercial, economic and legal support to succeed. McMillan's rail transportation group has been described by Chambers Canada as "likely the most experienced and knowledgeable in the country." Our specialized, expert counsel is frequently sought out by other law firms, shippers, shortline railways, rail equipment manufacturers and lessors, governments and carriers in Canada and the United States.
We are known for our:
advice on commercial matters, including rail freight rates and service terms, as well as competitive and strategic analysis to support successful negotiations;
advocacy in contested regulatory and court proceedings, including final offer arbitrations regarding freight rates and conditions of service, other disputes over levels of service, and regulated interswitching;
public policy advocacy;
advice and representation in relation to the transfer or discontinuance of railway lines and other regulated matters.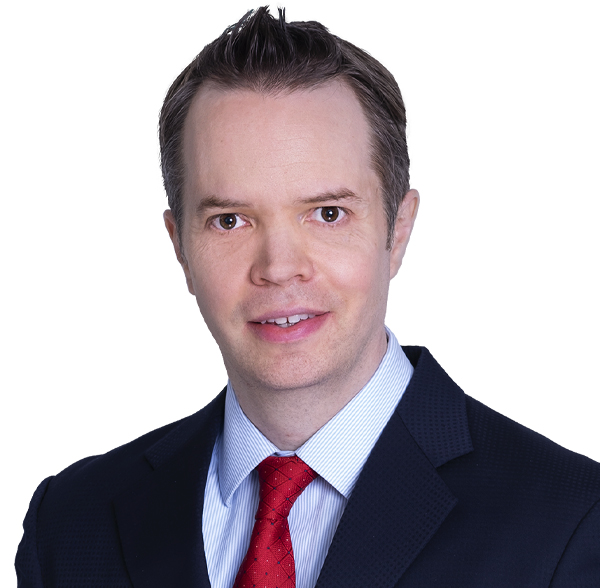 Partner, Competition, Antitrust & Foreign Investment | Transportation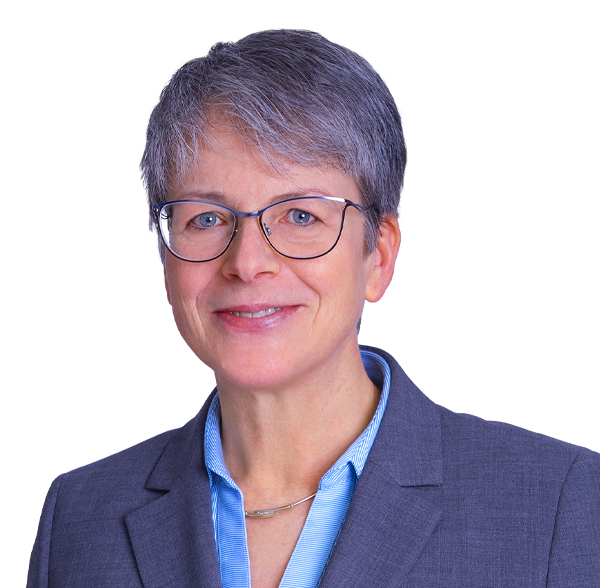 Partner, Transportation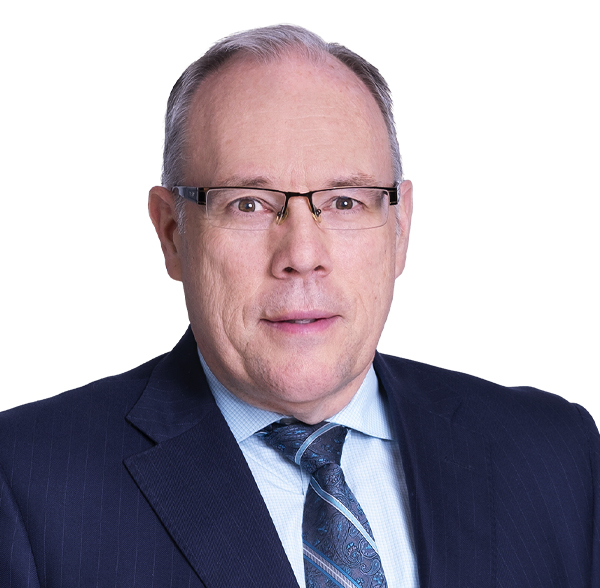 Partner, Competition, Antitrust & Foreign Investment | Transportation
Subscribe for updates
Get updates delivered right to your inbox. You can unsubscribe at any time.
Our website uses cookies that are necessary for site navigation, user input, and security purposes. By continuing to use our website, you are agreeing to our use of cookies as described in our
Cookie Policy
.
Privacy Overview
This website uses cookies to improve your experience while you navigate through the website. Out of these, the cookies that are categorized as necessary are stored on your browser as they are essential for the working of basic functionalities of the website. We also use third-party cookies that help us analyze and understand how you use this website. These cookies will be stored in your browser only with your consent. You also have the option to opt-out of these cookies. But opting out of some of these cookies may affect your browsing experience.
Necessary cookies are absolutely essential for the website to function properly. This category only includes cookies that ensures basic functionalities and security features of the website. These cookies do not store any personal information.
Any cookies that may not be particularly necessary for the website to function and is used specifically to collect user personal data via analytics, ads, other embedded contents are termed as non-necessary cookies. It is mandatory to procure user consent prior to running these cookies on your website.