Featured
As social, environmental and governance imperatives are gaining in importance and there is growing awareness that today's business risks are increasingly rooted in ESG factors, McMillan is pleased to announce its expanded ESG offering.
Read More
Featured
One of the ways that McMillan is responding to the COVID-19 outbreak is to provide legal guidance to businesses to support organizational decision-making in this ever-shifting environment.
Read More
Expertise
We offer our clients a full range of legal services to help their business succeed.
View All
In today's competitive environment, businesses need to be ready to respond. McMillan has the expertise to help your business across a range of specialized services and industries.
Featured News
We are delighted that Who's Who Legal: Canada has recognized 31 lawyers from across McMillan as top business law advisors in their fields.
Read More
Our People
With close to 300 lawyers and 100 law clerks and paralegals, supported by over 300 business service professionals, we are proud of our firm culture emphasizing client focused responsiveness, expertise and professionalism.
VIEW ALL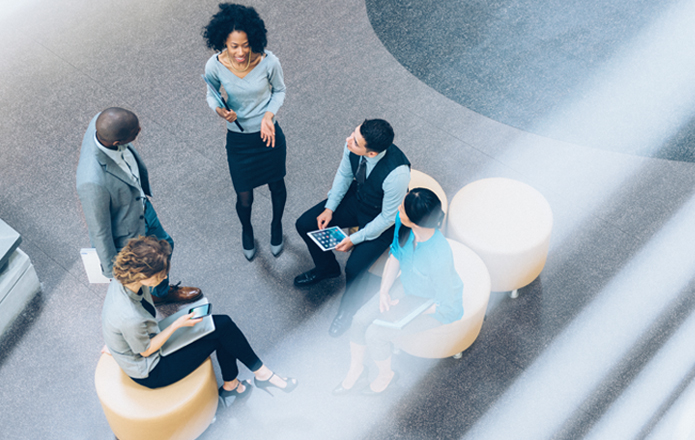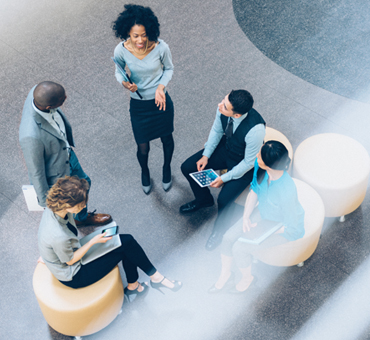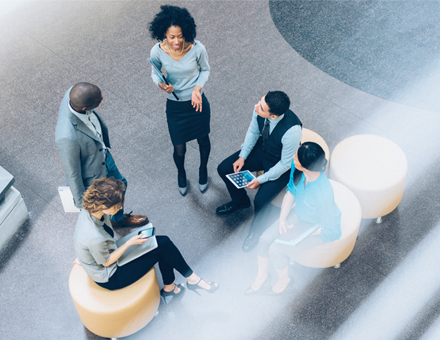 Subscribe for updates
Get updates delivered right to your inbox. You can unsubscribe at any time.