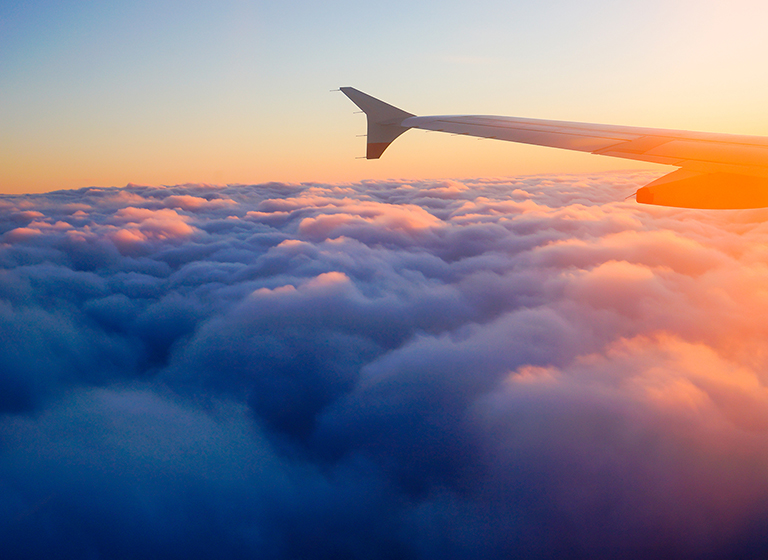 AVIATION
The aviation industry is a highly competitive international industry, regulated by extensive laws that are always changing. Aviation innovators and legacy players require expert advice from an aviation law firm that understands the international laws and regulations that govern the aviation sector, as well as where the industry is going. McMillan's aviation industry lawyers work with the leading players that are shaping the future of the industry. We represent a cross-section of national and international airlines, aviation associations, aerospace and defence contractors, aircraft and parts manufacturers, maintenance providers; aircraft operators, purchasers, sellers, financiers, lessors and lessees; airport authorities and aerodrome operators, air cargo organizations and pilots.
McMillan helps aviation clients lead by:
Advising on local and international regulatory regimes and treaties
Advising on airport infrastructure development
Advising air carriers on foreign ownership rules that may affect their holdings
Assisting clients with tax matters related to aircraft ownership and finance
Advising on insurance and risk management issues
Representing clients in bankruptcy and restructuring proceedings
Advising carriers concerning air passenger rights
Representing clients in claims-related litigation and dispute resolution, including class actions
Assisting with crisis management planning
Representing carriers and brokers in the purchase, lease and disposition of aircraft, engines, parts and other equipment
Advising on equity and debt financings, mergers, acquisitions and investments
Negotiating charters, maintenance agreements and other commercial and operational arrangements, such as codeshare agreements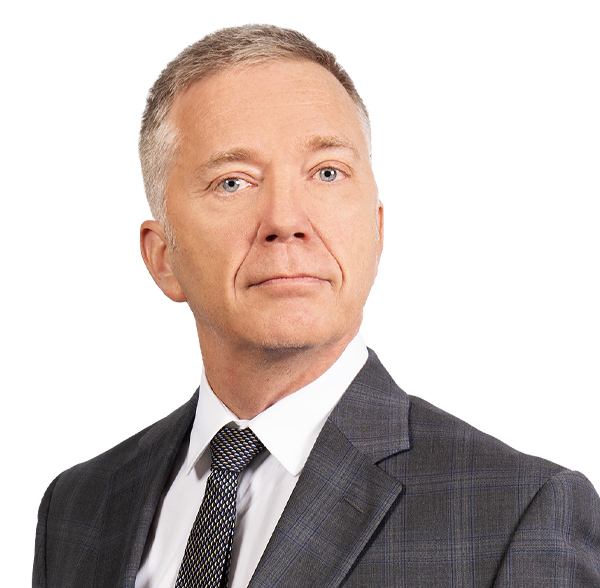 Partner, Québec Affairs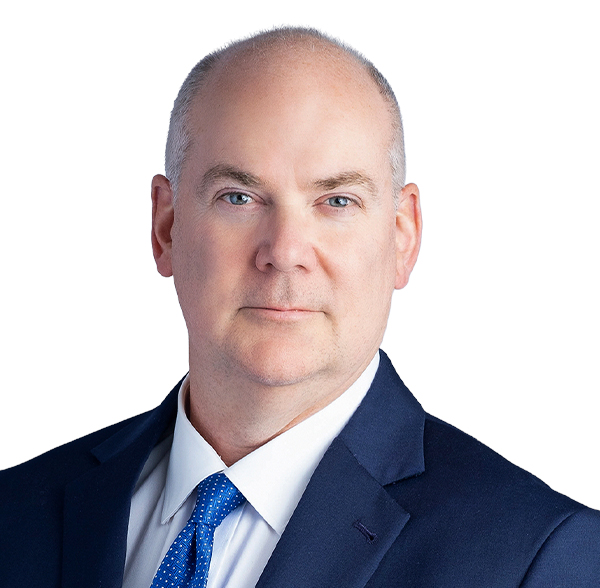 Partner, Aviation | Construction & Infrastructure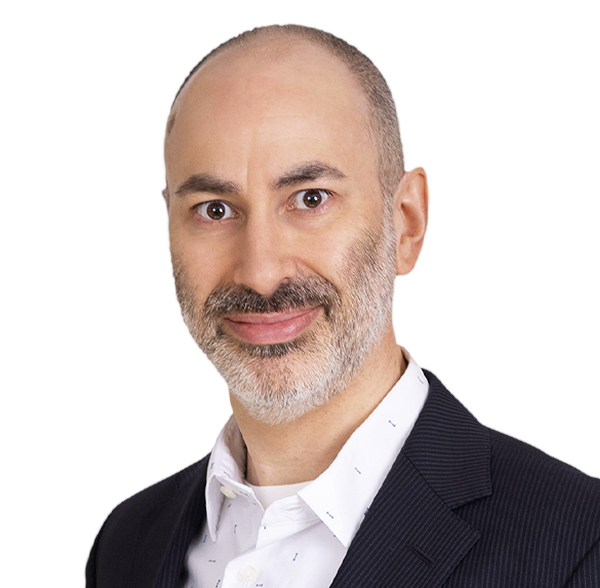 Partner, Commercial Real Estate
Subscribe for updates
Get updates delivered right to your inbox. You can unsubscribe at any time.
Our website uses cookies that are necessary for site navigation, user input, and security purposes. By continuing to use our website, you are agreeing to our use of cookies as described in our
Cookie Policy
.
Privacy Overview
This website uses cookies to improve your experience while you navigate through the website. Out of these, the cookies that are categorized as necessary are stored on your browser as they are essential for the working of basic functionalities of the website. We also use third-party cookies that help us analyze and understand how you use this website. These cookies will be stored in your browser only with your consent. You also have the option to opt-out of these cookies. But opting out of some of these cookies may affect your browsing experience.
Necessary cookies are absolutely essential for the website to function properly. This category only includes cookies that ensures basic functionalities and security features of the website. These cookies do not store any personal information.
Any cookies that may not be particularly necessary for the website to function and is used specifically to collect user personal data via analytics, ads, other embedded contents are termed as non-necessary cookies. It is mandatory to procure user consent prior to running these cookies on your website.