Startups & Emerging Companies
STARTUPS
Your idea could revolutionize the world and disrupt the current state of the market… but where do you begin?
As your trusted legal advisors, our mission is to support your mission. At McMillan LLP, we understand the drive, dedication and passion you bring to your project, which is why we revel in the opportunity to work with change agents, innovators and creators. This is the main reason we have launched Startups @ McMillan, the McMillan team on the ground, in the community that seeks out entrepreneurs and their startups in all fields. We aim to provide the tools and services needed to launch an idea, so founders can focus on the big picture.
No matter what the dynamics of a mandate are or what stage an idea is at, if it matters to you, then it most certainly matters to us. We like to make things happen—and in doing that, get things done the right way.
At McMillan, we understand the unique challenges founders and their startups face, including the focus on finances, especially at the start of a long journey. We are proud to be able to provide nimble legal services that are tailored to suit the specific needs of founders and startups, at rates and understandings that fit with the relevant business. Our goal is to protect you and your idea; and to be able to do that effectively, we chose to not use one-size-fits-none templates, which seem so common nowadays.
Startups @ McMillan is not a predetermined package because we have not met all of you yet. Rather, it is a commitment to work with founders and startups on navigating through all of their needs, including, for example, Corporate Structure & Governance, e-commerce and Data Protection, Financing, Dispute Resolution and Litigation, Commercial Contracts, Labour and Employment, Intellectual Property Protection, Real Estate, Branding and Advertising, and just about anything else that rears its head. We don't presume to know what will work for you until we have the opportunity to meet you and understand your idea and/or business.
Along with our legal prowess, we believe we have a culture that fosters an innovative spirit. This results in our ability to provide cost-effective, feasible solutions—while not sacrificing on our superior quality of service.
Startups @ McMillan offers an initial complimentary consultation to help customize a package of the type of legal services we could offer you.
We are committed to helping all of our clients achieve their business objectives while satisfying legal obligations. We would love the opportunity to learn more about your values and vision. Your success is very much our success, too.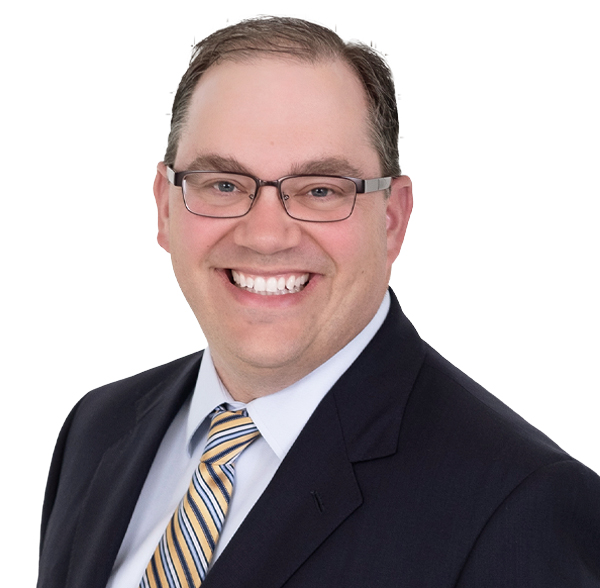 Partner, Technology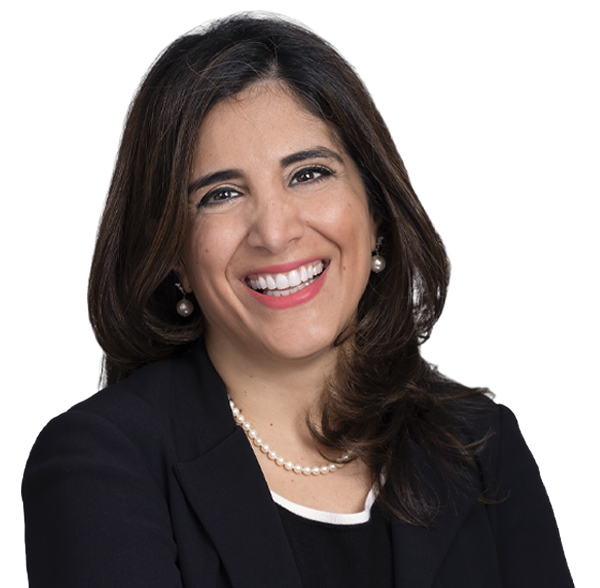 Partner, Capital Markets & Securities
Partner, Intellectual Property
Subscribe for updates
Get updates delivered right to your inbox. You can unsubscribe at any time.
Our website uses cookies that are necessary for site navigation, user input, and security purposes. By continuing to use our website, you are agreeing to our use of cookies as described in our
Cookie Policy
.
Privacy Overview
This website uses cookies to improve your experience while you navigate through the website. Out of these, the cookies that are categorized as necessary are stored on your browser as they are essential for the working of basic functionalities of the website. We also use third-party cookies that help us analyze and understand how you use this website. These cookies will be stored in your browser only with your consent. You also have the option to opt-out of these cookies. But opting out of some of these cookies may affect your browsing experience.
Necessary cookies are absolutely essential for the website to function properly. This category only includes cookies that ensures basic functionalities and security features of the website. These cookies do not store any personal information.
Any cookies that may not be particularly necessary for the website to function and is used specifically to collect user personal data via analytics, ads, other embedded contents are termed as non-necessary cookies. It is mandatory to procure user consent prior to running these cookies on your website.