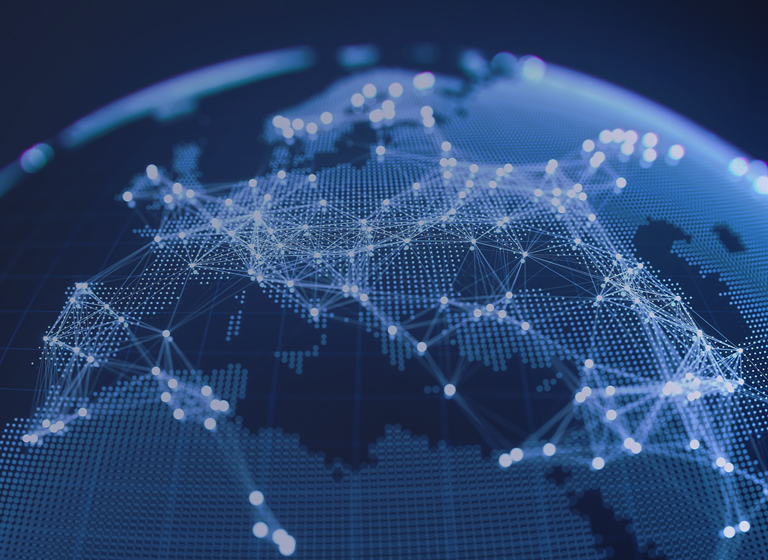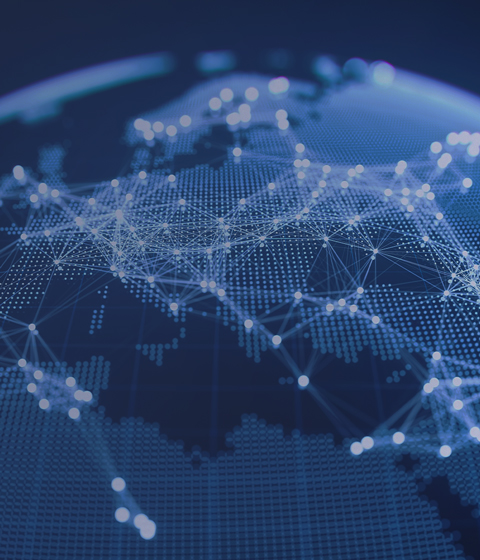 International Arbitration & Cross-Border Litigation
When investing companies find themselves in conflict over international investments, most prefer to resolve the dispute with the assistance of an arbitration lawyer under trusted international rules rather than in unfamiliar foreign courts. McMillan lawyers are experienced advocating for clients before a wide range of international arbitration tribunals. We have handled international arbitrations involving parties from all corners of the world, arising from international contracts in virtually all major industries.
We are one of few Canadian law firms to consistently be ranked among world's top 100 international arbitration law firms, as selected by Global Arbitration Review. Many of our international arbitration lawyers have also been recognized by leading directories such as Chambers Global, Who's Who Legal: Commercial Arbitration, Best Lawyers in Canada, Lexpert and Euromoney's Guide to the Leading Experts in Commercial Arbitration.
When clients invest in emerging economies, McMillan's international arbitration lawyers play a critical role, assisting companies whose investments are threatened by the actions of a host state. We also represent investors in arbitrations brought against states under a wide range of investment protection treaties, including the North American Free Trade Agreement, and other bilateral investment treaties.
McMillan's international arbitration lawyers have helped Canada's top business leaders succeed globally by representing them before arbitral tribunals established under the rules of all major Canadian, international and regional institutions; assisting clients with the design of arbitration provisions in commercial contracts; and advising on corporate structures to take advantage of investment treaty protections.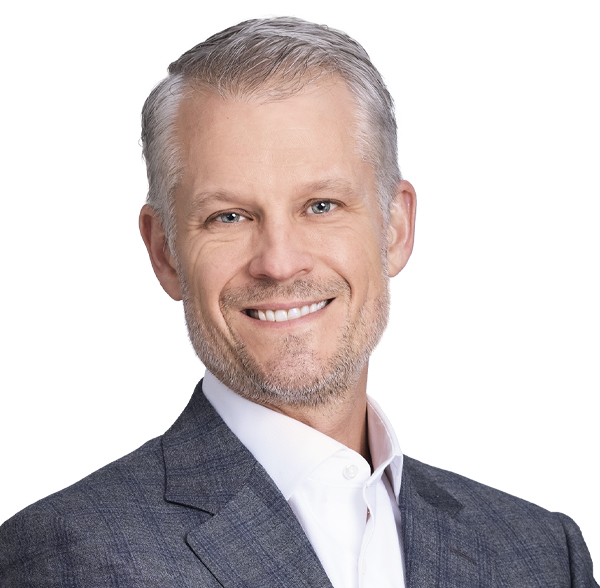 Partner, Corporate Commercial Litigation | Restructuring & Insolvency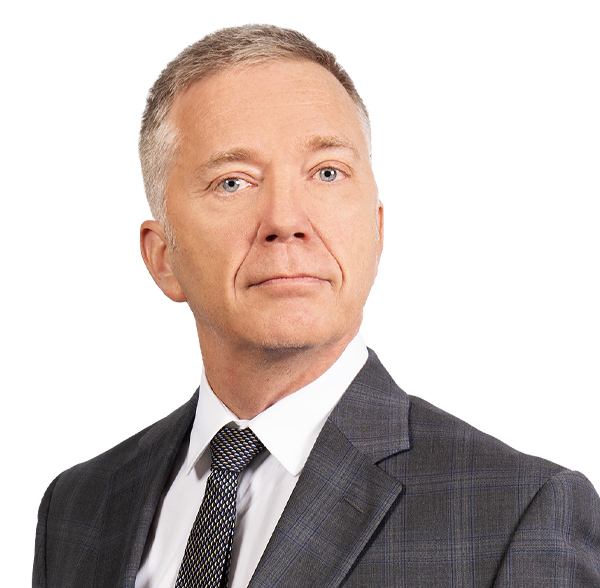 Partner, Québec Affairs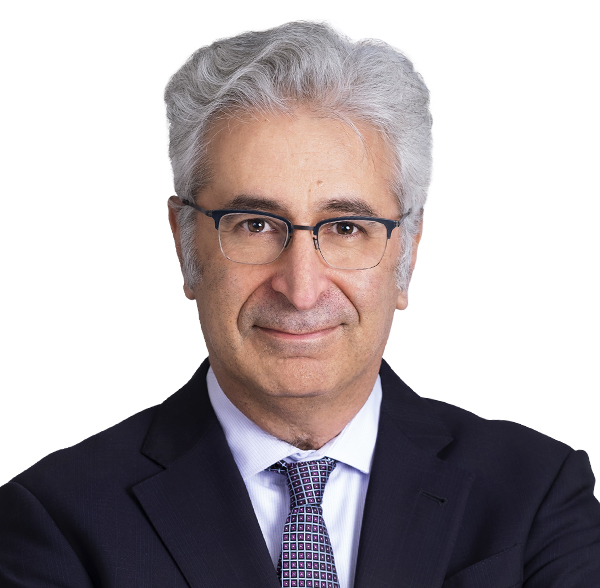 Partner, International Arbitration & Cross-Border Litigation
Subscribe for updates
Get updates delivered right to your inbox. You can unsubscribe at any time.
Our website uses cookies that are necessary for site navigation, user input, and security purposes. By continuing to use our website, you are agreeing to our use of cookies as described in our
Cookie Policy
.
Privacy Overview
This website uses cookies to improve your experience while you navigate through the website. Out of these, the cookies that are categorized as necessary are stored on your browser as they are essential for the working of basic functionalities of the website. We also use third-party cookies that help us analyze and understand how you use this website. These cookies will be stored in your browser only with your consent. You also have the option to opt-out of these cookies. But opting out of some of these cookies may affect your browsing experience.
Necessary cookies are absolutely essential for the website to function properly. This category only includes cookies that ensures basic functionalities and security features of the website. These cookies do not store any personal information.
Any cookies that may not be particularly necessary for the website to function and is used specifically to collect user personal data via analytics, ads, other embedded contents are termed as non-necessary cookies. It is mandatory to procure user consent prior to running these cookies on your website.